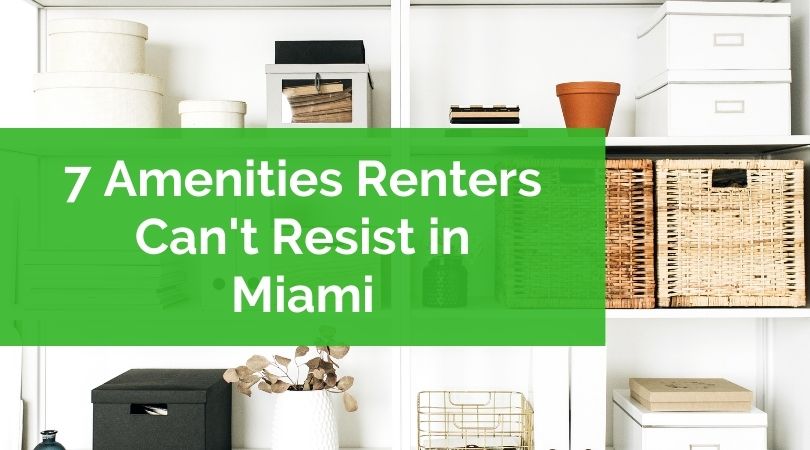 You can create the most vivid property descriptions and post professional photos and videos, but at the end of the day, tenants are attracted to quality amenities. Offering a range of exciting amenities is a key way to keep long-term tenants in your Miami rental home.
Although it can be a major investment, it's recommended to set aside some cash for useful amenities. This post will go over 7 amenities that many renters look for.
Granite Countertops and Stainless Steel Appliances
Modern kitchens are always in high demand. It looks chic and appealing. Since kitchens are prized especially by families, renters naturally want the best quality furnishing. Granite countertops often are valued for their durability and attractive looks. Similar to granite countertops, stainless steel appliances are also admired for their sleek finish.
The best thing about equipping the kitchen in your Miami rental with quality furnishing is they rarely need to be sent out for repair. They're long-lasting so even if they are initially costly, you get to save on repairs and replacements. They're also considered top-of-the-line amenities giving the landlord the option to set a higher than average rental rate.
Ample Storage Spaces
The storage unit business is popular for a reason. People need plenty of extra space to store their possessions. If you have little storage, renters will be forced to buy extra containers and cabinets which can minimize the inside spaces of the house. It can also be costly for them.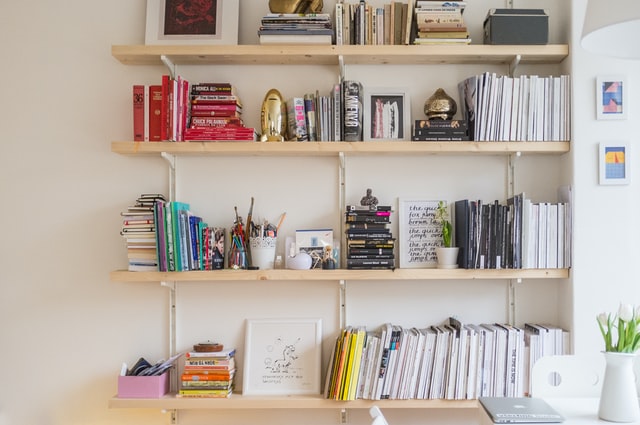 As a landlord, offering your renters larger closets, kitchen cabinets, and shelving in your Miami rental can attract more tenants. Another option is to transform your furniture into extra storage spaces. You can also create extra storage spaces under the staircase.
Extra storage is easy to provide because there are so many ways to offer it. What's more, no matter what your demographic of renter is, everyone appreciates additional storage.
Outdoor Areas
Outdoor spaces provide more breathing room and can act as an extension of the rental. Renters can welcome their friends and relatives with a barbecue if your rental has a patio. They can also linger for brunch on a balcony or take up gardening.
If you have trees outside your Miami rental home, renters can hang up a hammock or set up a trampoline or playground for their kids. There are plenty of options rather than being limited indoors.
Other rentals also provide pools, tennis courts, and fire pits. These are extra features that delight renters. Another option to create a more inviting outdoor space is to enhance your property's curb appeal through landscaping.
Parking Spots
If your rental is located in the suburbs or a good distance away from the city, a parking spot is widely welcomed. For one thing, commuting with a personal vehicle is necessary for heading to work. Unlike living right smack in the city where you can make use of public transportation.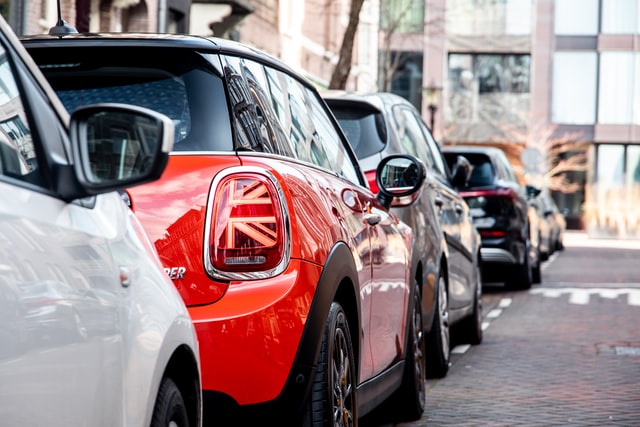 Having a designated spot for parking in your Miami rental home eases the renter's mind because they won't have to keep looking for parking somewhere else. When guests arrive, it's nice to not worry where they'll be parking their cars, too.
Washer and Dryer
An in-unit washer and dryer always draws in renters. It can be tiring to frequently head to the laundromat and wait for your laundry to finish. Then carrying a load of finished laundry back to your Miami rental home. It's more convenient not to have to step outside because it allows you time to do other household chores while waiting for your laundry to dry.
Generally, offering a washer and dryer isn't required to gain renters but it's always welcomed.
Security and Safety
Safety features are desirable since everyone needs to feel secure in their own homes. You can reassure your tenants in your Miami investment property that you prioritized their safety by installing alarms, solid locks, and security cameras. If your rental is located in a dimmer area, you can ease your renter's worried by placing strategic lights and motion sensors.
State laws often obliged landlords to follow safety standards such as placing smoke alarms and carbon dioxide detectors in the property. Test them periodically to ensure their functioning correctly. Moreover, you're also required to properly disclose to your renters if your Miami property has lead-based paint.
By offering these amenities and keeping open communication with your renters they'll feel more comfortable in the space.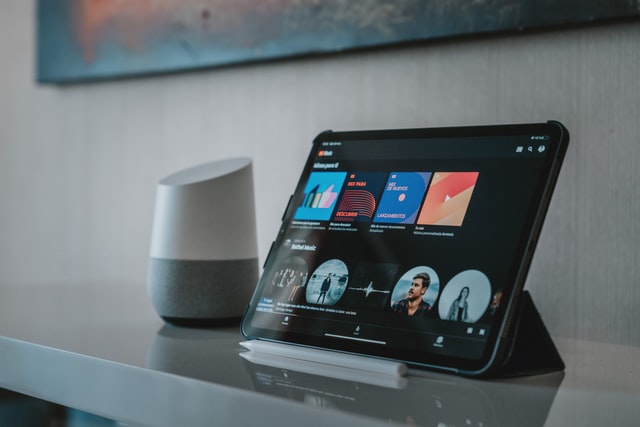 Smart Home Features
You might have noticed a trend in modern rentals now. Some have smart home features that make use of technology by connecting objects with advanced software and sensors. Linking your gadgets with your furnishing can make your unit more appealing to tenants.
Renters find it convenient to control their Miami rental's temperature or the color and brightness of the lights. Offering these automatic, smart features are becoming increasingly popular. Therefore, it could be worthwhile adding these amenities to your units to help your rentals stand out from competitors.
Bottom Line
These 7 amenities score high on renters' wish lists and having some or all of them in your Miami rental home can be advantageous.
Always remember that while popular amenities pull in interest from prospects, it's still the quality services you deliver that can turn them into long-term renters. You can pair top-rated amenities with a good landlord-tenant relationship to enjoy the benefits of owning a Miami rental home.
If you want help managing your properties and ensuring renter satisfaction hire the services of a trusted property management company like Income Realty Corporation!