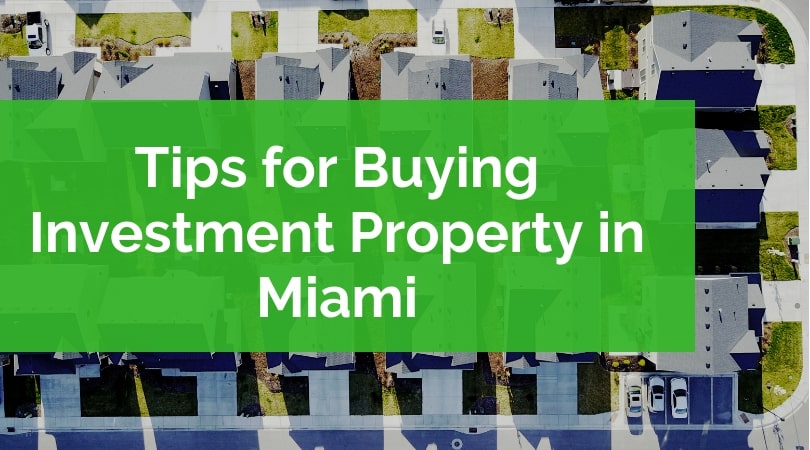 If you're considering buying real estate in Miami Beach, this is the best time to do it. Since 2015, prices have increased by forty percent, and these are expected to grow at 10% annually from 2019 onwards.
Various factors can be attributed to this rise including a growing economy, investors pushed by Brexit, South American investors, baby-boomers retirees, and the growing Latino population.
But first things first – why should a real estate investor consider capitalizing on a Miami Beach investment property?
One of the reasons you should consider investing in Miami real estate is that Miami Beach, FL offers a high return on investment. This is because the city is situated in a beautiful location and has a strong economy.
Miami Beach rental properties are also predicted to do well in the Miami real estate market. This can mainly be attributed to millennials who are more likely to rent than buy a home. This means that condos and other multi-family and rental buildings make excellent opportunities.
In addition to this, the Miami real estate market is moving to a buyer's market. This shift is the result of sales slightly slowing down, listings staying up for a bit longer, and inventories slowly going up.
Choosing to buy a rental property in Miami is only half the battle of real estate investing. Do you want to purchase single-family homes or condos? Are you focused on rentals in the Miami Beach market, or do you have other goals? After making the decision, you'll need to understand what it is you're getting into with your investment.
5 Tips for Buying a Rental Property in Miami
Tip #1: Understand Your Risks
Like any other form of investment, real estate can be risky. Before buying your new Miami properties, consider the following:
First, know that you could incur excess repair costs when you encounter a bad tenant. Examples of excessive property damage include a broken toilet seat and a smashed bathroom mirror.
Second, you could incur legal costs when you need to evict a tenant. Being a great landlord doesn't mean that you are immune from having to carry out an eviction process.
Last, your rental could sit empty between tenants, lowering your overall return.
If you're new to real estate, please consider hiring a qualified property management company.
Having a property manager is especially useful at the start of your Miami investment journey, or if you already have an existing portfolio of properties. They can handle leased terminations, lease negotiations, inspections, and evictions.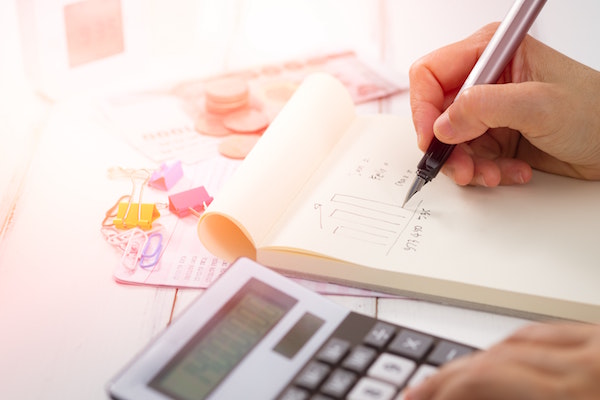 Tip #2: Calculate Your ROI
It's an investor's goal to make money. As such, before you invest in real estate, calculate your potential profitability first.
When buying a home or apartment to rent it's important to determine the investment's profitability. Basically, you need to know your real estate investment's potential income as well as expenses.
For example, suppose you bought the property for $110,000 and the potential annual income adds up to $9,600. The expenses such as management, maintenance, property insurance, and taxes add up to $2,000.
Based on the capitalization rate calculation, your rentals ROI is 6.9%. ($7,600/$110,000) x 100%).
Looking at the result, is the 6.9% a good rate of return on the property? The answer is –it depends.
It depends on various factors like investment risks, location, and size of the rental. Individual condos will carry different monetary risks than single-family homes. That's why it pays to hire a qualified local real estate agent.
Tip #3: Find the Right Miami Neighborhood
When it comes to real estate, location is everything.
Whether you buy real estate closer to the beach or the everglades, it will have an impact on the type of tenant you will attract and the rental amount you will be able to charge. To determine the right neighborhood, you need to know your target demographic. Are you looking to attract to young professionals or families to your units?
Buying in the right neighborhood can create a big difference in the amount of income your investment will be able to bring in.
You may be familiar with areas like South Beach, but what about homes for sale in other parts of Miami Beach?
The following are some of the best neighborhoods in Miami to invest in 2018.


Biscayne Island offers arresting views of the Biscayne Bay and Downtown Miami. The residential development started in the 1940s, now hosting mostly apartment buildings.
Traditional Cap Rate: 6.2%
Traditional Cash on Cash (CoC) Return: 3.3%
Traditional Rental Monthly Income: $5,600
Median Property Price: $1,375,000
This neighborhood is the fastest growing one. Close to Downtown, Brickell is Miami's and South Florida's key financial district.
Traditional Cap Rate: 6.4%
Traditional CoC Return: 3.2%
Traditional Rental Monthly Income: $2,700
Median property Price: $499,000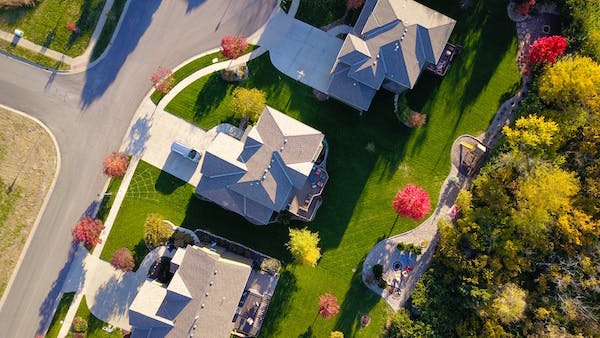 Flagami is home mostly to middle-class Hispanics. The residential market features single-family homes, duplexes, and apartments.
Traditional Cap Rate: 7.6%
Traditional CoC Return: 3.6%
Traditional Rental Monthly Income: $1,400
Median Property Price: $240,000
Douglas Park offers the highest CoC return and cap rate. The neighborhood is located around a beautiful park.
Traditional Cap Rate: 7.7%
Traditional Cash on Cash Return: 4.6%
Traditional Rental Monthly Income: $4,200
Median Property Price: $608,000
Tip #4: Buy with Your Head, not with Your Heart
Most buyers want to 'fall in love' with a Miami Beach real estate investment before purchasing it. That's not always the best idea.
This means putting your emotions aside and thinking rationally and logically about the purchase. Make sure you do your due diligence and look at all the data before committing yourself to a new Miami Beach rental.
Tip #5: Find the Right Tenant
Once you become a real estate owner, the next step is to find a good occupant. Having the right tenant will not only give you a good financial return but will give you peace of mind; knowing your rental is being cared for.
To make this possible, you need a good screening process. This process includes checking your prospective tenant's background, criminal records, credit, and rental history. If you aren't familiar with the leasing process, it's advisable to hire a good Florida-based property manager.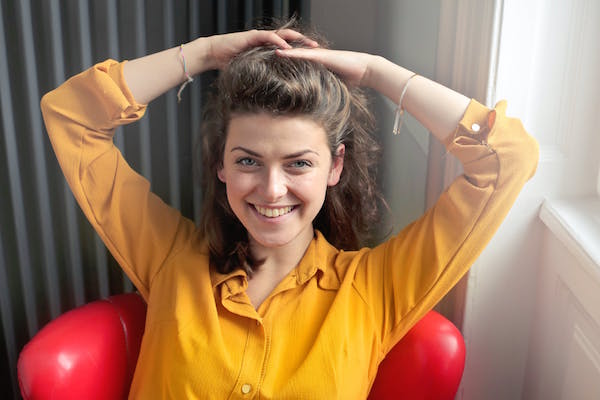 Aside from helping you screen your tenants, a good Miami rental manager can help you set the right amount for rental payments. This will also help you attract and select the right tenant.
A good property manager can also help you stay compliant with Miami Beach's landlord-tenant laws and establish a clear privacy policy in your lease agreement.
He or she can also help you maintain your investment at tiptop conditions at all times. These invaluable services will help you increase your investments in the long term.
There you have it. 5 tried-and-tested tips for buying property in Miami Beach. There are a lot of armchair real estate experts out there, but a successful property investment requires a commitment to research, learning, patience, and planning. And by finishing this article, you are officially on the right track!