Investors
Are You Looking to Buy an Investment Property in Miami, Florida?
Income Realty Corporation is a great starting point! Our company has been helping investors and homeowners achieve peace of mind since 1978.
We have accomplished this by implementing two key approaches, making sound investment decisions and managing our client's investments as efficiently as possible. Our specialty is in residential and commercial properties such as single-family homes, condos, multi-family apartments, retail buildings, office buildings, and warehouses.
Why Invest in Miami?
Miami is known for its stellar weather, diversity, and beautiful beaches. There's a reason it ranks high on the list of the most popular travel destinations in the country!
Here are a few more reasons why you should consider investing in Miami, Florida:
Impressive Return Rates:
TThe rate of return for landlords is quite impressive in Miami. According to the New York Times, a whopping 70 percent of households in Miami are renter-occupied. Best of all, 77 percent of all rental apartments ask between $1,500 and $2,000 a month for rent! 
Miami is Landlord-Friendly
This means you'll have more freedom as a landlord. For example, there's no limit on how much you can charge for a security deposit, and there are no rent control laws currently in place.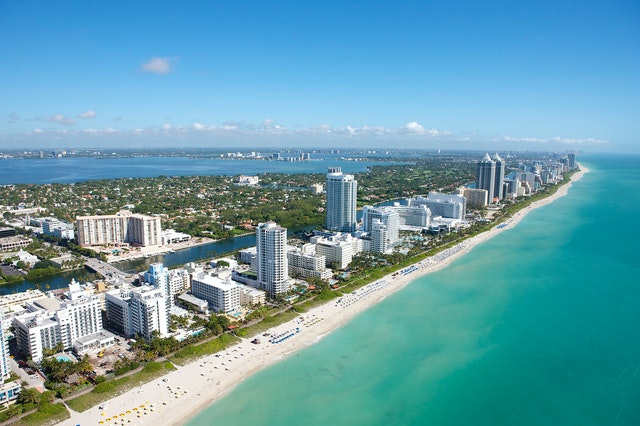 Strong Tourism Market
In 2019, Miami recorded over 15 million unique visitors. During this time, overnight visitors were reported to have spent over $25 billion in direct expenditure. While these numbers have not been replicated in recent years due to the coronavirus pandemic, experts are confident that the market will see a rebound. 
Large Retiree Population
Every year, retirees relocate to Miami looking to live out their golden years under the palm trees.
The last thing on a retiree's mind is to sell their home. This means there may be fewer homes on the market for prospective buyers. This can actually be a good things as it drives up demand causing the prices of properties and the demand for rentals to increases. 
Investing in Miami real estate can be an excellent investment decision. So what are you waiting for? Markets are always subject to change so be sure to contact Income Realty Corporation today and start investing in Miami real estate!
How Income Realty Corporation can Help
Income Realty Corporation is a trustworthy realty and property management company. We have the skills, experience, and resources to help your investment goals succeed and grow. We ensure customer satisfaction and open communication so that you feel in control of your investments and supported every step of the way.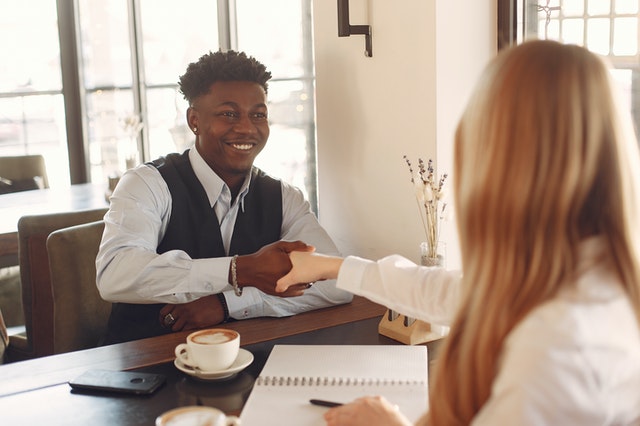 Besides Miami, we also proudly service the areas of Cutler Bay, Kendall, Doral, Coconut Grove, Florida City, Brickell, Pinecrest, Homestead, and Palmetto Bay. 
If you live in any of these areas and are looking for realty and/or professional property management services, don't hesitate to give us a call. Our team of real estate professionals will be happy to answer any questions you may have!
Our Realty Services
Income Realty Corporation works closely with reputable, licensed real estate agents. Our goal is to help prospective buyers and sellers achieve peace of mind. 

Income Realty Corporation has been in business since 1978. During this time, we've been able to come up with tested and proven solutions designed to help investors make the best decisions.

When you partner with us you'll have access to all of our resources to ensure that your investments are successful. 



Our Realtors are the best in terms of sales figures and integrity. With their knowledge and understanding of Miami's real estate market, you can rest easy knowing that your investments are in good hands. 



Are you looking to buy an investment property? We'll work quickly and diligently to ensure minimal downtime. In other words, we'll ensure you rent out your property quickly without unnecessary delays.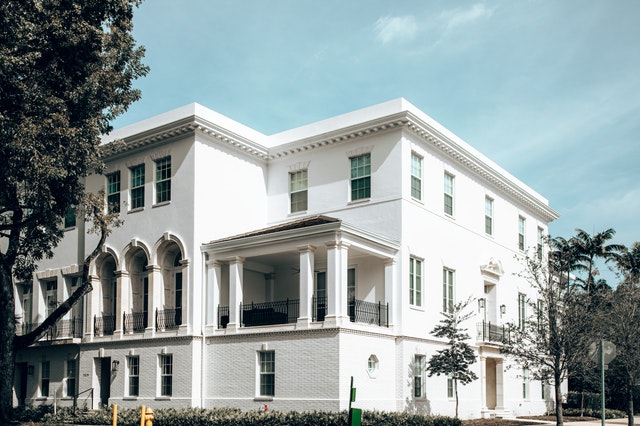 Our Property Management Services
We will help you achieve peace of mind while you earning more from your property. We specialize in managing residential and commercial properties such as single-family homes, condos, multi-family apartments, retail, office buildings, and warehouses. We will minimize your expenses while boosting your rental income to ensure strong returns on your investments! 
Income Realty Corp is a full-service property management company. We are a one-stop shop for all your property management needs!

We can market your property quickly and rent it out to quality tenants. We market properties on over 30 websites. This ensures that your property is being seen by as many prospective tenants as possible. 



We screen all applicants thoroughly, using nationwide background, credit, and eviction checks, as well as income and residential verification. Prospective tenants with pets must complete our online pet application with verification of vaccinations, pet history, and more.

Thanks to our screening process, you can rest easy knowing that your rental properties are occupied by trustworthy tenants. 



Our tenants stay for many years because we ensure their comfort and satisfaction. We guarantee a response to tenant problems within 24 hours. What's more, our vendors give us a discounted rate which we pass on directly to you!



We provide detailed property inspection reports with photos and make frequent exterior property visits. Our repair team also provides us with a property condition report when they carry out work on the property. With our thorough inspection services you and your tenants can feel secure knowing that the property is in top condition.



We believe in transparency and want to make tracking your finances as easy as possible for you. That's why we provide detailed accounting reports online and by mail to owners monthly. What's more, you can view online reports about your property anytime, at your convenience.



Gone are the days of you tracking down tenants for their rent. Our rent delinquency rate is less than 1% and our occupancy rate is over 99%! 

While most tenants pay online, they also have the option of paying at their local CVS or Seven-Eleven. Additionally, we can make a direct deposit of your rental income to your bank account or we can mail you a check.


So, what are you still waiting for? Contact us today by dialing 786-348-6461 or by sending us an email at dwilliams@incomerealty.net.