Do You Need a Property Manager?
A question many landlords in Florida ask themselves is - Do I need a property manager?
Whether the same question has led you here or you simply want to know what a property manager does, you've come to the right place.
First and foremost, you need to understand two important facts. One, not all landlords require the services of a property manager. Two, property managers offer landlords great value for their investment.
So, how do you gauge whether you need to hire a property manager?
By asking yourself some questions:
Do you have the time to manage tenants?
Do you know how to market a property?
How fast can you respond to an emergency?
With that in mind, here are seven questions to ask yourself before ruling out the prospect of employing a property management company.
Question #1: Do I have the time to manage my tenants?
Managing a rental property requires a lot of time because being a landlord comes with a countless number of responsibilities.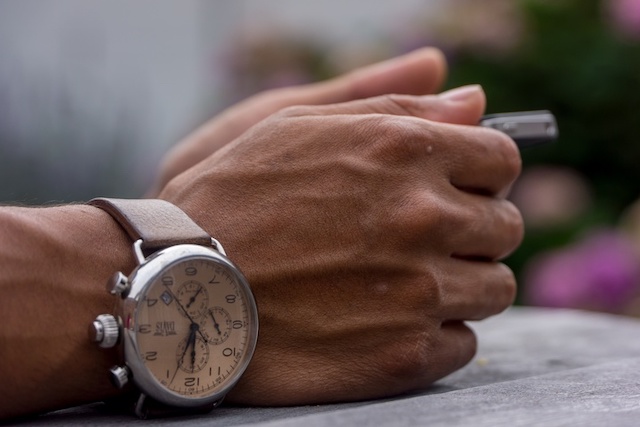 Some of these responsibilities include finding tenants and screening them, dealing with repairs and maintenance issues, and handling tenant problems. If you have a full-time job, handling these responsibilities may prove daunting.
If you think you won't have enough time to tend to your tenants, it may be best to hire a professional property manager.
Question #2: Do I have sufficient experience in managing a rental property?
How successful you are at managing your property boils down to one thing: experience. This, however, doesn't mean that beginners can't succeed without it. It simply means that experience raises the likelihood of success.
If you lack the experience, it's in your best interest to hire a professional. Property managers have the skills, experience, and resources to manage your rental property.
Question #3: Do I know how to market my properties.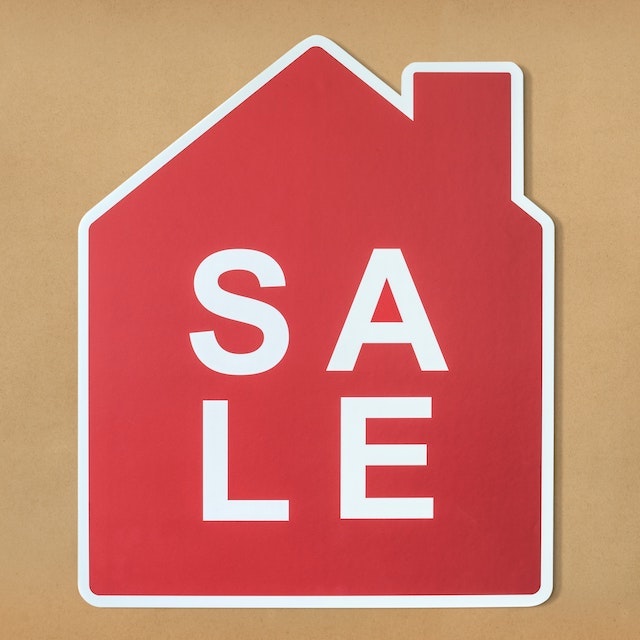 You need to market your property to the right audience to find the best tenants. Your choice of marketing strategies can have an impact on the time it takes to find a tenant.
If you lack the experience, a property manager can help. From using "old-school" tactics like For Rent signs and newspaper ads to contemporary ones like PPC and social media marketing, a property manager can help you fill your vacancies quickly and in the most professional way possible.
Question #4: Do I know how to screen prospective tenants?
Screening tenants is a crucial part of the renting process. If you screen correctly, you can avoid tenants who cause problems and create stress. The only way to run a successful rental business is by renting to good quality tenants.
Great tenants pay their rent on time and cause fewer issues. They also care for your property and notify you of maintenance issues as soon as they arise. They may also rent long-term and thus lower your vacancy rate.
A common landlord mistake is not taking the screening process seriously enough. Finding great tenants can be a difficult task. You need to have a good process in place that leaves no stone unturned.
However, without the proper experience, it can end up being both time-consuming and costly. For this reason, hiring a property management company might be your best bet. These professionals know what works best when it comes to finding quality tenants.
Question #5: How fast can I respond to emergency issues?
As a landlord, it's your responsibility to make sure your tenants live in habitable conditions. When emergencies occur, you need to act swiftly.
Let's suppose your tenant calls you at 3 am due to a plumbing problem.
Will you be able to respond straight away?
How will you address the issue if you live miles away?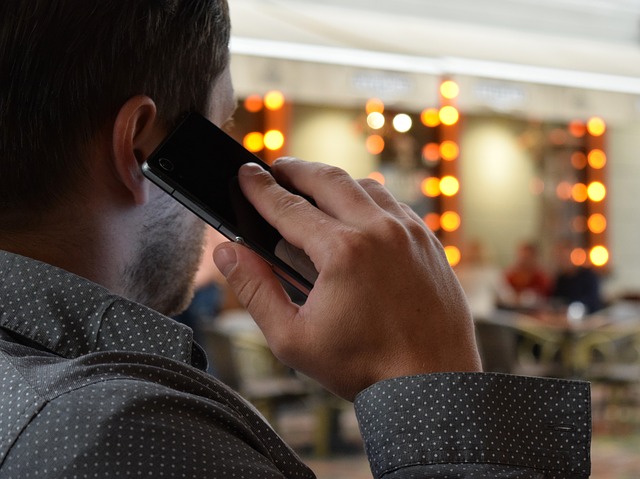 Responding to your tenants' emergencies promptly can benefit you in two ways. One, it can help prevent the problem from becoming serious, saving you valuable time and money. Two, it can help you establish a good relationship between the two of you. Consequently, happy tenants will care for your property and rent long-term.
Hiring a local property manager can help address your property maintenance issues.
Question #6: Am I experienced enough to deal with tenants?
Tenant issues can appear to be like a never-ending problem. Today, it may be tenant A with an electrical issue. Tomorrow, it could be tenant B calling you to repair their HVAC system. The next day, it could be tenant C with a problem of their own.
Regularly dealing with such issues can seem overwhelming, especially if you have several tenants. Hiring a professional property manager can take this responsibility off your hands.
Question #7: Am I conversant with my state's landlord-tenant laws?
Dozens of federal, state, and local laws govern the landlord-tenant relationship. Without a proper understanding of these regulations, you may find yourself on the wrong side of the law.
For example, did you know that it's discriminative to ask prospective tenants about their religious beliefs? This particular status of a tenant is a protected class under the Federal Fair Housing Law of 1968.
Professional managers are up to date with landlord-tenant laws.
The Bottom Line
Do you need a property manager?
That depends on how you answered the above questions. Remember, how well your property performs depends on how well it's managed.