What Are the Responsibilities of a Property Manager?
Some landlords may not have the time to tend to their tenants or may live far from the property. They could also just be starting out and lacking the necessary experience.
That's where we come in. Property managers know how to handle the myriad of responsibilities that rental properties require.
If you're wondering if you would need our help, know that it all depends on your personal needs.
Some of the services property managers offer include rent collection, repairs and maintenance, tenant screening, and property advertising.
Let us take a look at six responsibilities that Income Realty Corporation can help you with.
6 Responsibilities of A Property Manager
1. Collecting Rent
Collecting rent every month is a landlord's most basic responsibility. As such, it's usually among the first responsibilities that a landlord delegates to a property manager.
Aside from collecting rent, property managers can also be useful in three other aspects. One, they can help you set the right rent. The right rent attracts the right tenants. A property manager uses various strategies, one of which includes looking at the property's location and analyzing comparable properties to set the rent.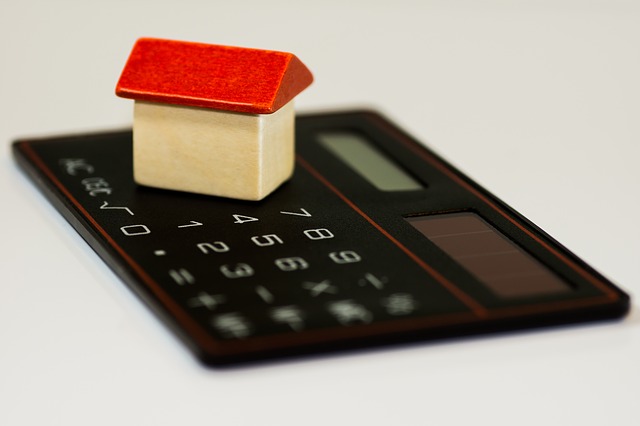 Two, a property manager can help you collect rent. A good property manager provides easy and convenient rent collection systems to their tenants. In addition, they educate their tenants on any rent-related issues, such as when and how rent is due, the grace period length, and late-fee amount.
Lastly, a property manager can help you adjust rent and ensure your rent increments are within statutory limits.
2. Managing Tenants
One of the other core responsibilities of a property manager is managing tenants. Depending on your situation, you may need a property manager to find and screen tenants, manage day-to-day issues, and evict problematic tenants.
Property managers are also responsible for advertising your property. Relying on their experience can help fill your vacancies swiftly with the right tenant.
Finding good quality tenants is not an easy task, which is why professional property managers screen their tenants. This screening includes checking prospective tenants' level of income and creditworthiness as well as verifying their rental and criminal backgrounds.
Managing tenants may also mean handling leases. This duty can entail ensuring the lease agreement contains all the necessary clauses, such as rules on subletting, property alterations, pet rules, maintenance responsibilities, and terms of the lease.
Property managers also help handle complaints and emergencies. They handle emergency situations, noise complaints, and maintenance requests.
Another responsibility of a property manager may be to handle tenant move-outs. When tenants move out, your manager can help you inspect the property and check for damage that is beyond normal wear and tear.
3. Knowledge of the landlord-tenant law.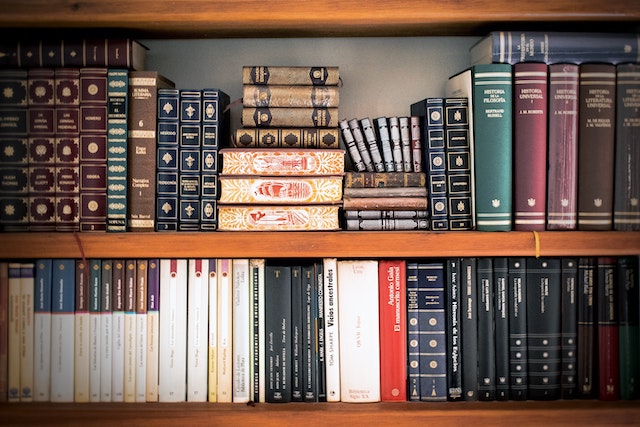 The property management business is governed by numerous laws, including federal, state, and local. Understanding them is critical to the success of your rental business.
Experienced property managers are knowledgeable about these laws. Most property management companies even conduct in-house training to make sure their staff are up to date.
Understanding the Federal Fair Housing Act of 1968, for instance, allows you to screen a tenant properly. It can help you stay out of legal trouble by not asking prospective tenants discriminative questions, such as:
Do you go to the church in this neighborhood? Religion is a protected class and asking anything related to it can amount to discrimination.
Do you have a disability? Again, disability is a protected class. If you ask this question, a tenant may take it to mean that you don't rent to disabled people.
Where were your parents born? Qualifying tenants based on their national origin may also amount to discrimination.
Are you white or Hispanic? Race is also a protected class under the Federal Fair Housing Act. Asking a prospective tenant about their race amounts to discrimination.
Understanding other laws can also help in handling security deposits, evicting a tenant, terminating a lease, and property safety standards compliance.
4. Maintenance and Repairs
Landlords are responsible for keeping their properties safe and habitable. Maintenance is one responsibility that they often delegate to property managers when they hire them.
Property maintenance is key to ensuring the property remains in great condition at all times. To achieve this, a property manager may need to remove trash, shovel snow, do landscaping, check for leaks, and exterminate regularly.
A well-maintained property attracts tenants and helps keep existing ones happy.
When it comes to repairs, property managers ensure that someone handles every issue as soon as possible. Doing so prevents the problem from becoming serious and helps keep repair costs minimal.
5. Budgeting and Record-Keeping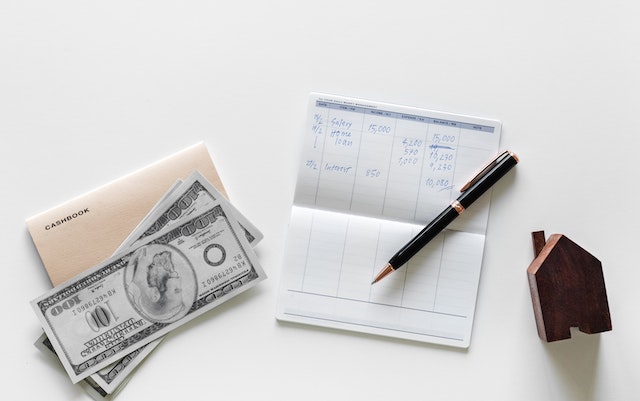 A property manager can help with budgeting and record-keeping. This professional is responsible for balancing expenses so that you can realize profits.
For this reason, property managers usually prepare budgets designed to improve and maintain their clients' rental properties.
Property managers can also help you maintain proper records. They can keep records of insurance costs, rent collection, maintenance costs, costs of repairs, records of repairs, maintenance requests, signed leases, and a list of all inspections.
6. Taxes
The IRS requires landlords to pay taxes on the rental income they receive from their tenants. A property manager can help you file your investment's taxes.
They can also assist you in claiming any tax deductions you may be eligible for, potentially saving you a significant amount of money every month.
The Bottom Line
There you have it—six key responsibilities of a property manager. Remember, though, no two property managers are created equal. Do your due diligence before hiring one to ensure that your investment is worthwhile!