What Exactly Does a Property Management Company Do?
Self-managing a property can be a demanding, time-consuming, and sometimes frustrating task.
This is when you may need a property manager. He or she can relieve you of these and many other headaches.
Hiring a property manager can help you with a countless number of responsibilities. From marketing your property to maintaining it to screening tenants, a good property manager can do it all on your behalf.
What's more, you can rest assured that a professional is carrying out all these tasks.
The following are common responsibilities of property managers:
1. Determining the right rental rate.
You can only run a successful rental business if you charge the right rent. The right rent attracts the right tenant.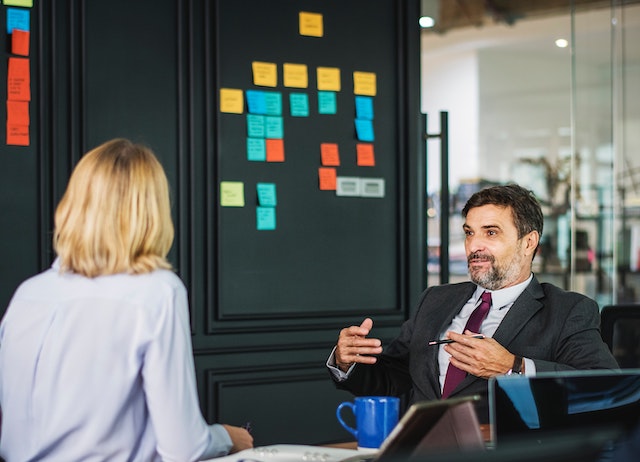 If you're a beginner or don't have the time, skills or experience, a property manager can help.
Property managers use various strategies to determine a property's rent. First and foremost, they perform a comparative market analysis on rental rates in the area.
Next, they offer recommendations on repairs and cosmetic upgrades that can help maximize your monthly income. Finally, they discuss the advantages and disadvantages of different policies like accepting pets or allowing subletting.
2. Marketing the property for rent.
Professionally marketing your property will help get your property in front of the right audience. The goal is to use proven marketing strategies that get results quickly. A property manager can take on this responsibility for you.
This professional will first help you ensure your home is in a rent-ready state. They may help increase the general curb appeal or clean your home to optimize interior appeal.
Next, a property manager will help you craft attractive rental ads tailored to your property and the advertising medium. Commonly used mediums include fliers, MLS, signs, print publications, and paid and free rental listing websites.
3. Screening all prospective tenants.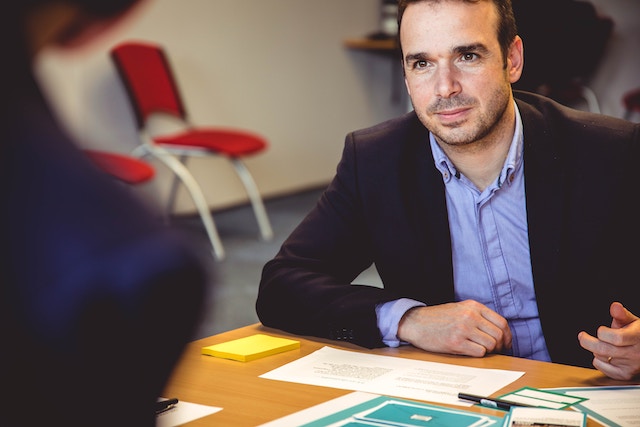 Screening tenants is a crucial part of the renting process. It helps you avoid tenants who create stress. Property managers have the skills, experience, and resources to help you find quality tenants.
A property manager will perform a background check to verify the rental history, credit history, and income level of the prospective tenant.
4. Helping the tenant move in.
The tenant move-in process starts with drawing up a lease agreement. Adding every important clause to your agreement is critical to your rental property's success.
Important clauses to have in your lease agreement include:
Names of all tenants
Terms of the tenancy
Occupancy limits
Rent rules
Entry to rental property
Repairs and maintenance
Deposits and fees
A property manager can help you review all these lease guidelines as well as perform a detailed move-in inspection to document your property's condition.
5. Helping with rent collection.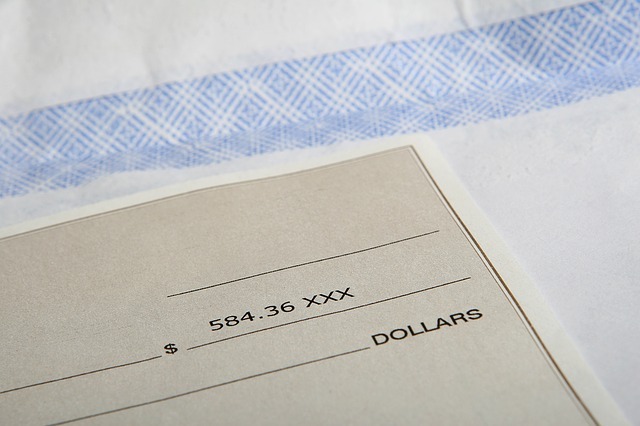 Collecting rent can be a hassle. Even with a solid lease agreement in place, some tenants still fail to pay their rent on time. A property manager can help you avoid such problems.
Property managers typically offer easy and convenient rent payment methods that can prevent rent payment issues. Should issues occur, a property manager can help you collect any late payments.
6. Helping you with repairs and maintenance.
Property managers tend to have a reserve fund for property maintenance. This fund helps take care of property repairs and maintenance issues.
Aside from helping you maintain this reserve fund; property managers can also aid you in finding reliable and professional contractors.
7. Making your property legally compliant.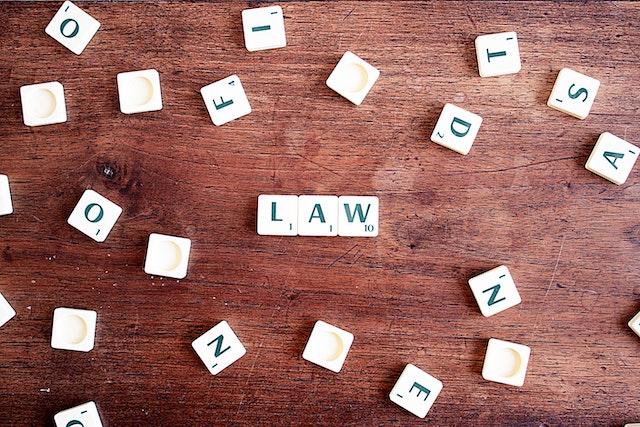 Dozens of laws govern the landlord-tenant relationship. Abiding by the provisions of these laws is critical to the success of your rental business.
These laws include:
The Fair Housing Act: This act prohibits certain types of discrimination in the sale or rental of housing.
Implied Warranty of Habitability: This law states that a residential rental property must provide basic necessities to the tenant.
The Mutual Covenant of Quiet Enjoyment: States that tenants have a right to quiet enjoyment of their homes.
Security Deposit Rules: Each state has specific security deposit laws landlords and tenants must follow.
State-required Disclosures: Many states require landlords to disclose certain details about their property, such as information about security deposits and lead-based paint hazards.
Landlord-tenant act: This act helps resolve many situations that landlords and tenants deal with, including landlord entry and eviction rules.
These laws vary between states and are regularly updated. Keeping up with the changes can be a hassle, but luckily, a property manager can help you with this matter.
8. Conducting property inspections.
Regular property inspections help you discover and address problems before they become much more costly. Property managers carry out four inspections per year: when a tenant moves in, when seasons change, when driving by, and when a tenant moves out.
These inspections look for things like lease violations, code violations, safety hazards, and repair needs.
9. Handling tenant evictions.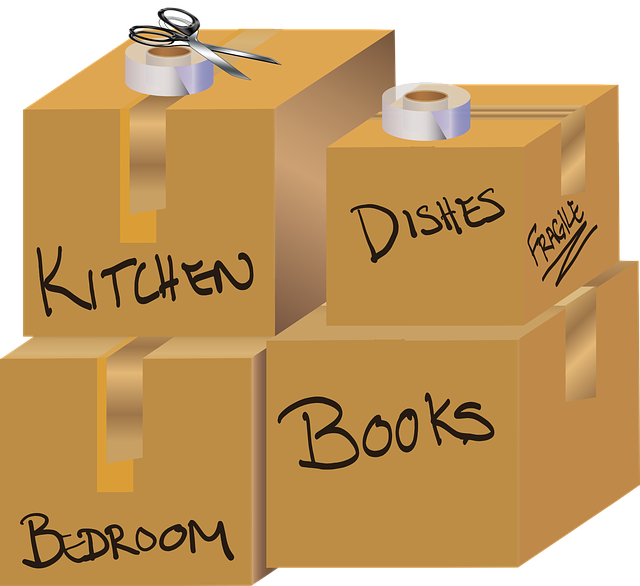 Tenant evictions can be a tiresome and stressful process. Property managers can take care of them for you as well.
They know the eviction rules and have the skills and resources to ensure the process is smooth and efficient.
There you have it—nine responsibilities that a property management company can help you with. This list is by no means exhaustive, but it should give you an idea of what a property manager does.