Why Hire Income Realty Corporation
Owning a rental property is one of the best decisions you will ever make. It is a lucrative venture as long as you follow the right procedures. This includes professional management of your Miami investment property. As any investor will tell you, property management takes time and effort if you do it on your own. There is always the option of allowing a professional to do it on your behalf.
Outsourcing your rental property to a reputable and professional management company is your best option to safeguard your Miami investment. For many property owners, managing a rental property is time-consuming and stressful, especially if you have other issues to attend to. At Income Realty Corp, we will closely monitor all aspects of managing your investment and ensure it remains profitable.
Here are 10 reasons why you should use Income Realty Corp to manage your Miami rental properties.
We Ensure Strategic Pricing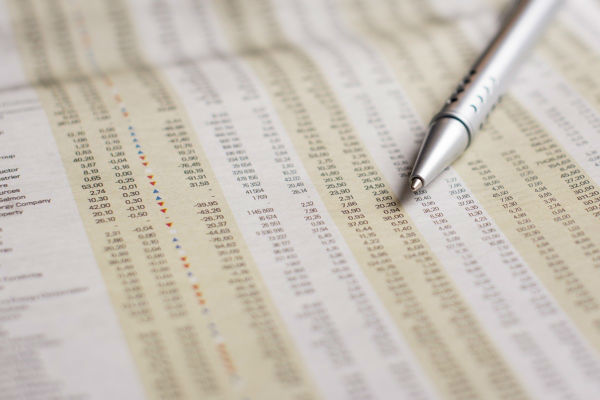 At Income Realty Corp, we do professional market surveys and use our proven approaches to determine the best rental price for your investment. Many owners have no idea how rental prices are determined and as a result, a lot of mistakes are made during the process. Most investors apply basic research methods such as checking the price of similar properties and settle on an amount. However, this is not entirely accurate as there are other factors that need to be considered before accurately determining the rental price. We use analytical techniques to come up with the best rental price for your property. We believe in having competitive prices that will attract tenants but at the same time, ensure that you get good profit.
Be Secured with Prompt Monthly Rental Collection
For many owners, rent collection is troublesome and time-consuming. If you don't have the time to run after your tenants and deal with issue of late payments or non-payment of rent, let us manage your property. In addition, as a Miami property owner, you may not know how to deal with different kinds of tenants and handle issues related to rent payments. Once we take charge of your rental, you can rest easy as we take care of all your needs. We have an effective online rent payment platform that ensures rent collection is efficient and accurate. Having been in business for more than 40 years, we also know how to deal with tenants who fail to pay their rent.
Conduct Vigorous Marketing and Promotion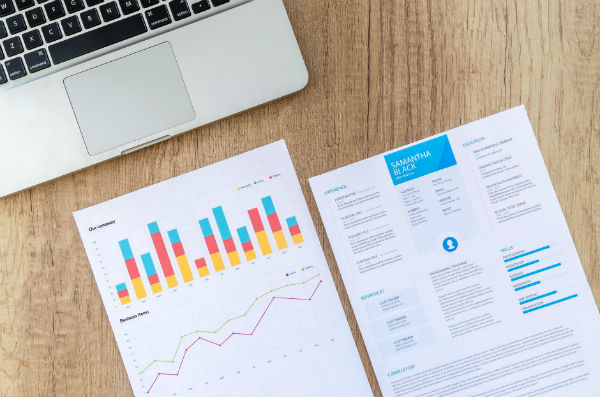 At Income Realty Corp, we'll ensure your property is rented out in the shortest time possible. We never allow your rental to remain on the market for a long period of time. We understand your investment needs to bring you good returns as soon as possible. We have put in place effective marketing strategies that ensure your property is advertised on the best channels with a high number of prospective tenants looking for rental houses. Our goal is to find the right tenant for your investment who will commit to a long-term lease and pay rent on time.
Facilitate Professional Tenant Screening
We don't just let anyone to occupy your property. For us, we put a premium on finding the right tenant with the best qualifications. At Income Realty Corp, we find quality tenants who are financially capable of paying rent, free of criminal records, and respectful of your property. We have put in place a robust tenant screening system that covers credit, criminal background and reference checks as well as employment history and verification. When we place a tenant in your rental, we are satisfied they have met all our requirements before signing the lease agreement. Our screening process helps flag delinquent tenants who are likely to cause trouble while renting your property.
Fulfill Daily Property Management Tasks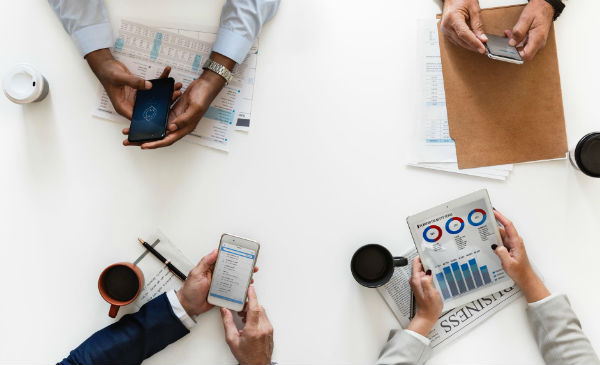 Our goal goes further than just finding a tenant for your property. Once we've identified the right tenant, we provide the daily management of the investment. If you want your property to remain occupied, it is important to keep your tenants happy. Our aim is to build healthy and strong landlord-tenant relationships because we understand this is the only way to lower turnover rates for our clients' properties.
Coordination of Property Repairs and Maintenance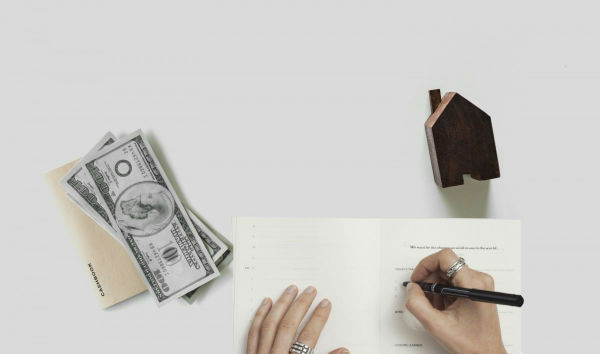 Maintenance and repairs are part of the management tasks that need to be regularly carried out. At Income Realty Corp, we have a vast network of contractors and vendors that we have vetted to carry out maintenance and repairs on your property. We have been in the real estate business for over 40 years and have maintained sustainable partnerships with different vendors with whom we enjoy special rates and discounts. We pass down these benefits to you, so you get to enjoy lower charges on maintenance and repairs.
Legal Compliance Requirements
All rental properties are bound by laws that you need to comply with. As an owner, there are numerous state and federal regulations regarding rental properties that you may not know about. At Income Realty Corp, we take that responsibility to ensure that your rental property complies with these regulations. We will keep a close eye on all compliance issues to make sure you don't get on the wrong side of the law.
Manage Your Investment in Your Absence
The biggest advantage of allowing Income Realty Corp to manage your property is we can take care of your rental property while you are away. We realize that it's challenging to take care of your property, especially if you aren't located nearby. This is great news, especially for out of state investors who want to invest in the Miami market. We are here to take care of your investment regardless of where you reside and see to it that the right tenants occupy your rental.
We Save You Time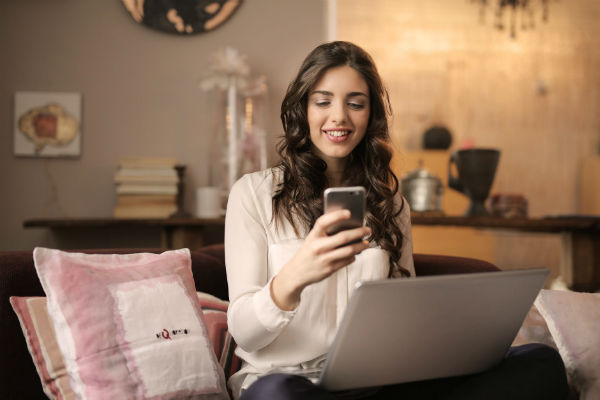 Once we take over the management of your property, we save you the hassle of having to run around and deal with issues that arise. As long as your property is under our care, we will keep you informed and updated of the progress, changes and any issues that relate to your property. We will help you with tenant management, rent collection, maintenance and repairs and compliance, among others.
Fair Management Fees
We charge all our property owners a flat percentage fee when we manage properties on their behalf. There are no hidden charges that will be passed to you and when your property is under our care, you can rest assured it's in good hands.
If you've been looking for a professional rental property management company, call us today and our team will be happy to assist you. At Income Realty Corp, we handle your rental with a personal touch as if it is our own.