Despite having a desire to maintain good relations and have the best of intentions, disputes between Florida landlords and tenants are sometimes unavoidable.
Luckily, with a proper understanding of the Florida law, such disputes can be greatly minimized. If a landlord fails to know the Florida law, they can get into trouble.
Not only does the dwelling unit have to be up to all health codes, but landlord responsibilities extend much further than just health codes. For example, they must provide a tenant written notice of eviction, or else that eviction is illegal, no matter if it's a multi-family or single-family home.
If you are a landlord or tenant in Florida, here is an overview of the rental laws you should be familiar with and can use to avoid common tenant disputes over things like the lease agreement of the applicable building.
Overview of Florida Landlord-Tenant Laws
Required Landlord Disclosures According to Florida Landlord-Tenant Law
Florida requires landlords to make certain disclosures to tenants prior to signing the rental agreement. This is as per Chapter 83 of the Florida Statutes. Some of the disclosures include the following from whomever is in possession of the dwelling:
Landlord Identity. According to Fla. Stat. Ann. § 83.50, the renter reserves the right to know the name and address of the landlord, or the person acting on behalf of the Florida residential landlord, given with written notice. A reasonable notice is needed under Florida Statutes.
Radon. Levels of radon surpassing federal and state guidelines have been detected in certain buildings in Florida. Exposure to radon causes lung cancer. As such, landlords are required to include a warning on all leases. As per Fla. Stat. Ann. § 404.056, all lease agreements must include this warning: "RADON GAS."
Fire Protection. For buildings over three stories high, landlords must tell new renters about the availability of fire protection.
Florida Security Deposit Limit and Return
When it comes to deposits, tenants in Florida have certain basic rights. These rights regarding deposits are contained under Florida's landlord-tenant laws. Both the landlord and the tenant should know these laws.
Here are basic questions regarding Florida tenants' security deposits and where you should store deposit money.
Is there a security deposit limit in Florida? No, there isn't. Landlords are free to charge any appropriate amount. Generally speaking, though, most landlords charge the equivalent of two months' rent.
How should landlords store the tenants' deposit? Landlords have three options in this regard. They can post a surety bond or place the deposit in either an interested-bearing or non-interest-bearing account.
Do landlords need to notify tenants once they receive their tenant's security deposit? Yes, Florida landlord-tenant laws require this. The written notice should not be made more than thirty days after receipt of the security deposit.
Can landlords keep part of the tenant's security deposit? Yes, under certain circumstances, landlords can keep all or part of the renter's deposits.
When should landlords return a tenant's security deposit? In the state of Florida, landlords have fifteen days once the renter vacates to return their deposit.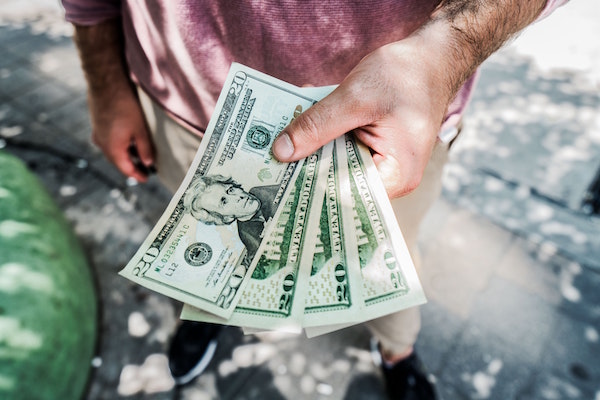 Small Claims Lawsuits in Florida
By its very nature, small claims court is a simple, cost-effective and reasonably fast alternative to a full-blown lawsuit. Court costs can amount to a lot of money, even in county court. A landlord's attorney will be familiar with all the associated costs.
No one can sue for millions of dollars in this type of court. The state of Florida caps the amounts to no more than $5,000 on a landlord's claim.
Florida Tenant Rights to Withhold Rent
Landlords have many responsibilities under the Florida written lease agreement or rental agreement. One such responsibility is ensuring the property is habitable. In other words, ensuring the property meets key standards in terms of safety, health and building codes means a tenant must pay rent.
If the landlord, for example, fails to repair a broken heater or leaky roof, the Florida rental law gives the tenant several options as per their rental agreement. Reasonable provisions to handle these things must also be included in the agreement.
In the case of periodic rental payments, giving reasonable tenant notice of the repairs needed before withholding rent is needed. A good landlord-tenant relationship can assure rent payments continue as you fix the issue quickly.
The renter may decide to break the written rental agreement citing the landlord's failure to maintain a habitable premise. Or, the renter has the right, in Florida, to repair the issues and then deduct the expenses from the rent. If a tenant fails to provide notice of repairs, however, they cannot withhold rent.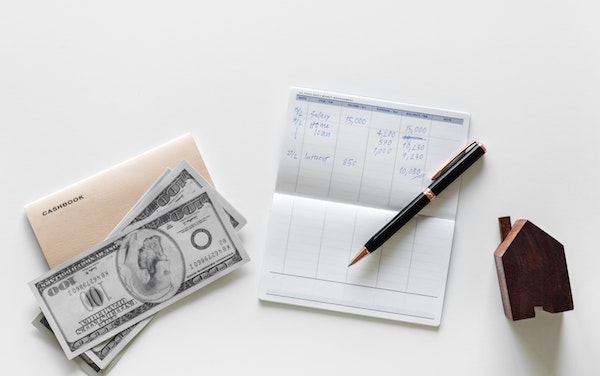 Florida Rental Agreement Termination and Eviction Rules
The eviction process under the Florida rental laws is codified in Florida Statute Chapter 83. To evict a tenant, a landlord must serve the tenant with a notice of termination before the rental period is up. The eviction notice must be in writing if you want to terminate the rental agreement before the specified period.
In Florida, common reasons for tenant eviction include:
Nonpayment of rent
Health or safety violations
Illegal use of the property; eg: subletting without the landlord's permission
Property damage
The first step in the Florida tenant eviction begins with a notice. The notice must specify the breach committed and give appropriate notice. For instance, for nonpayment of rent, the landlord must give the tenant a three-day notice to either leave or pay the unpaid rent.
If the tenant doesn't leave, then the only option left for the landlord is to file an eviction lawsuit in court. You cannot forcibly remove a tenant's personal property from the rental unit.
Landlord Access to Rental Property
Landlords can enter their rental properties at certain times, for certain reasons. Under Florida's landlord-tenant law, the landlord can enter a renter's rental dwelling unit for issues related to:
Property repairs
To issue eviction or ejection notice
Under court orders
If the renter abandons the rented premises; eg: leaving for vacation without notifying the landlord of the intended absence
To show the apartment to prospective tenants
Inspection of the dwelling unit
To gain access, landlords need to provide their tenants with a 12 hours' notice to enter the premises prior to showing up at the door.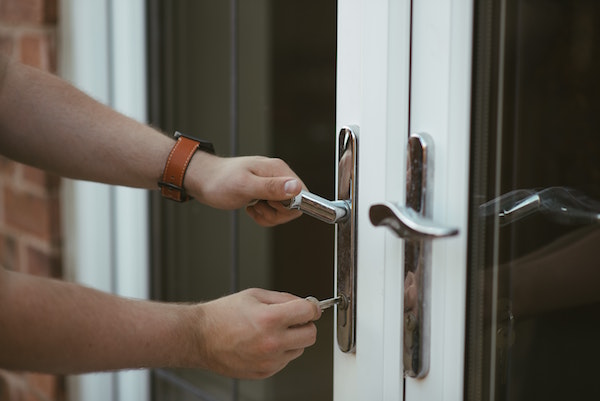 Florida Rent Rules
Tenants in Florida pay rent in order to live in and enjoy their rental unit. There are certain disclosures, under the state's rental law, about the rental fees that every tenant must know of.
They include:
The amount of rent
How rent should be paid
When rent is due
Where rent is due
The consequences of paying rent late
These are the basics of Florida landlord-tenant law. When fully grasped, both landlords and tenants should be able to deal with many legal questions and problems without a lawyer. Get in touch to learn more about things like the Florida Fair Housing Act and other important laws!