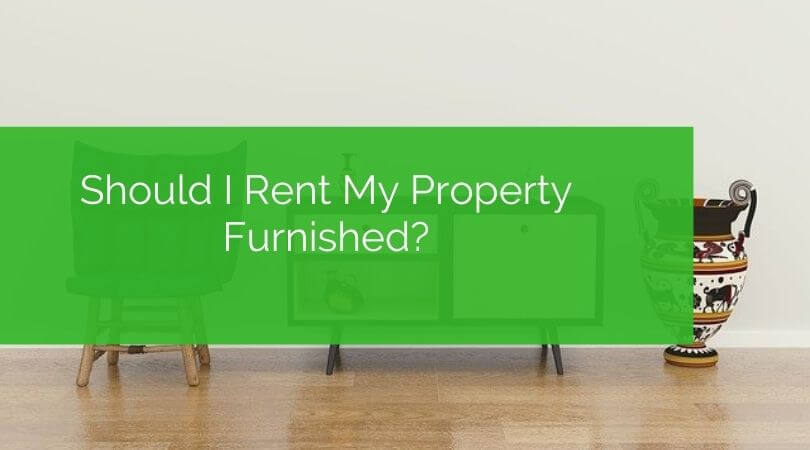 One of the most essential questions landlords must answer is whether they should furnish rental properties. While not providing furnishing could help to save money, landlords can also ask for higher rent for furnished units. As a landlord, it remains your prerogative.
To make the decision easier you'll need to assess your target market.
Furnished units are attractive for students and young professionals who have just gotten their first jobs. Unfurnished units are generally more preferable for large-sized families who are in their mid years and have accumulated their own furnishings.
Is your rental home designed for a short-term stay? If it is, renters can expect furnishings in a holiday home. As vacationers, they're not likely to carry their own microwave ovens.
Conversely, if you're targeting long-term tenants then minimal furnishing is understandable. The longer they're staying, the more they'll collect their own personal furniture.
Here are the benefits and drawbacks of furnished and unfurnished homes:
Furnished units
Pros:
You Can Ask for Higher Rent
Charging higher rental fees makes sense for furnished units. Since a landlord will also need to take care of the maintenance of the furnishings, this maintenance needs to be compensated for through rent.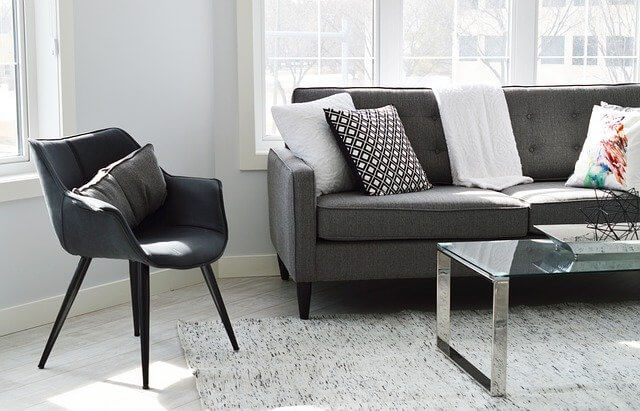 Landlords will also need to purchase necessary appliances, which is a further expense. If replacement or repair of broken items is needed, the landlord will be responsible for shouldering the costs. This is why higher rent is perfectly reasonable.
Reduced Property Vacancy
In general, furnished rental units are rented out more quickly. This is because renters like the convenience of being able to move in right away.
Some renters don't have the disposable income to purchase new furniture, such as students and young professionals who just started their first jobs.
Fully settled living space
When a unit is fully furnished, everything is in place for the tenants. This means that landlords won't have to worry that new furniture being moved in will scrape the floor or ding the walls.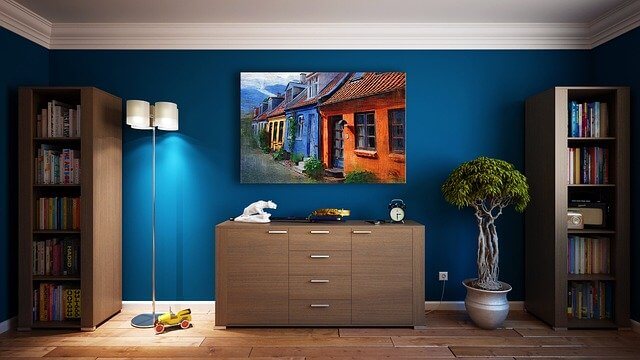 Landlords also won't have to evaluate whether new appliances are safe, because they'll have been chosen in advance.
Tenants who are staying for a short duration won't have to work out how to procure essential items. Everything will be complete and ready to use immediately.
Enjoy tax benefits
When you're filing your tax forms, a furnished rental unit will provide certain deductions. A landlord can account for replacement costs as a deductible expense. This is a great incentive for landlords to purchase furnishings for their rental property.
Cons:
Frequent Turnover
The demographics who opt for furnished rental units are students, young professionals and tourists. This means that you're generally catering to a group of short-term renters.
Students will go home once a semester ends. Young professionals will relocate when they find a better paying job. They'll also look to buy their own house or rent in another rental space when they're more stable in their careers. Further, short-term vacationers may be expected to leave within a very limited duration.
As a landlord, you must have effective strategies to keep attracting tenants regularly to earn steady returns. Especially during a global pandemic, you'll want to make an effort to cut down on avoidable vacancies.
Spending for Replacement and Repair of Furnishings
A budget for maintaining furnishings must be available to landlords. Different renters have different ways of taking care of furniture and appliances. Some can even neglect to clean and report slight damages.
This can expose a landlord to the risk of frequent damages to furnishings. This is especially true for vacation homes where tenant turnover is continuous.
Make Space for Storage
Some tenants may decide to buy their own preferred appliances and may ask you to keep your own. This means you have to set an additional space for storage. If you own several rental units, you may even pay for extra rental storage.
Maintenance Costs
Wear and tear on furnishings is expected, so you'll be allotting a part of your earnings to maintenance expenses.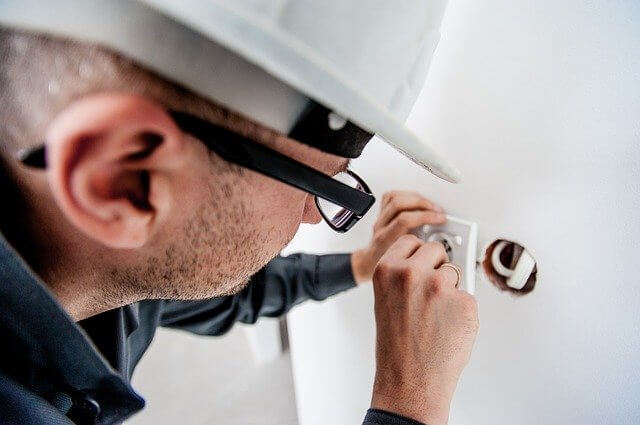 In addition, you'll also need to purchase insurance to protect yourself from losses arising from theft and natural disasters.
Unfurnished Units
Pros:
No Need to Concern Yourself with Wear and Tear
If you're not spending money on furnishings, you're free from maintenance costs for repairing and replacing damaged items. You can choose to redirect your savings by improving on security equipment or investing in new property assets.
No Need to Purchase Additional Insurance
When you don't own the furniture, you'll save on insurance costs. It will be the renter's choice whether to insure their belongings or not. This is one less thing to think about for landlords.
Maintenance will be Limited to the Rental Unit Itself
Instead of spending time and money on furnishings, the landlord will only focus on the rental units themselves. This will save time, without the need to conduct detailed inspections of the furnishings.
In this scenario, a landlord can also spend less time documenting the rental property before a tenant moves in.
Cons:
Lower Rental Rate
When rental units are unfurnished, you won't be able to ask for as high of a rate. Your returns may be considerably lower compared to property owners of furnished units.
Less Sense of Familiarity and Home
When tenants purchase their own furniture, they're creating a personalized atmosphere.
In the case that you are converting your home into a rental property, it's worth considering how you can create a homey feeling for your tenants similar to your own experience of living on the property.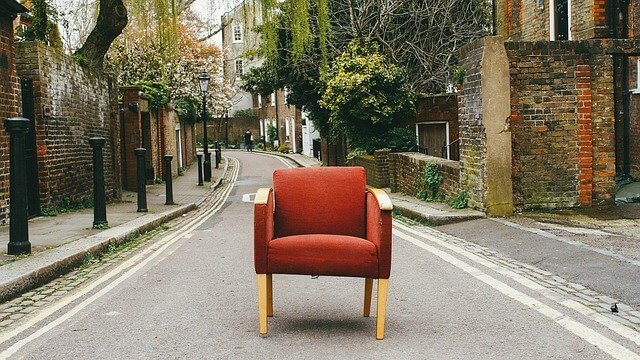 This atmosphere can inspire tenants to stay longer in your rental unit. Moving can be costly, and energy consuming. This is especially true when a tenant has plenty of appliances and furniture to relocate.
Limited Control in Renters' Furnishing Decisions
When renters buy their own furniture and appliances, a landlord can't dictate much. A tenant may buy bulky furniture and second-hand appliances that may be less energy-efficient. The landlord won't be able to decide on these things.
The Bottom Line
When considering furnishing your rental property or not, you need to stay objective. Assess your target market first. What type of tenants do you want to attract? Established families? Young professionals? Students? Retirees? Tourists?
Each of these types of people will have their own priorities. If your rental unit is designed for short-term stays, then furnishing it is required. If you're trying to attract long-term renters, you can decide to leave the rental property unfurnished.
Failure to compare all the pros and cons of furnishing a rental unit is a common property management mistake that's easily avoidable. Whether to furnish your rental property is a big decision, and making the right choice requires that you have all the necessary information.