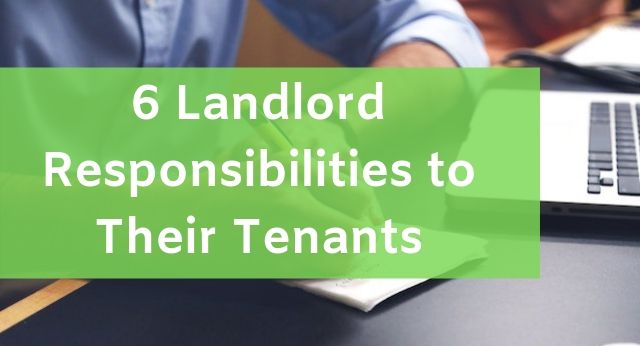 Owning a rental property in Miami can be lucrative, no doubt. That said, there is more to being a landlord than just collecting rent at the end of the month.
As a landlord, you have a responsibility to your tenants as per the Florida landlord-tenant law. So, if you are just starting out or are looking for more information on what you are responsible for, you are in the right place.
This article will help you understand some of the responsibilities you have to your Miami tenants.
1. Provide a property that is safe.
The statewide landlord-tenant law requires you to provide your tenants with a safe place to call home.
What exactly does rental property safety include?
Well, it's one that doesn't affect the health of a tenant, while minimizing the threat of intrusion that could cause harm or threaten your tenants.
As a landlord, you can provide safe conditions for your tenant by performing a few basic safety and maintenance procedures before and after a lease term. They include:
Exterminating infestations of rodents and other vermin
Managing known environmental toxins, like mold, asbestos, and lead paint dust
Ensuring heating systems and hot water heaters are working appropriately
Checking that structural elements of the building such as roofs, walls, stairs, and floors are secure and intact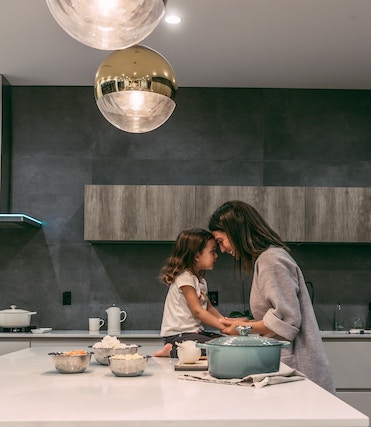 2. Give adequate notice prior to entering the property.
State law details tenants' rights to privacy and notice requirements for landlords to enter rental units. As such, to enter the unit, you need to provide your tenant with adequate notice.
In Florida, the notice period is 12 hours unless the tenant agrees to a shorter period or if it's in the case of an emergency. The reason for the entry must also be lawful. Under Florida state law, the following states a few reasons why you can enter rented premises:
To show the property to prospective tenants
Pursuant to a court order
To make needed inspections and repairs
In case of an emergency, such as serious water leak or fire
If you have reasonable cause to believe the tenant has abandoned the property
Moreover, the time for entry must be reasonable, which is defined as 7:30am to 8:00pm under the statewide law.
3. Keep the property in good state of repair.
As a landlord, it's also your responsibility to ensure that the property is habitable. This means ensuring that the property is in good working order at all times.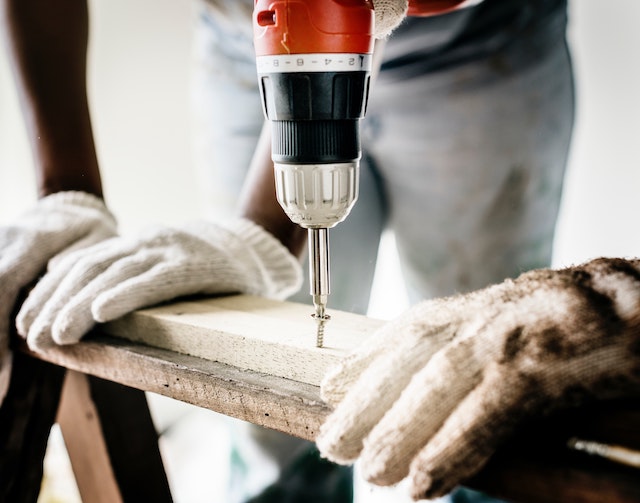 Your responsibilities include repairs to:
Common areas including entrance halls and stairways
Sinks, baths, toilets, pipes, and drains
Chimneys and ventilation
Heating and hot water
Gas pipes and boilers
Electrical wiring
The structure and building's exterior, including external windows and doors, roof, stairs and banisters, and walls
Can anything happen to you if you don't make the required repairs?
Ignoring a tenant's request to make repairs can have significant repercussions. First and foremost, your tenant could leave immediately without any consequences.
He or she could also decide to repair the problem themselves and deduct the cost of the repair from the rent. Your tenant could also decide to contact the local authorities regarding the issue.
4. Give advance notice before raising rent.
Landlords have the right to increase rent when the lease ends. That said, you must provide your tenant with adequate notice before you can decide to increase it.
Unfortunately, Florida law doesn't specifically list how much notice you can give to increase a tenant's rent.
That said, it's usually assumed that the lease termination notice period would be the same for increasing a tenant's rent. As such, when it comes to a monthly lease, the termination period is 15 days prior. And for a yearly lease, it's 60 days.
5. Follow eviction laws to the letter.
To successfully evict a tenant, you need to follow the legal eviction process. Engaging in a self-help eviction, for example, can not only jeopardize the process but can also cause you legal trouble.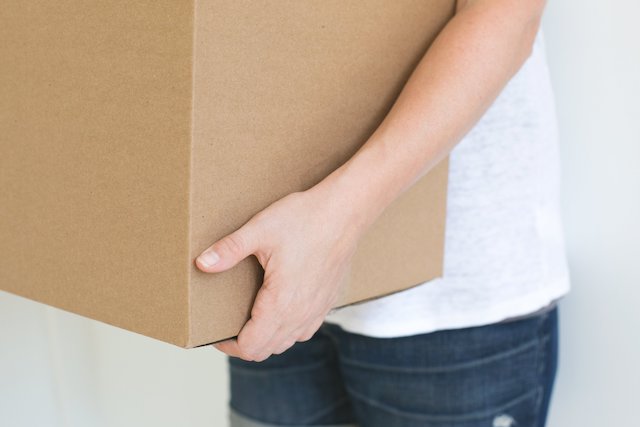 Examples of self-eviction include turning off tenants' utilities and changing the locks. Any of these actions are illegal and may amount to landlord harassment.
To evict a tenant, you first need to have a reason. A good example is nonpayment of rent. You cannot evict a tenant just because you don't like them. Once you have a legal reason, you must then proceed to notify them of the lease violation.
If they fail to fix the violation, the next course of action would be to file an eviction lawsuit against them in a court of law. If the judge rules in your favor, the tenant would then have no other option than to move out or be evicted.
6. Return security deposits promptly.
The goal of a security deposit is to cushion a landlord against financial ruin due to property damage.
Most leases require tenants to return the property in the same way they found it. If they don't, the law permits landlords to use part or all of the security deposit to fix the damage.
The damage must, however, exceed 'normal wear and tear'. Examples of normal wear and tear include:
Silver finish on bathroom fixtures beginning to wear out
Loose door handles
Dirty grout
Color of carpet or hardwood fading due to sunlight exposure
A couple of scrapes or dings in a wood floor
A couple of small stains on a carpet
You can not penalize a tenant for any of these damages mentioned above. However, you can penalize a tenant for causing damage such as:
Breaking doors, or ripping off hinges
Chipping or gauging wood floors
Causing water damage on the wall from hanging plants
Using unapproved paint colors
In Florida, the law requires landlords to return the security deposit to tenants within 15 days after a tenant moves out.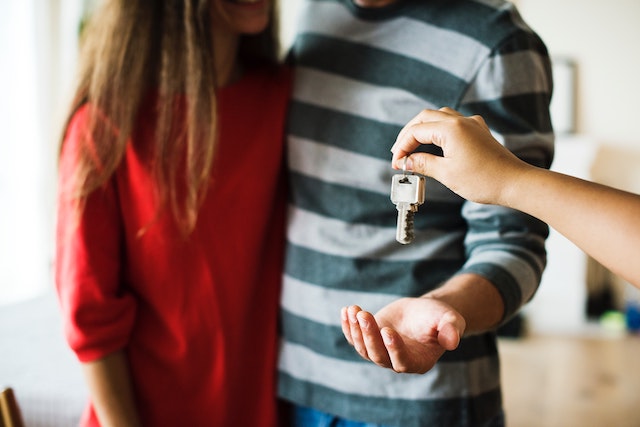 There you have it. 6 responsibilities landlords in Miami have to their tenants. Executing these responsibilities effectively will help you run a successful rental business.