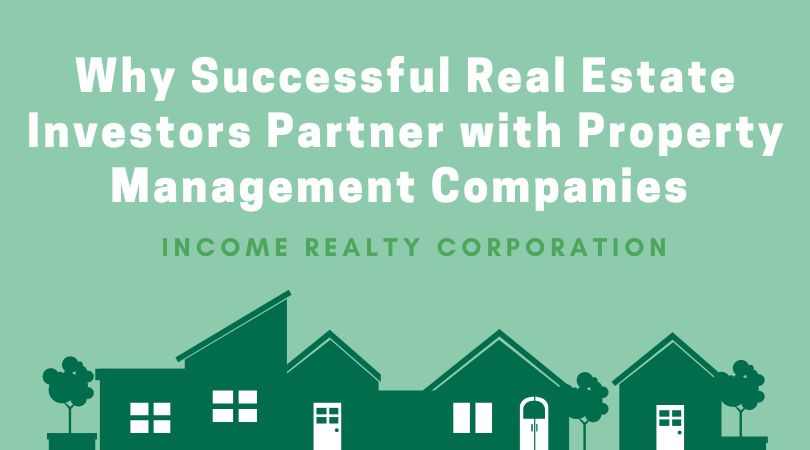 When you own a rental property, you'll need to decide if you want to self-manage your business or engage the services of a property management company. Both choices have benefits and drawbacks.
Though being a hands-on landlord means saving on management costs, it can also mean embracing all the time-consuming responsibilities that a property owner has. You might have less energy to focus on the other important areas of your life.
A property management company takes care of all the daily nitty-gritty details of running a rental home. This article will present the advantages of hiring a property management firm to supervise your property.
Defining Investment Property Management
Rental property management is delegating the tasks of maintaining a property and its tenants to a third party. It means that the property managers deal with the day-to-day operation of the unit and attend to the needs of the tenants and respond to their inquiries.
When a tenant decides not to renew the lease and the unit becomes vacant, a property manager will need to market it and find a tenant fast. Property managers have a lot of tasks to handle such as lease signing, rent collection, repair coordination, and tenant screening among others.
Tasks of Investment Property Management Companies
Although you need to pay a fee to engage the services of property management companies, the benefits you gain are outstanding. It can be a great investment since the results are tangible in the form of greater returns. Here are some things you can expect property managers to deliver: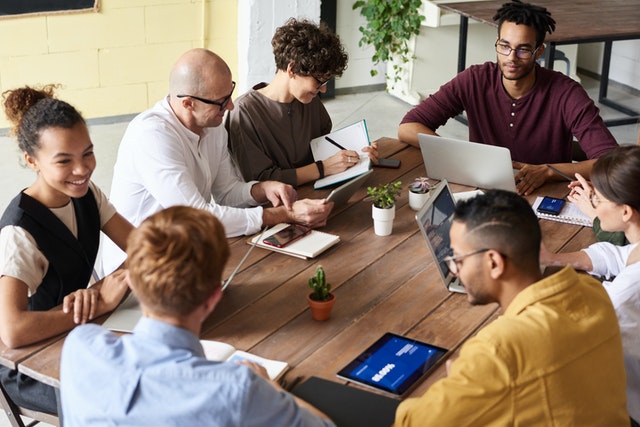 Successful collection of rent from the tenants
Prompt response to maintenance requests
Effective marketing of rental vacancies and finding renters right away
Keeping detailed financial records organized
Notifying and handling tenants who delay their rent payment
Helping you calculate numbers like your ROI
Cost of Hiring an Investment Property Manager
If you're delaying your decision since you're thinking about the property management fee, the standard is normally 10% of the rent collected. However, the rates can vary. Some are higher while some are lower depending on the kind of services provided.
Deciding if an Investment Property Manager is Worth it
A lot of property owners find hiring a property manager worth the investment. First, some of them want to have a hands-off approach to owning a rental. They prefer to have the freedom to allocate their time to other activities.
Some also know that specific skills, traits and knowledge are required in managing a rental property and the tenants. Others also like to explore more investment opportunities than managing a rental operation.
Property managers add value to rentals in terms of:
Sharing marketing expertise. With great marketing skills and solid experience, property managers are effective at attracting high-quality tenants to the rental home in a shorter timeframe and maximizing your investment returns.
Contributing local market knowledge. Being familiar with the rental market trends, a professional property manager can set a more accurate rent price that's optimal for the property owner.
Conducting property showings. In your place, a local property manager can perform property showings. This can be helpful to long-distance landlords since they can save time and travel costs.
Taking care of tenants. Tenant relations require dedication and can still be challenging even when dealing with great tenants.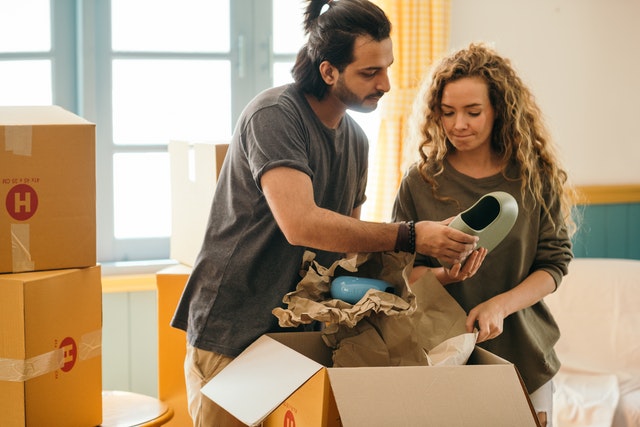 Property management companies can handle screening prospects, resolving complaints, collecting overdue rent, and an eviction process when necessary. Property managers act as your professional representative in front of the tenants, so you have a hands-off approach to the business.
Addressing maintenance and repairs. Property managers often have their trusted network to help maintain the condition of your rental home efficiently.
Benefits of Hiring a Rental Property Management Company
Hiring a property manager can leave a lot of advantages. Property owners are bound to have less stress and gain access to professionals with more expertise and skills. Property managers are responsible for setting the rent rates, collecting the rent, finding new renters, scheduling repairs, conducting walkthroughs and property inspections, and marketing among other things.
Property investors with plenty of units can find having a property manager easy since multi-properties can mean handling a lot of maintenance tasks which can consume a lot of time. With a property manager overseeing your rental operations, you can:
Gain high-quality tenants. Management firms use time-tested tenant screening methods that are proven to work.
Shorter vacancies. Experience property managers can find the right renters right away given their marketing expertise.
Efficient processes. Working with a property manager will give you access to systems that can streamline your rent operation.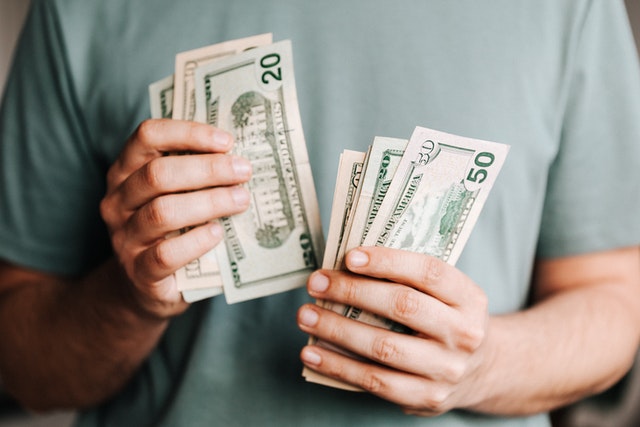 Less legal issues. Good property managers are compliant with the laws and remain updated with new regulations. This helps property owners avoid facing costly lawsuits.
Less responsibilities. This goes hand-in-hand with reducing the stress of property owners since property managers take over the multiple tasks of managing the rental.
Deciding the Need for a Property Manager
A lot of property investors prefer to have the full support of a property management company. This depends on one's needs. It's best to hire a property manager for the following reasons:
You have a lot of rental units, or you plan on acquiring more properties. Without a property manager, you can overlook your maintenance duties.
You are a long-distance landlord and cannot be present for emergencies or regular property inspections
You prefer a hands-off approach to managing your property and see it as a passive income. Thus, a property manager can attend to the daily tasks of rental operation.
You see it as a worthwhile investment given the benefits property manager provide by letting you have peace of mind and time freedom.
Bottom Line
Hiring investment property management companies can lead your rental business to success. They can help you save a lot of money.
Hiring Income Realty Corporation is an investment that will provide you with more returns since they help in setting the right rent, collecting the rental dues on time, and keeping your rental home in an excellent state to make it more valuable to new and old tenants.