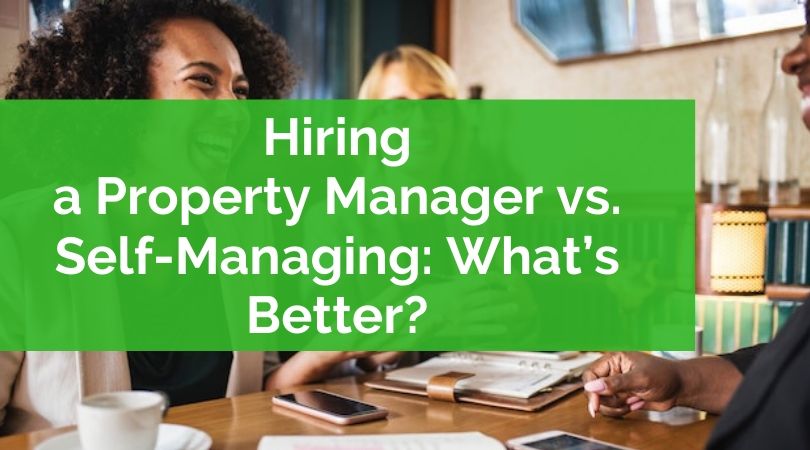 Should you hire a property manager or self-manage your own Miami, Florida rental property?
The answer depends on what will suit your needs and priorities. Each has its own benefits.
Nevertheless, regardless of which management style you choose, a tenant is entitled to certain property services. It does not matter whether these services come directly from the landlord or via a property manager.
Property Maintenance/Upkeep
Taking care of a rental property is a primary responsibility of owning one. It requires a great deal of time and energy to keep up with property maintenance.
However, it can be very rewarding to keep your property well maintained as it will be more attractive to prospective tenants.
Marketing and Tenant Screening
To avoid vacancies and reduce maintenance costs, effective marketing is essential. You need a solid marketing plan with strategic approaches. Rental properties can be competitive, so you need to study the strengths of your investment. You also need to conduct a rent analysis to determine the correct rental price given what your property has to offer.
Additionally, you will also be screening and choosing tenants. You want to avoid frequent turnovers and potential evictions, which are both time- and energy-consuming. Check the potential tenant's credit history, criminal history, and references from past landlords. You will also want to check their income sources and capacity to pay rent. These are worthwhile steps due to the fact that it will save you money and preserve your peace of mind.
Forge Good Tenant Relationships
Landlords are expected to have a professional relationship with their tenants. They are expected to keep in touch and check on their tenants.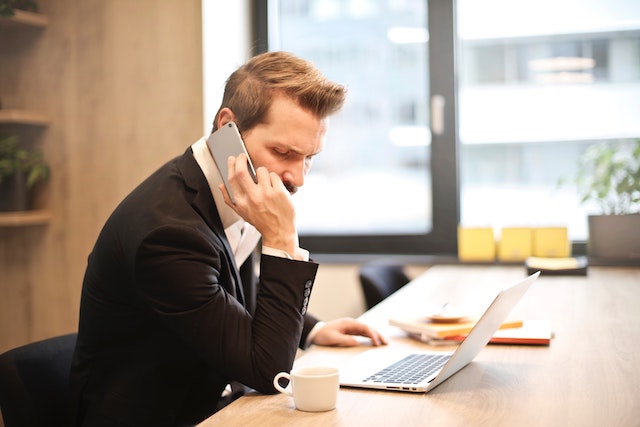 They must stay on top of property issues or dilemmas their tenants may be experiencing in the rental unit. As a landlord, you must be prepared for a varied range of personality types and adjust accordingly.
Forging a good relationship with your tenant creates loyalty and may be a determining factor for tenants to stay long-term in your Miami rental property.
Efficient Rent Collection
The whole point of investing in a rental property is to earn a good ROI. For this reason, it is imperative to have an efficient rent collection system in place. As a landlord, you want to avoid having to chase your tenants for their rent.
Invest in good software where everyone's convenience is addressed. Tenants will appreciate having the ability to pay anytime and anywhere. As a landlord, you can also check in real-time for the deposits made to your account.
Lease Enforcement
Enforcing lease agreements is one of your duties as a landlord. Policies are created to protect the property owner. If you become lenient, then the lease will serve no purpose. If lease conditions are violated, it can be grounds for an eviction. Ensure the clauses are reasonable and adhere to both state and local laws.
Legal Compliance
As a landlord, you must abide by the governing state and local laws. If your lease contains contradictions to what is legal, it will be considered void. It is important to follow the different laws—for example, on security deposits.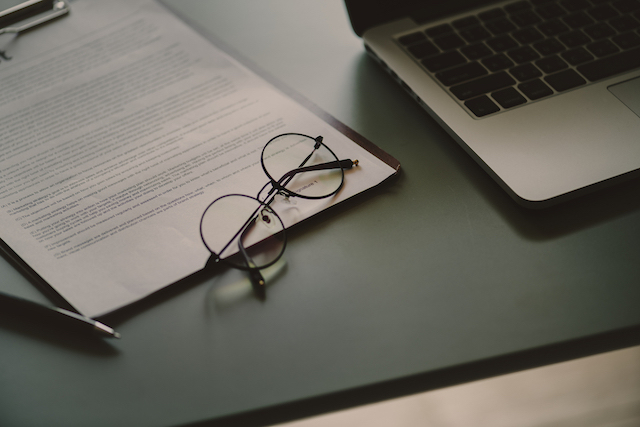 Otherwise, you will forfeit your claim to be paid for the damages if you do not follow proper protocol. Worse, you can end up being sued by your tenant and incur financial losses in the process.
Consistent Inspections
Inspections of the property must be performed regularly as part of preventive maintenance. This is to check for damages and keep a minor problem from becoming a major one down the road. You also need to check that policies are being followed while conducting property inspections. You need to test safety, replace damaged facilities, and conduct repair work.
Inspections for tenant move-in and move-out is part of overseeing your rental property. You are required to check the property condition, document it, prepare an inspection report, and meet the tenant. It is also important to welcome the tenant and conduct an orientation when they first arrive at your property. When their tenancy is up, you are also responsible for conducting another inspection and checking for damages. If there are any, you must prepare a final list with estimated costs of repair for the damaged items. Then you will need to refund the tenant's security deposit.
Evictions
In some cases, evictions happen that are beyond your control. You must be prepared to follow the correct procedure.
You must serve notices, consult a lawyer, and present your case at court with proof. The burden of evidence lies on the property owner, and you will have to show your documents and reports to successfully win the lawsuit and remove a problematic client from your property.
Benefits of Hiring a Property Management Firm
It is certainly manageable to do things on your own, especially if you already have experience. If you have the adequate know-how and available time and energy, then self-managing your rental unit will work well for you.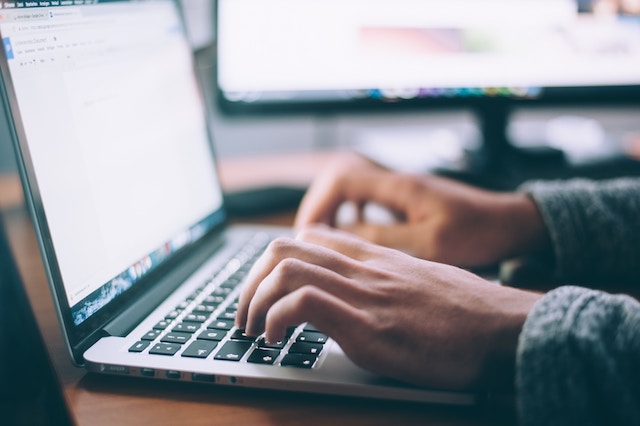 However, for those who prefer the management to be handled by others, hiring a property manager is a good fit. If you do not have the time to attend to the nitty-gritty or live far away from the unit, choosing a property manager can be a wise decision.
Different tenants also require different services. If you are managing someone who is low maintenance, then self-managing your unit is logical. If you are dealing with multiple tenants from multiple properties, then it might be better to let a property manager handle the stresses for you.
Conclusion
Investing in a property can be a very exciting opportunity. However, it is good to learn beforehand about the property management services you are expected to deliver as a property owner. This will help your rental property investment succeed.
If you have any questions regarding the information mentioned above, contact Income Realty Corporation today!