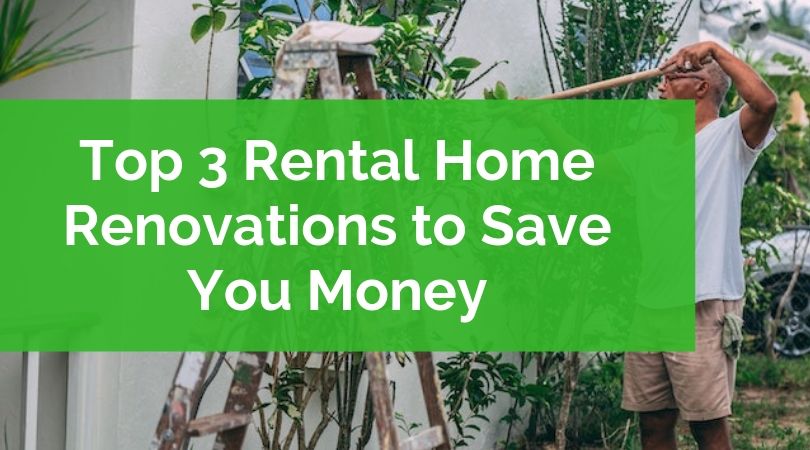 We've learned about the importance of handling renovations and how they keep your rental property fresh. Desirability is one of the decisive factors in the rental market. All the updates and repairs ensure your property won't lose its appeal.
Some rental home renovations are even plain necessities. Others may not look essential at first sight but will deliver excellent value for years to come.
In the following paragraphs, you'll learn about the best rental property renovations. Our picks aim to answer an important question - Which renovations help you save money?
What are the best rental home renovations?
When buying the property, you've done your best to make a wise investment. The decisions won't stop there. As time passes, you need to figure out how to make extra investments. Each of them should bring back a good return. See the following renovation ideas as smart investments that save money:
1. Bathrooms
People love beautiful bathrooms. There's something about the idea of taking baths in a luxurious setting. It helps to make potential tenants fall in love with the place. At the same time, as bathrooms soak in moisture and water, serious wear and tear is often an issue.
It's always possible to put in a considerable amount of money into bathrooms. Just imagine all the upgrades!
Cleanliness should be your priority. Sometimes you don't need to upgrade the fixtures. Consider upgrades when they have lost their functionality. Instead, put all the cleaning agents you can imagine into use. Make sure to clean all the surfaces, including the toilet, sink, pipes, and walls. And replace any broken fixtures or the ones that are on the verge of breaking.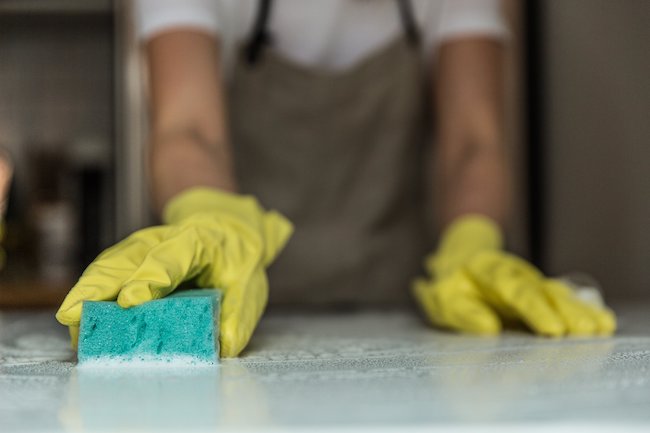 You don't need to replace everything in the bathroom to raise its appeal. When you have visitor days on the property, you can direct the prospective tenants' attention to a couple of upgrades. For example, installing a fancy faucet makes the whole sink look more stylish. Just make sure each new feature suits the overall style and doesn't look out of place.
We do focus on saving money but keep in mind that sometimes the cheapest option creates more expenses over time. As an example, low-quality bathroom fittings corrode quicker. You have to replace them sooner.
2. Fresh paint
Putting fresh paint on the walls, ceilings, and other appropriate surfaces is always a great idea. The whole property looks cleaner and more attractive. That's especially true when the last paint job was done many years ago.
Many landlords will never show the property to new prospects before the place has been repainted. It's surprising to many people how big of a difference a fresh coat of paint can make.
Interior painting is the easiest job. You can do it yourself or hire someone instead. Exterior paint jobs require a bit more effort. Dirt accumulates on the old paint and the exterior surfaces start to flake quickly. In many cases, you have to scrape the old paint and repaint everything.
3. Flooring
From the money saving point of view, flooring is something you need to focus on. Tenants often don't concentrate on keeping the flooring undamaged.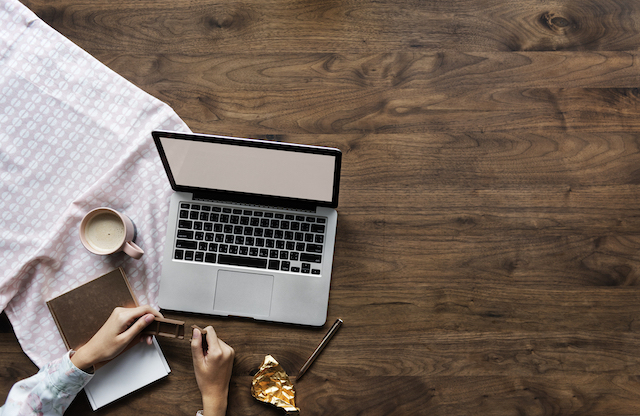 Carpets and hardwood damages easily. You should take a look at flooring options that provide better and long-lasting protection. Some of the durable floors are made of linoleum, laminate, or vinyl tiles, and sheets. Most of these can be aesthetically pleasing as well. For example, linoleum can look like hardwood or tile.
When is the best time to make the renovations?
The most optimal timing is between tenants. It works best for both you and them. You can freely plan your time without any concern about their daily schedule. There's no drop in the tenants quality of life.
What else should I know about rental home renovations?
Planning to upgrade the appliances? Check that you are buying energy-efficient products. This goes for laundry machines, ovens, and any other home appliances. You can use this as an argument when marketing your rental property as well.
In a similar fashion, pick a low-flush toilet and low-flow shower for the bathroom. Instant water conservation and lower monthly water bills!
Plan instead of repairing
Planning and having a proactive mindset works best for landlords. Conduct regular inspections to have an overview of potential issues that need attention.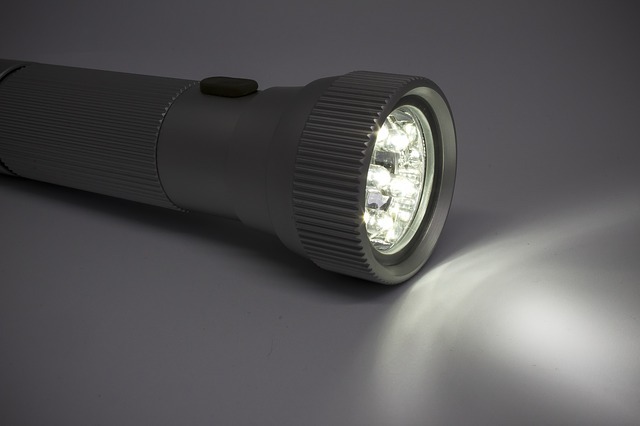 When you discover any problems, act immediately and get it fixed. If time is an issue, at least take the first step by budgeting and planning for the repair or maintenance. When it comes to rental properties, procrastination may have expensive consequences.
No list is perfect. In this article, we focus on the top three renovations.
Kitchen renovations could easily be part of these three as well. Just painting the cabinet doors or covering them results in a better-looking space. If the counters look bad, you could replace them with a butcher's block. Add plants and extra storage options. You'll definitely receive attention from potential tenants when you add fresh herbs on the countertops.
The bottom line: what kind of rental renovations save you money?
Flooring, bathrooms, and fresh paint should be your highest priorities. They provide a nice return.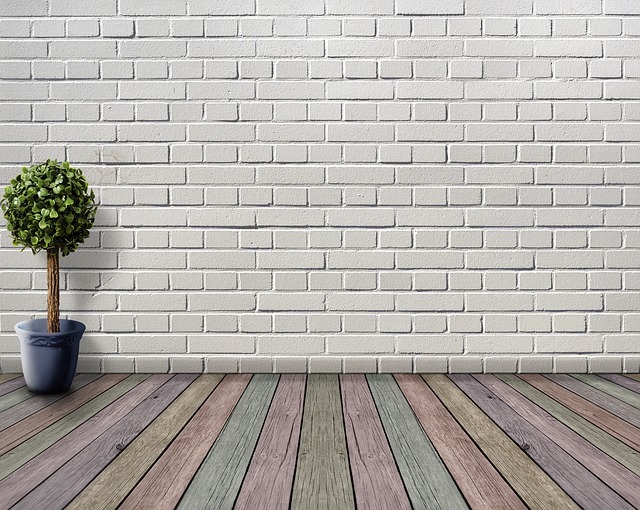 New paint makes any dull property become alive again. Flooring wears down quickly, so you should pick the most durable option. While we don't spend most of our day in the bathroom, people really appreciate when it's clean and beautiful.
Try to divide your budget and time in a way that renovations result from concrete plans instead of spontaneous necessities.
Pick the energy efficient and sustainable solutions. These save money for both you and the tenants.