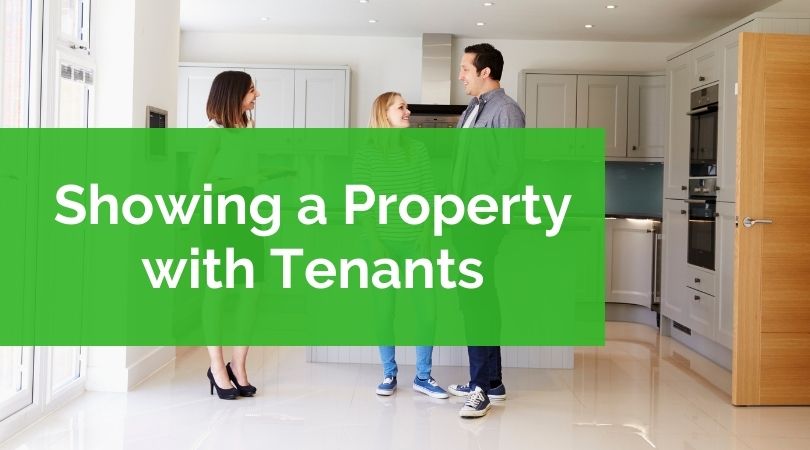 When a tenant gives notice of their intent to vacate your rental unit, it's only prudent to start scouting for a new tenant as early as possible. Finding a tenant early will help you avoid losing rental income and also reduce the cost of maintaining a vacant unit. However, you might be in a dilemma when prospective tenants request to view a property that is still occupied.
So, how does one go about it? Most prospective tenants aren't likely to sign a lease agreement for a property they have not physically inspected. And while a physical showcase is necessary, you must also consider the wishes and needs of the current tenant.
In this article, the experienced property managers at Income Realty Corporation will provide some tips on how to show a property while the current tenant is still living there.
Tips for Showing an Occupied Rental Unit
Communicate with the Current Tenant
Communication is the key to success and from our experience serving the Miami community, we at Income Realty Corporation couldn't agree more. Ensure that you discuss your plans with the tenant and inform them of the possibility of bringing in a new tenant to view the space. Let them know when prospective tenants may be visiting to give the current tenant time to prepare themselves.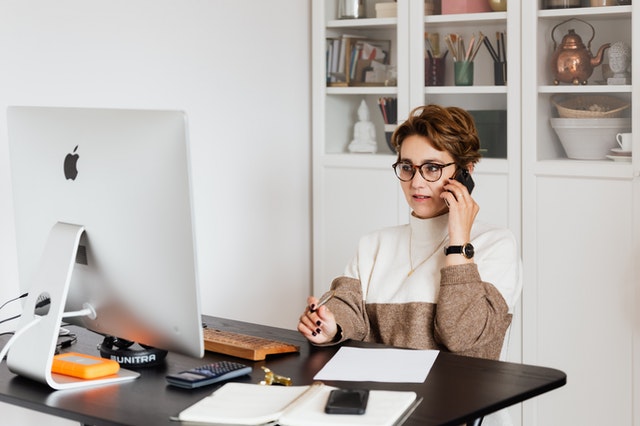 During this interaction, it would also be best for you to express any expectations that you might have of your Florida tenant. Ensure to update them on any developments such as changes to the viewing date or time. Frequent communication is always best!
Giving Notice
Once you have had received inquiries from prospective tenants, it's you must plan for the showcasing of the property. Start by ensuring that you have agreed on general dates and times with the current tenant.
This should be followed up with a formal notice, detailing the actual date of entry/ showing. It's best to give your current tenant at least 12-24 hours for them to prepare themselves. Landlords should note that providing this notice period is not only courteous but also a legal provision mentioned in many state rental laws. Failure to follow these timeframes could result in legal action being taken against you.
Beyond that, you still have a responsibility to respect the current tenant's space and privacy. Therefore, always provide them with clear notice to avoid any disagreements.
Ask Tenants to Tidy Up the Space
You can ask your tenant to ensure that their space is tidy and ready for viewing once the date of viewing has been set.
Another request you can make is for the tenant to secure their pets if they have any. While they are not obliged to follow your request, most tenants will do as requested especially if you have a good relationship with them.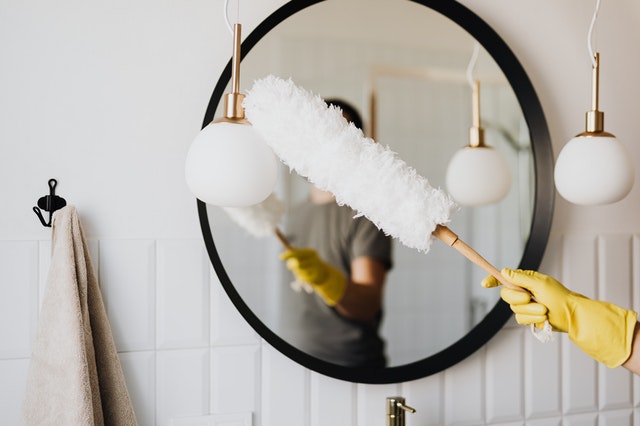 Reward Compliance
It is not a requirement but rewarding your Miami tenant for their cooperation will go a long way to maintaining and sustaining a solid, professional relationship. A reward will show that you appreciate and you are grateful for their compliance.
Having a happy and content tenant is important as they are more likely to be mindful of how they use the space. They also may be more inclined to refer others to you if they enjoy renting from you.
Rewarding your tenant is especially nice when you intend to have multiple viewings. Some rewards you can offer include a gift card to a local restaurant or shop. You will be surprised at how such gestures go a long way.
Avoid For Rent Signs
When renting out a property that is currently occupied, it is always better to avoid physical signs. Such conspicuous signage could encourage visitors to show up unannounced to your tenant's house hoping to view the space. This can create a tense and uncomfortable atmosphere for the current tenant.
If you feel the need to use one, add a note below the signage that states "Showing by appointment only," and/ or "Do not disturb Occupants". Remember to put in your contact to avoid having prospects invade the tenant's space. The tenant will appreciate the thoughtful gesture even though there is a sign.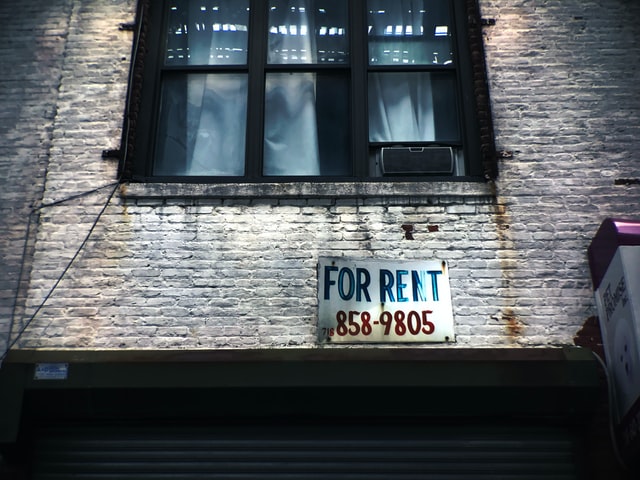 Determine how to Conduct the Showing
How you will show the house depends on the availability and cooperation of your current tenant. You and your tenant can decide on whether to have an open or individual showing.
Individual showings or private showings are where a person makes an appointment to view the house and views it individually or just as a small group. An open viewing however is when a huge group views the house on an appointment basis.
The Showing Process
Once the date of viewing has been set, you can send a quick reminder to the tenant mentioning all pertinent information about the showing. This can be in addition to the entry notice.
Some tenants may decide to be present during the viewing and can even help to show the clients around whereas others will prefer to be away. Whatever the case, ensure that the process is smooth and the tenant's belongings are not tampered with during the process.
Remember to always be mindful of the tenant and their belongings through the process and treat them with respect.
In Conclusion
Showing an occupied rental unit can be overwhelming but the tips above can help you get ready for the process. Remember to provide the current tenants with proper notice before entry, keep them in the loop of showings and always respect their time and space.
If you are in need of any other property management-related advice, reach out to the premier property management company in Miami, Income Realty Corporation!