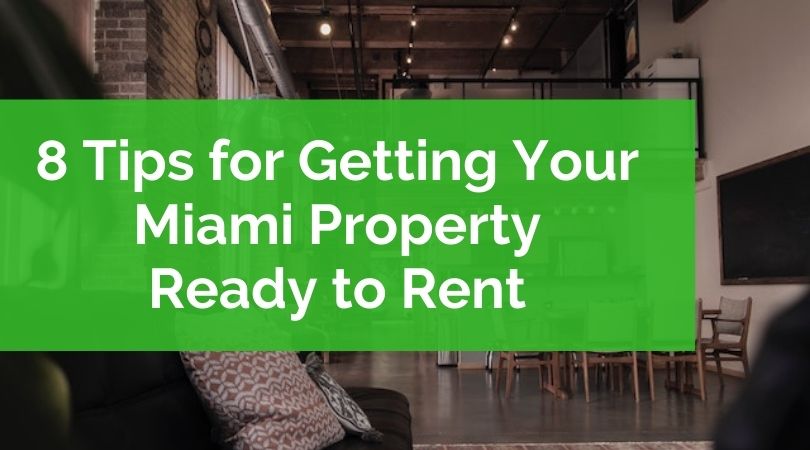 Perhaps you have a new Miami property to rent out or perhaps a tenant decides not to renew his lease. In this case, you must conduct the necessary preparations before the new tenant arrives. You should check that everything is in working condition and that the space is tidy. The attractiveness of your property should be prioritized so the tenant will feel that it was a good choice of renting your property. Further, it serves as a warm welcome to the new occupant.
Here are 8 tips to ensure that your Miami property is ready for the next renter:
1. Check that the appliances are perfectly working.
Naturally, tenants will expect that the rent they paid to the landlord includes appliances in great condition. Make sure to conduct a thorough inspection to clean up, replace, or fix a damaged appliance. Nothing is more frustrating than to move in and find out the oven door does not close properly, for instance. As a tenant who paid a security deposit and advanced deposits, I'd expect all the appliances to be functioning properly.
Pay particular attention to the following in your Miami rental property when conducting an inspection:
Oven, heater, and washing machine
All the dials should be working well.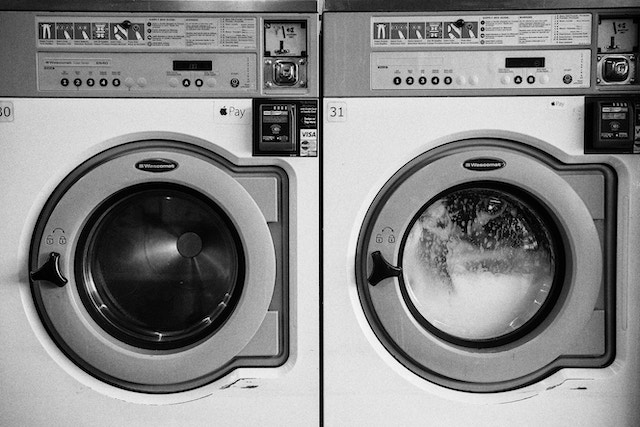 The noise of the machines should be normal and the buttons and doors of the appliances are tight and intact.
Water heater, faucets, and drying vents
There should be no drips. The vents should be clean and the water pumps have to be running smoothly.
Lawn, garden, and entryway
Weeds and bushes along the entryway must be trimmed. The gardens and lawn must look neat and the decorative plants well placed and organized.
2. The unit of your Miami property must be clean and smell great.
Nothing is more welcoming than moving into a house that smells wonderful and looks clean. Moving is a stressful change and it will take your tenant awhile to adjust. For this reason, it's important to ensure that they're comfortable living in your property. Don't hesitate to spend on professional cleaners to ensure that your Miami property is spotless. It creates a good first and lasting impression with your new tenant.
Check the following areas and parts of the house to ensure your property is ready:
Kitchen, bathroom, and laundry area
Mold buildups must be removed. Grease stains in the kitchen must be wiped and washed clean. The bathroom rugs and carpets must also be washed and cleaned well.
Windows, walls, and central air system
Window surfaces must be clean and window frames must be damage-free. Keep wall paint looking fresh and have them repainted if they look like they need updating. Central air systems' filters must be cleaned as well.
3. Mold must be kept at bay.
Mold can be difficult to spot and can be hazardous to one's health. A landlord must prioritize its removal since tenants might cancel their lease when discovering it. Scrub mold with soap and water or hire a mold remediation expert to perform the task.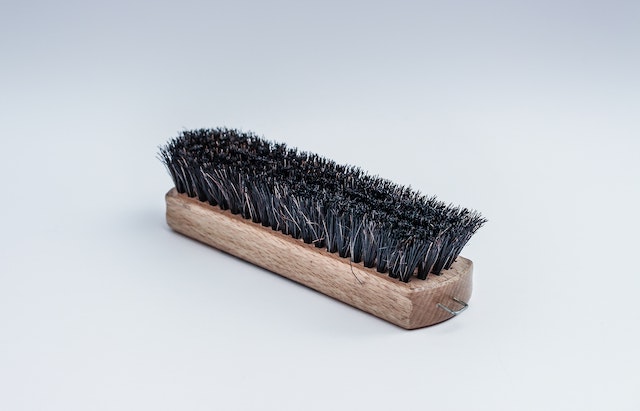 Mold is commonly spotted in the following areas:
Bathroom tiles and fixtures
Closets
Dark areas of the laundry room
4. Locks and keys must be changed.
Provide security for your tenants in your Miami property. Safety is always a topmost factor as a renter. Make sure the following are secure in your unit:
Change locks and passwords
There should be adequate locks and it should be changed for the next tenant. Otherwise, security would be compromised if the previous tenant can still access it or whoever else has the keys. If your locks are programmed, make sure to create new passwords.
Secure doors and windows and install CCTV camera
Test the doors and windows. Make sure the locks are working. Check that your installed CCTV camera is also functioning properly.
Light installation in dim corners
Sufficient lights leading to the walkway of your property at night should be installed. This creates a safe atmosphere for tenants.
5. Repainting must be done.
A fresh coat of paint can brighten your Miami property exuding a warm welcome. If your property isn't the newest, a good repaint job builds its attractiveness and makes it seem more modern. There are plenty of freelance painters who can do this task swiftly and affordably. You can also choose to perform the repainting yourself if you want to save some money.
6. Proper landscaping must be performed.
Hire a landscaper for your Miami property. This can further your property that much more attractive, enticing a larger pool of prospective tenants. Trim foliage, maintain the lawn, and scatter decorative plants in your area.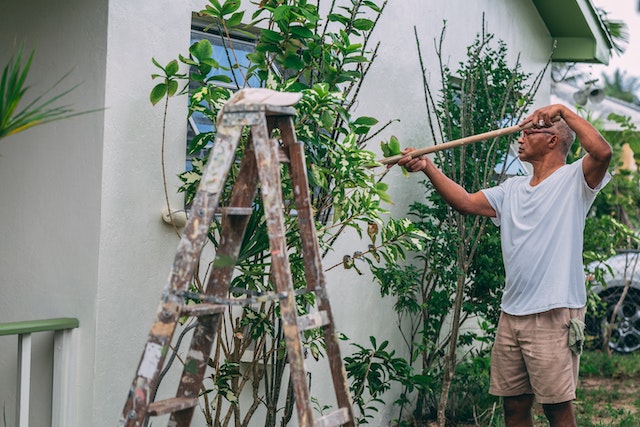 The exterior of a property is often the first thing prospective tenants see. They usually conclude that the outside condition reflects the interior condition of the property as well.
7. Work out your financials and marketing plan.
Set a good budget and prepare a solid marketing plan for your Miami property. Highlight your property's best features and use the appropriate and effective marketing channels for more visibility. Create a working fund to account for your marketing and property expenses.
Marketing ads
Define your target market so you can better use the marketing strategies that are most effective to attract quality tenants. Maximize your visibility in several channels.
Emergency Budget
Set aside a financial fund for emergency property repairs. As a landlord, you're required to perform periodic maintenance of your property. You must be financially liquid to be able to do so.
8. Consider hiring a property management company
Hire a good property management company for your Miami property. They can reduce your stress from the countless number of tasks you're responsible for and can even manage the move-out procedure for you. A property management company can handle the cleanup process, conduct inspections, and check for damages. They can also change the lock and keys for security reasons. Moreover, they have ample resources to streamline the process efficiently.
The bottom line
The aforementioned 8 points are tips for getting your Miami property rent ready. Ensure that you keep your units in a good condition to increase their value. It also makes it easier to attract new prospective tenants providing you with fewer vacancies and ensuring a steady income flow.