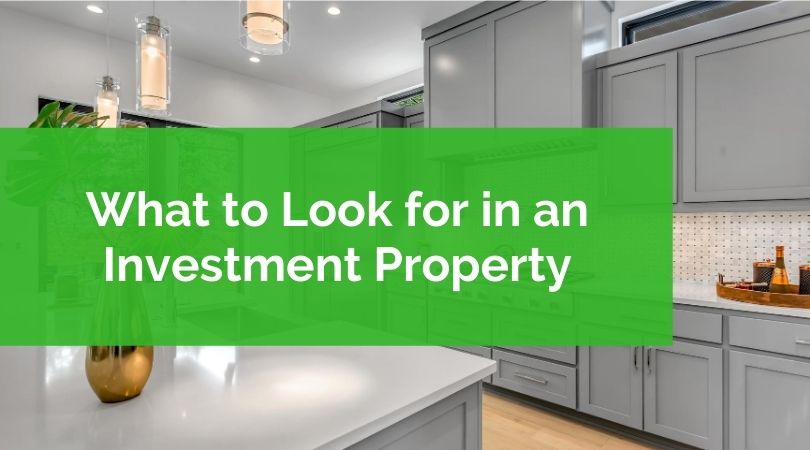 Do you want to invest in real estate?
Buying an investment property has the potential to change your life for the better. You could start earning passive income and growing your personal wealth. By doing this, you could significantly change your financial outlook.
If you've already made some investments, but haven't tried investing in real estate yet, it's a good idea to try and see where it can take you!
In this article, we are going to list the top things you should look for in an investment property. If you follow these practical suggestions, you'll make the most out of your venture into property investments.
Conduct Plenty of Research
How do you know if the particular property carries financial prospects? You need to do research. Start by analyzing the statistics of your neighborhood of interest.
There are many variables to account for. Among other things, you should take a good look at the following in the area:
Employment opportunities
Demographics
Historical trends
Vacancies
Generally, you want to check anything that has the potential to impact your property investment.
While doing this, you should also research your target groups. That's because you need to know who'll rent your property. Consider the types of families and the employment situation in the property's surroundings.
Look into Rent-Ready Properties
You don't necessarily have to buy a fixer-upper property or anything that needs work done on it. This is an especially important point to consider when you don't have extensive experience with renovating investment properties.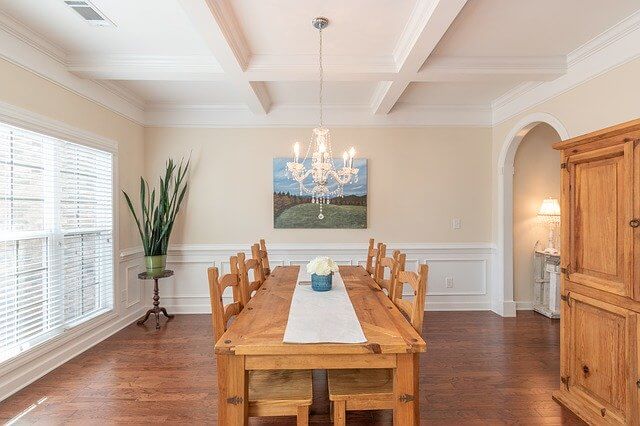 Instead of dealing with renovation tasks, you could start focusing on advertising and managing straight away. That's why rent-ready properties are a good option. These properties don't need work, so you can start filling the units with tenants right away.
Inspect the Property
Once you find an attractive investment property, your next step is to obtain the services of a qualified building inspector.
The property inspection uncovers serious issues that could cost you a fortune down the line. You don't want to learn about these deficiencies after you have already paid for the property.
A professional inspection covers the general condition of the property. The inspector will check all its vital systems and components in the process. This includes electrical wiring, piping, and the HVAC system. The health of the property's foundation must be assessed as well.
After the inspection has been carried out, you'll get a list of minor and major problems. With this list in hand, you can seriously consider the investment potential. You may opt to repair the smaller issues if the property is otherwise in excellent condition.
Evaluate the Property's Location
The investment property should be located close to amenities that people need, and more importantly, to amenities that are highly valued by your target group.
Regardless of the people you choose to target, it's wise to pick areas that have more foot traffic. Properties that are located away from basic amenities and services are going to be less desirable for most renters.
This is a crucial point because, as a property owner, you want to fill your rental units with quality tenants at the first opportunity. It will be hard to achieve that goal when the property is located in a fringe area.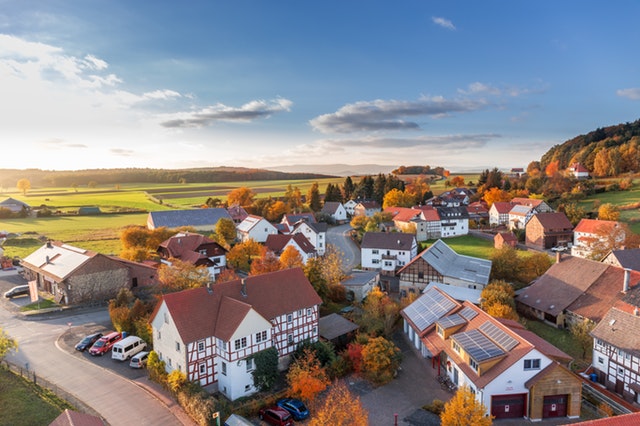 Find the Right People for Your Team
Real estate investment is rarely a solo venture. You need to have some people surrounding you to help you achieve your goals and deliver top value to your tenants. For instance, when you are self-managing, you want to find people who know about legal matters such as lawyers as well as vendors and contractors.
This is essential when you have multiple rental units in your investment portfolio. As a landlord, there are many responsibilities you will have to deal with. Getting adequate support is very important.
Another great option is hiring a professional property management company such as Income Realty Corporation. This will save you time and money. Many property investors can attest that picking the right property management firm will erase all the daily worries and stress of self-managing your rentals.
In a Nutshell: What to Look for in an Investment Property
A successful property investing journey starts way before signing any purchase agreements. You should plan ahead to make your investment a big success.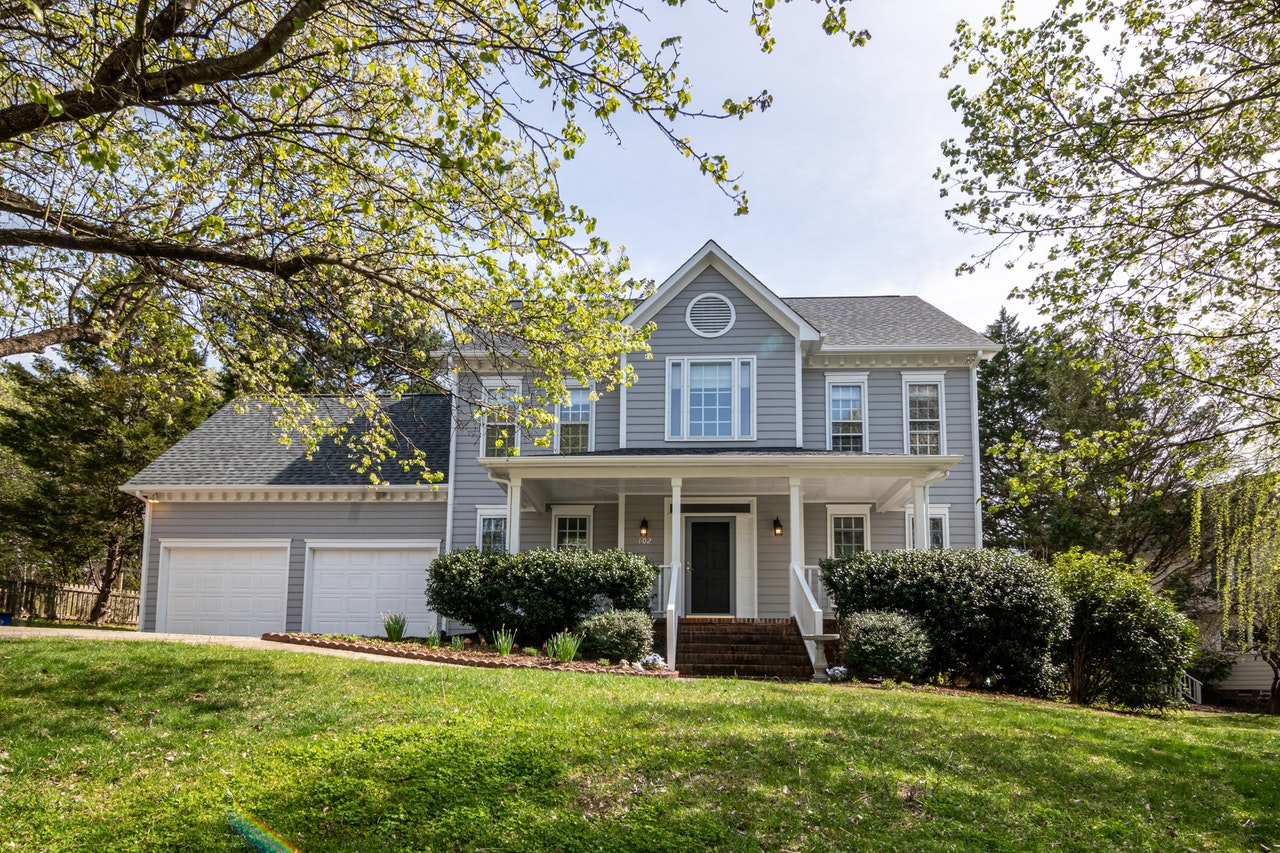 These are our top recommendations when looking to buy an investment property:
Get a property inspection carried out by a qualified professional.
Do proper research to ensure that you find the right property for your plans.
Assemble a team of reliable people or hire a professional property management company.
Consider rent-ready properties to start earning rental income without unnecessary delays.
Look for properties that have a great location close to essential services and amenities.
Once you've taken the steps to purchase an investment property, you can check out our beginner's guide to investing in Miami rental property here.