Are you thinking about purchasing an investment property in Miami, Florida?
Investing in real estate can be a great financial decision. Rental properties in Miami have the potential to get a great return on your investment. You'll get a stable source of income while growing your equity over time. But you need to do your research beforehand.
There are many important factors to consider when investing in real estate. For instance, when you purchase a rental property, you want to make sure it's in a good location and that it's structurally sound. Otherwise, you'll spend a lot of money on repairs and have a hard time filling your vacancies.
To help you make a sound investment, the experts at Income Realty Corporation have written this guide! Keep reading to learn our top tips for investing in profitable rental properties.
How to Choose a Profitable Rental Property
When purchasing a rental property, it's important to consider different factors to make a sound investment. Here are the most important factors to keep in mind:
1. Choose a Property in Good Location
The location of a rental property can significantly increase or decrease the return on your investment. For instance, a rental in a sought-after neighborhood will find more applicants than a similar rental in the middle of nowhere.
The location can also affect the type of rental you can purchase. For instance, in college towns, rentals are typically furnished and rented on a month-to-month basis.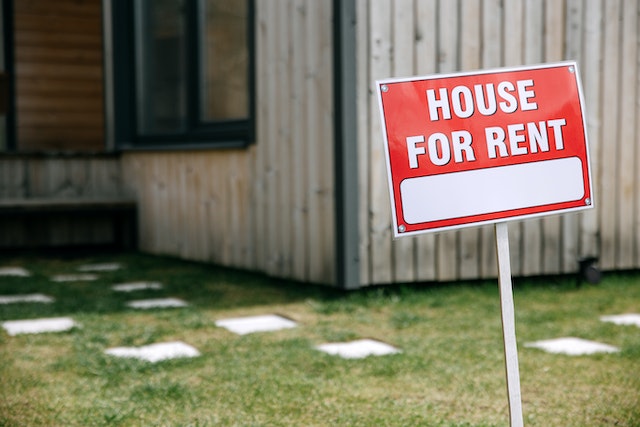 There are many great neighborhoods in Miami you can choose from. To find the perfect location for your rental, you can look for online reviews. Also, make sure to investigate whether there are any new developments underway.
This will give you a better understanding of how it's expected to evolve in the following years. For instance, new parks, schools, and roads can significantly increase the value of a rental property!
2. Select the Type of Property
When you decide to invest in a rental property, there are many different options you can choose from. You could purchase a single-family home, a multi-family dwelling, or a condo.
Every type of rental has its benefits and downsides. For instance, larger homes can bring in higher rents, but they typically require more maintenance. So, weigh out the cons and pros of every type of property to find the one that better suits your investment goals.
3. Inspect the Condition of the Property
When you purchase a rental property, you want to put it out on the market as soon as possible. A property that is in bad shape can cost you a lot of money in repairs. Plus, it can cost you your passive income, as you won't be able to rent it until everything's fixed.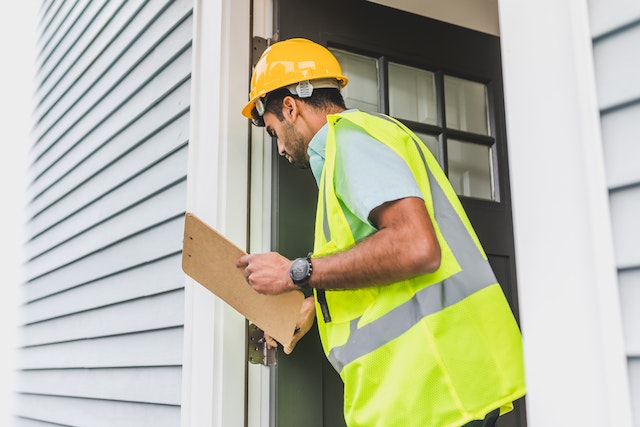 When looking at properties to purchase, take the time to inspect them thoroughly. Beyond superficial appearances, look for water damage and leaks, keep an eye out for signs of mold, and check all the windows and doors. You can even go a step further and hire a professional inspector to make sure you're getting your money's worth.
4. Look for Good Amenities
Renters are willing to spend more on rentals with amenities. For instance, things like a dishwasher, ample storage space, a fenced yard, air conditioning, and a washer and dryer combo, can make your rental stand out from the rest.
So, when hunting for a rental property, make sure to look for these amenities! Additionally, you should ensure the neighborhood is safe and is close to amenities such as good schools, nearby stores, eateries, parks, and gyms.
5. Research the Local Weather
Certain towns are more prone to flooding, blizzards, hurricanes, or wildfires. When you own a rental property, these natural phenomena can cost you a lot of money in emergency repairs.
So, before investing in a property, research the local weather to get a better idea of what you'll be facing. Once you buy a rental, consider weatherproofing it to minimize the risk of emergency repairs.
6. Keep Up with the Rental Market
There's no point in having an amazing rental property if it's in a neighborhood with high vacancy rates. Before purchasing an investment property, take the time to better understand the rental market in your city of choice.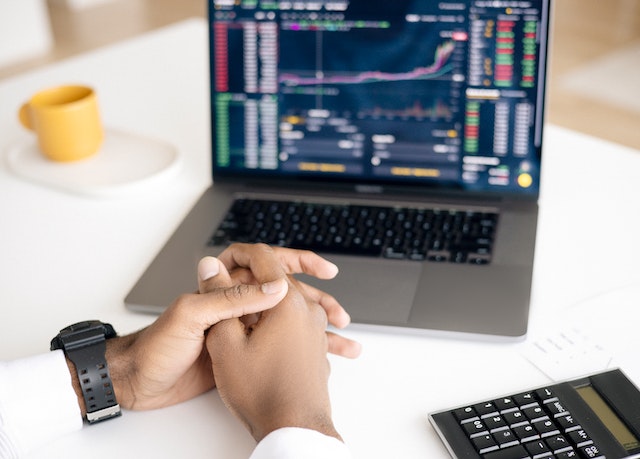 Research which are the neighborhoods with a higher percentage of renter-occupied properties. Additionally, you can browse rental listings in the area to get an idea of how much you could charge for a similar rental.
7. Crunch Out the Numbers
When making any type of investment, you need to crunch out the numbers to determine whether it's a good decision. When investing in real estate, it's important to set a budget first.
Don't forget to include hidden costs such as taxes, insurance, and property management fees. And, if you're getting a mortgage, start planning how you'll be paying off your loan.
Your end goal should be earning a positive monthly cash flow from rent. You can look for rental listings in the area to see how much you could earn. Then, research how much the value of similar properties in the city has grown over the years. This will give you an idea of how much money you earn in the long run through property appreciation.
Bottom Line
Purchasing a rental property is a great investment. After all, this type of investment allows you to earn a passive income while growing your equity over time. But don't be fooled. Real estate investments can be risky. You can lose a lot of money if your purchased rental property remains vacant for too long.
Luckily, you can avoid this scenario by doing some research beforehand. You should consider factors such as the location and condition of the property, market trends, and local weather when planning to buy a rental property. Now, you're better prepared to get a good ROI!
Are you looking to buy a rental property in Miami, FL? Contact Income Realty Corporation today! With over 40 years of experience in the Florida real estate industry, we can help you find the perfect property to make your investment goals a reality.