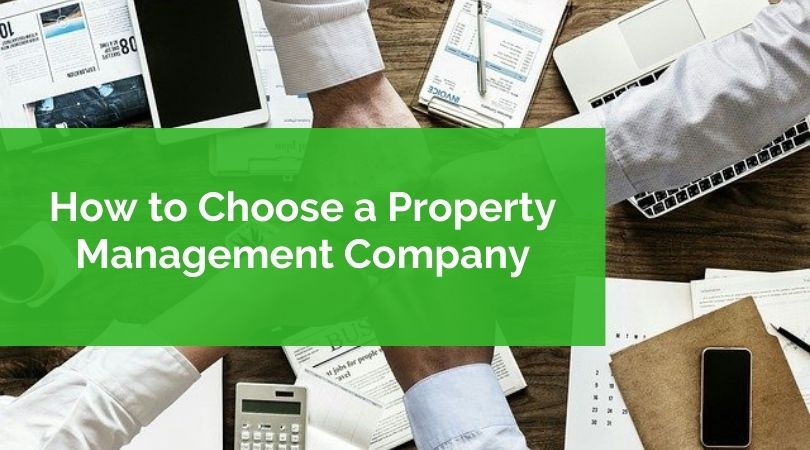 So you've arrived at the decision to hire a property management company. You want peace of mind and to reclaim your time. You want someone to take over property maintenance and repair on your behalf.
Having a team of highly-qualified property management experts on your side is a great call. Now, you need to know which one to pick. This article will give you suggestions on where to focus.
Property management companies come in all forms with different policies and payment structures. You want to work with a property manager that aligns with your business goals and has a proven record of maximizing the returns on clients' investments.
Finding the perfect property management company for your property's specific needs may seem like a daunting task. By following these tips, you'll be able to find a property manager focused on elevating your rental property to the next level.
What to Look For in a Property Manager
Ideal Location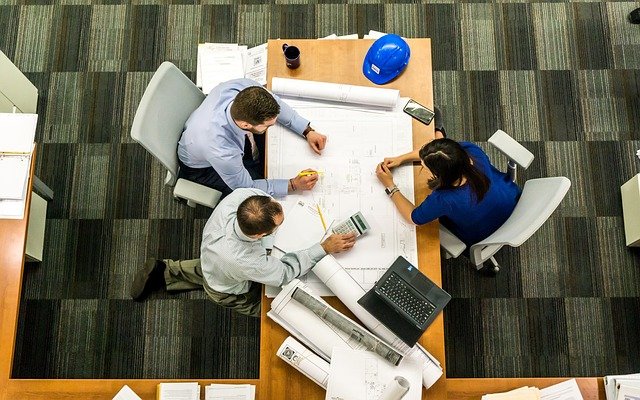 An important factor to look at when choosing a property management firm is where they're based. It's only logical that their area of expertise will be where their headquarters are established.
If you're based in Miami, Florida you'll be looking for a property manager with specific knowledge of Miami's rental and real estate markets.
Dealing with a property management company that's based in another state will only cause communication difficulties and delays. If you have a Miami, Florida rental unit, consider letting Income Realty Corporation handle your investment.
Another advantage of being near your property management company's location is you can easily visit them. If you need more information or assistance over some paperwork, it'll be easy to drop by.
Lastly, if you plan to expand your real estate portfolio, you can ask for locally tailored advice about investing in Miami rental properties. Some firms can refer you to their sister companies and some have a real estate sales arm. They can also partner with you when it comes to construction projects.
Specialized Experience
In the world of property management, there are core specialties. Some property management companies choose to focus on commercial properties. Some manage residential homes better.
You'll need to research more where each property management firm's expertise lies. This way, you'll be able to find a company whose expertise fits your specific real estate investment.
Details to pay close attention to include the company's length of operation and the volume of properties they handle. If they've been in the industry for a while, it means they've built a solid trustworthy reputation.
If they manage many properties while maintaining great reviews, it likely means their professional skills are stellar. For example, an experienced property management company will know just what to look for during property inspections.
Professional Licences and Certificates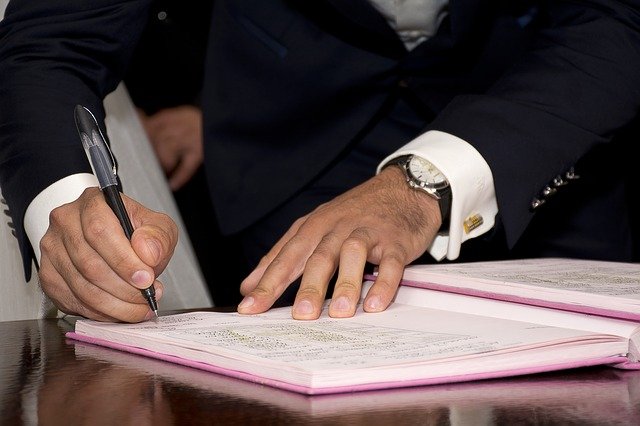 Dealing with licensed and certified professionals should be the norm. Unfortunately, some unscrupulous property management companies may offer you a lower fee to sweet talk you into hiring them without proper licenses.
This can be a red flag and show that they prioritize profit more. Licenses and certifications ensure that the property managers have the proper industry knowledge.
So if you choose certified professionals, you know that they've studied, reviewed, and passed tough exams to bring their knowledge to the prescribed industry standard.
Ask brokers if they've earned certificates and have the required training. Company certifications can be a huge plus when selecting the right property manager for you.
Check out if they're members of recognized associations such as NARPM or CRMC. Additionally, property managers who have RMP and MPM distinctions have leveled up their professional skills.
Reviews and References
Just like you check out restaurant reviews before dining, it also pays to read reviews about property management companies.
Be mindful that negative reviews may be typed by a tenant that's been booted out for failure to pay the rent or committing a violation. It's essential to balance your research.
Another way of sourcing for feedback on a property management company's performance is through references. Interview some of the current tenants and ask how the company handles its obligations.
This can be in terms of responding to maintenance requests or the level of customer service they practice.
For more details, you can also ask the property owners if the property management team conducts efficient marketing of their vacant properties. Additionally, verify if there are any extra or hidden fees in contrast to what's being advertised.
Online Presence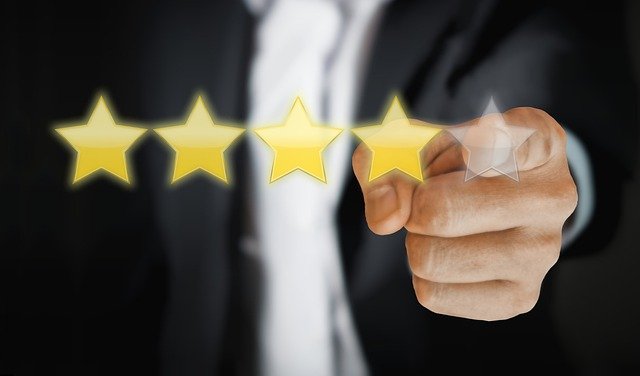 A property management firm that treats marketing in the digital age seriously will invest significantly in its online presence. Since most prospects can be accessed online, it's logical for a company to spend time engaging their clients in the digital sphere.
Carefully check out their website and see if they have updated systems. Is the general information well laid out? Do they give a coherent presentation of what their range of services is all about?
Another area you can scrutinize is social media. Is it active? Do they respond to queries? Is the information updated? This lets you know how they treat their potential clients.
You'll also be able to discern through reviews if they have great customer service. Aside from that, you can gauge their popularity and whether they have good social proof.
Their Property Management Fee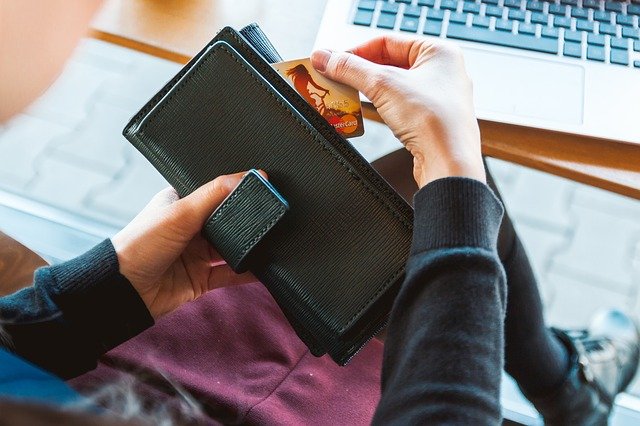 Another vital factor when it comes to deciding on the right property management company is the management fee.
You need to work with your budget as well as balance the level of service. If the fee is too cheap, you'll risk working with a low-quality property management company. If it's too high, it will cut into your profits.
As mentioned before, property management companies have different fee structures. Some will ask for payment based on rent percentage. Others will have a fixed fee no matter the rent collected.
Some work by commission. This is best discussed with property management firms themselves since they may have subjective policies depending on the type of rental property you own. It will also depend on your number of tenants and properties to be managed.
The Bottom Line
Selecting the right property management company requires careful thought. It's best to look at location, fees, online presence, reviews, and certifications.
You want to work with the best and obtain the greatest value for your money. The team at Income Realty Corporation has more than four decades of experience providing top-notch property management services in the Miami area. Get in touch to learn more about how we can help your rental property succeed.