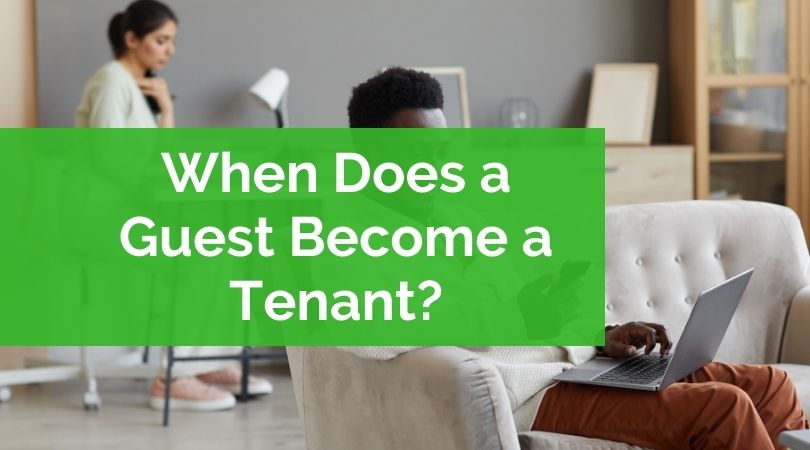 Tenants are created differently, and the last thing you want is to rent to a potentially difficult one. Generally speaking, a thorough tenant screening process checks and verifies things like a prospective tenant's income level, creditworthiness, criminal and rental background. This will ensure that only qualified tenants will get to occupy your rental property.
Unfortunately, tenants' guests are exempt from such a meticulous screening process. And this can create all sorts of problems for you as a landlord. This article will cover the key differences between guests and tenants and how to tell when a guest may have overstayed their welcome.
Tenants vs. Guests
So, who exactly is considered a tenant? Simply put, a tenant is a person who has reached the legal age and has signed the lease agreement with you. And having signed the lease, a tenant obtains certain rights and responsibilities.
For example, they have a responsibility to care for the unit, pay rent on time, and notify you when maintenance issues come up. That being said, any other person who has taken up residence at the unit can also become a tenant regardless of whether they are named on the lease or not.
A guest, on the other hand, is someone that only stays on the property for a short while. Unlike a tenant, they are under no obligation to neither pay rent nor care for the unit. After all, they are under no contractual obligation to act as a tenant.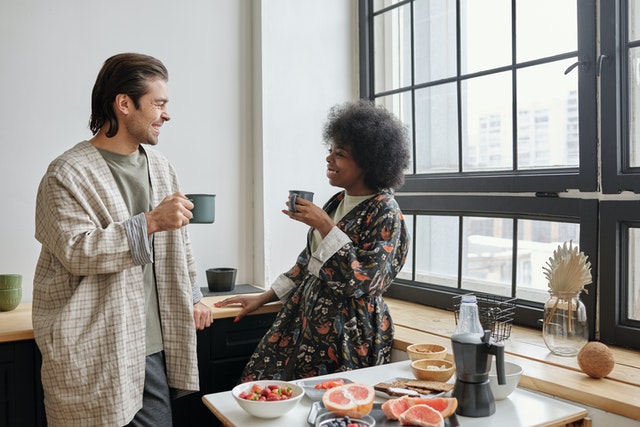 Here are some distinctions between a guest and a tenant:
Tenants
A live-in nanny
A parent who has moved in with the tenant because they are unable to live on their own.
A partner or a friend who stays at the rental unit for weeks on end.
A college student who has returned home for the summer break or who will not be returning to school anymore.
Guests
A hired help who mainly works during the day.
A parent who has just visited their child for a couple of days.
A partner or friend who visits every other day but only spends a few nights.
A college student who is just visiting home for the holiday and then return back to school.
Signs that a Guest has Taken Up Residence
As a landlord, it's imperative that you know who is living in your rental property. You'll want to make sure that only the tenant that you have screened is living there. The following are 4 signs to help you recognize when a guest has taken up residence:
1. The Guest is Spending More Nights in the Unit
Do you often spot a car that you don't recognize parked overnight? If that's the case, chances are a stranger has taken up residence at the unit. You can consider installing a security camera to document their stay.
Alternatively, ensure that you are monitoring the parking spots. Be on the lookout for cars that you haven't authorized. If you notice this over a period of weeks, chances are you have a new tenant living there.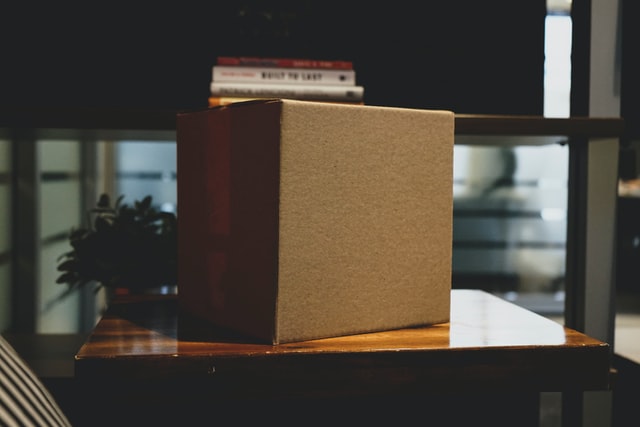 2. The Guest has Moved in Their Stuff
This is another telltale sign that you are dealing with a new tenant rather than a guest. If they have moved their stuff into the property, then they have made themselves feel right at home and are likely planning to stay there for an extended period of time.
You can be sure of this by conducting an inspection of the rental premises. When conducting it, pay particular attention to personal belongings. Under Florida's rental laws, if a landlord wishes to enter a rental unit they must give the tenant notice at least 12 hours prior to the visit.
3. The Guest is Using the Unit's Mailing Address
This is another sign that you have a case of an unauthorized tenant living in your rental home. If the guest is receiving letters, packages, or magazine subscriptions, then they are no longer guests, they have become a tenant.
4. The Guest has Begun Paying Rent
If a guest is contributing towards rent payments, you can assume that you have a new tenant living on the premises. That being said, it may be possible that your tenant is having some difficulty paying rent and the guest is lending a hand. To get to the bottom of the matter, consider talking to your tenant.
If you allow subletting in your Florida rental, then consider adding the 'guest' to the lease. You may also want to screen them just to avoid any surprises in the future.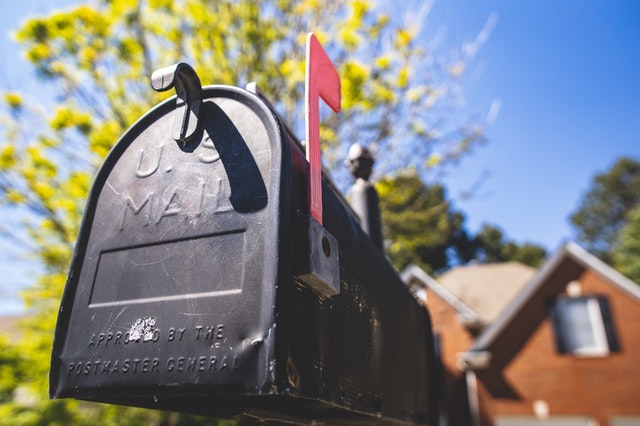 If you don't allow subletting, then let your tenant know that they are in violation of the rules. You can serve them with a 7-Day Notice to Vacate. Should they fail to correct the violation you can move forward with the legal eviction process.
How to Protect Yourself Against Unwanted Tenants
Having a lease agreement is key to avoiding problems with your tenants. The rules on guests should be as clear as possible. Ideally, you'll even want to take your tenant through each term before allowing them to sign it.
The following are some of the things your lease should contain:
The occupancy limit - Let your tenant know the maximum number of occupants that can live on the property. This can be based on factors such as size and floor plan. Also, make sure to comply with municipal laws.
Have a subletting policy in place - Be clear on whether a tenant can sublet your unit or not. And if they can, be clear on any relating requirements.
Summary
While it's unusual for tenants to have long-term guests, it can sometimes happen. Have solid rules in place to avoid potential issues in the future. If you would like help managing your rental contact an expert property management company.
Income Realty Corporation can help you draft a solid lease agreement that has your best interests at heart!