As a property owner, you want to make profit from your real estate investments. One way you can make a profit is to increase the value of your rental home.
When you increase rental home value, you can increase your rental income!
In this post, we're offering four ways that you can increase your property's value without spending thousands of dollars.
1. Enhance and Renovate Your Rental Property
Enhancing and renovating your Miami property will raise its value. This means you'll be able to increase rent. Although renovating or enhancing your unit may be costly upfront, it'll be worth it long term.
Here are some of the things you can do to enhance your property:
Paint the Interior
A simple coat of fresh paint on the interior of your rental home can encourage prospective tenants to rent your unit.
It's normal that walls get dirty and scuffed up over time, but this will turn away many renters during a walk-through or looking at pictures. That's why repainting is crucial.
When painting your unit's walls, be sure to choose neutral colors because this will appeal to a wider audience. Consider shades of gray, beige and white — these are top choices for rental homes!
Painting can make a huge difference, and it's very affordable.
Focus on Curb Appeal
Property owners may forget about enhancing the exterior of their rental property, but it's almost more important than the interior.
The curb appeal is the first thing a prospective renter looks at. So, it must be cared for and visually appealing.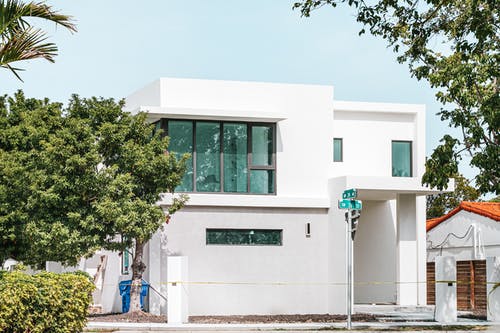 Here are some of the things you can do:
Tidy your garden
Invest in outdoor lighting fixtures
Add planters
Repaint the exterior of the property
Keep your landscaping clean
Wash the outside of your property with a power-washer
Repaint or add new hardware to the front door
Overall, curb appeal is super important and, if you make solid improvements, it will allow you to collect more rent for your Miami home.
Renovate the Kitchen
By upgrading and renovating your kitchen, you can drastically increase your rental home's value.
Kitchen renovations can be very costly, but there are a few affordable things you can do that will completely revamp your kitchen.
Here are some of the kitchen improvements you can do that will increase your property's value and boost rental income, without costing you too much money:
Paint the cabinets: A fresh coat of paint on your kitchen cabinets can make the entire kitchen look more modern, especially if you select the right color.
Replace the hardware: Buying new cabinet hardware is another great idea and can really change the look and feel of the kitchen space.
Add a timeless backsplash: Adding or changing a backsplash is cost-effective and will change your kitchen appearance!
2. Make Your Property Pet-Friendly
Having a pet-friendly property will help you attract and retain tenants since many renters own pets. Many rental properties aren't pet-friendly, so once a pet-owner finds your unit, they'll be likely to stay long-term.
You'll also be able to collect more money as you can change Florida tenants between $200 and $500 for a pet deposit.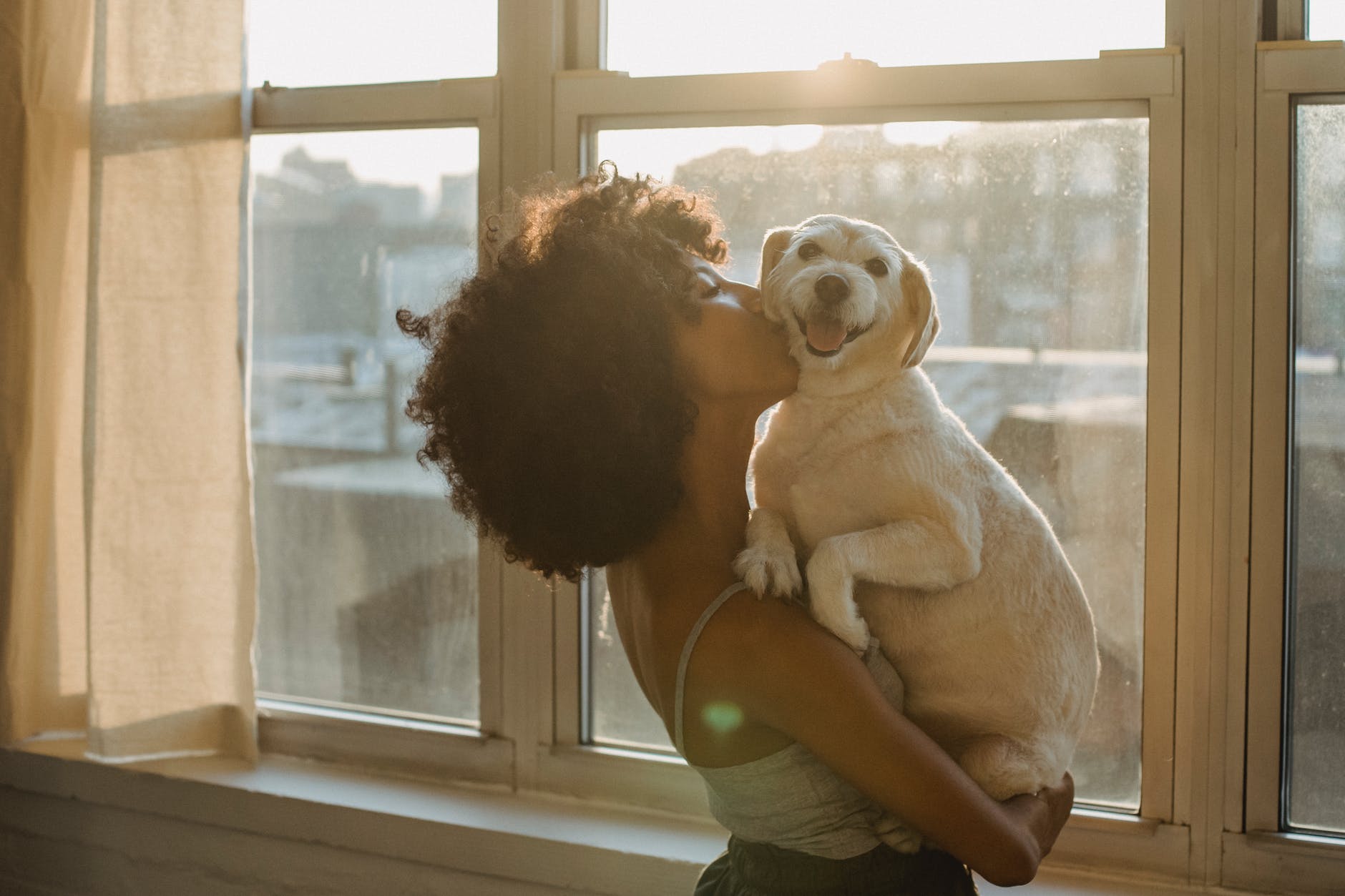 Since not many rentals allow pets, you may also be able to hike rent.
When writing your listing, be sure to advertise that your unit allows pets, as well as the specific features it has.
Here are some of the pet features you can include:
Secure roof deck: Many young renters have cats, so having a secure roof deck is something they may be looking for. If you add some a catnip garden and some furniture, you'll be sure to attract tenants who own a cat.
Fenced outdoor space: If your property has a lot of grass space, you can install a fence around it. Then, you can advertise it as a dog park. This will also help to create a community, which will encourage tenants to continue renewing their lease.
3. Install In-Unit Washer And Dryers
There's no doubt that offering amenities will attract many prospective tenants. One amenity that many renters look for is a washer and dryer in their unit.
Many prospective renters are even ready to pay more in rent if it means having this convenience added.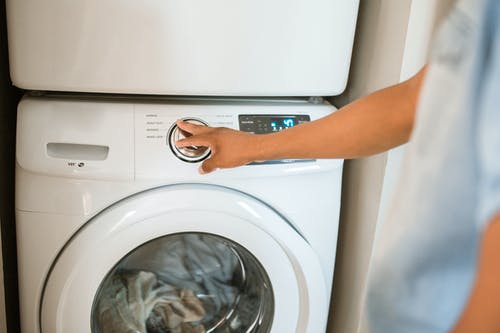 You can buy a washer and dryer for less than $1,500. While it may take a couple of years to pay off the investment, after that it'll be all profit – so it's definitely worth it.
You can also consider choosing a washer and dryer that has high energy efficiency. This will help you save money on utility bills over the years.
4. Make Your Home Smart
Not only will offering smart home devices increase your property's value, but they will boost your property's appeal and attract more potential tenants.
Some of the smart devices to consider include:
Thermostats
Smart security systems
Smoke detectors
Video doorbells
Garage door openers
By having these smart features, you'll be able to charge more rent.
The Bottom Line
If you're looking to get more rent for your Miami home, there are many things you can do!
Enhance and renovate your rental property
Make your property pet-friendly
Install in-unit washer and dryer
Make your home smart
By doing these affordable things, you'll be able to increase your rental income.
Do you think you need some help? If so, consider working with a property management company. At Income Realty Corp, we can answer any of your questions and help you get the most rent for your Miami unit.
Contact us today for more information!