Although investing in real estate can be very profitable, it can also be risky. You may have a huge debt load to repay due to bad renters, declining home values, and overexposure. However, few investments are as lucrative as real estate when done well, financially, and in terms of the lifestyle it allows you to lead.
Here are six suggestions to protect your future home investment.
Regularly Review Your House Insurance Policy
As a general guideline, you should evaluate your homeowner's insurance policy each year when it is due for renewal. Making sure you have sufficient coverage is crucial. You're likely to amass more personal goods as the years pass.
Most homeowner's insurance policies cover the amount the insurance company will pay to repair or replace your personal property and the amount it will pay to cover damage to your home. Additionally, coverage for particular types of property, such as jewelry, artwork, or antiques, may be quite constrained depending on your policy.
You might need to expand your coverage if your personal property's value exceeds your policy's limits. Before doing any significant remodeling projects, such as adding a pool, constructing an addition, or altering a room, you should also contact your house insurance company.
You should check to see whether your coverage needs to be enhanced because these types of improvements are likely to raise the value of your house.
Protect the Main Entrances
All entry doors must be equipped with a lock according to the majority of housing laws. A double cylinder lock should be installed for increased security even though using a single or double-cylinder deadbolt is optional.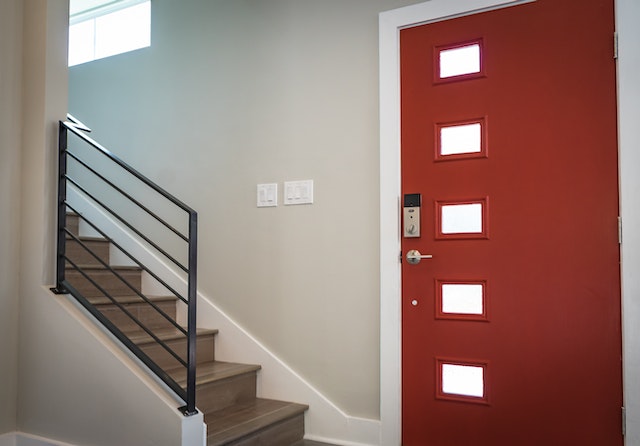 Intruders won't be able to reach inside and open the door, thanks to a twin cylinder deadbolt. You can purchase a deadlock that is built into the handset or have the deadlock be a separate component from the door handle. Install robust wood or metal doors to make your entrances even more secure against unauthorized visitors.
It is simple to kick or slam in doors made of light wood or with windows. A door with a strong design will guarantee that potential burglars will have a difficult time breaking through. Get your locks changed if you recently had to evict a difficult renter. In many cases, this is less expensive than purchasing new locks.
Maintain a Routine Schedule for Repairs and Maintenance
Maintaining routine maintenance and repairs is one of the finest methods to safeguard your home investment. This entails resolving any difficulties right away rather than waiting for them to fester and escalate into bigger issues. Additionally, routine maintenance can assist you in identifying potential problems before they have a chance to cause significant harm.
Keep up with routine home inspections as well. These can assist you in tracking the overall state of your house and identifying any concerns that need to be fixed. Consider getting your HVAC system periodically serviced if you have one. This will make it more likely to operate effectively and not malfunction when needed.
Regularly Check Your Security
Never assume that all your security measures are functioning as they should. You should frequently check any alarms or smart lighting you may have. It makes sense to conduct a yearly check to make sure all your security measures are current.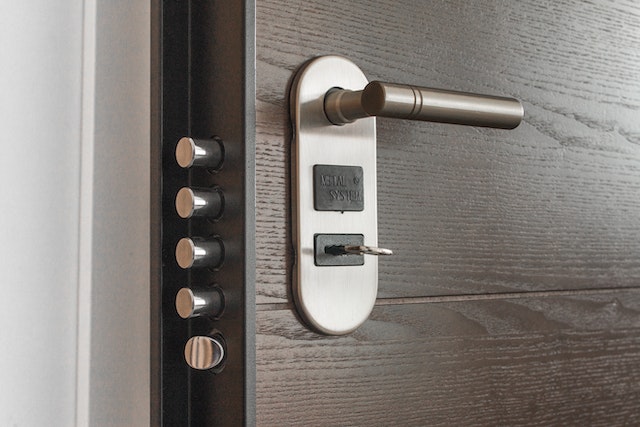 Checking your smoke and carbon monoxide detectors is a smart idea right now. Although self-testing is a good habit, a professional can offer a more comprehensive evaluation.
Remember to add home insurance to your list of security precautions in addition to adhering to these bits of advice and tricks. Depending on your specific situation, you might profit from buildings insurance, contents insurance, or both.
Get a Security System
It's difficult to estimate how many potential burglars home alarm systems prevent. You'll come across contrasting responses as you browse the web. Some thieves avoid tampering with security measures. Some individuals feel safe disabling particular brands.
Nevertheless, the majority of would-be burglars do not want to get caught, regardless of how they feel about alarm systems. Purchase a security system, as a result, especially one that notifies even when turned off. It's likely that a thief may pass over your home in search of simpler prey.
Choosing the Ideal Tenant
A real estate investment's success depends on various factors, but tenants have a significant influence. Unreliable tenants who break the rules or refuse to pay rent in full will surely affect your home investment and cash flow. Because of this, it's crucial to thoroughly investigate potential tenants to ensure they are dependable and hopefully stay for the long-term.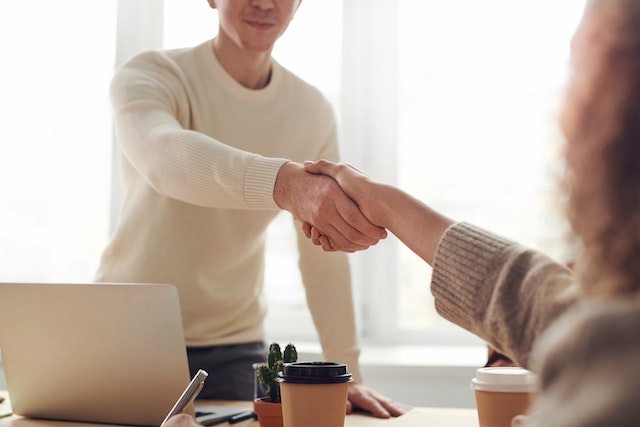 You can do these checks, or if you have a property management business that offers services to you, they might be done by them. Inclusion of a provision in the tenancy agreement as a deterrent that specifies tenants will be charged late payment fees if they fail to pay their rent on time or cause any property damages is another strategy to avoid this problem.
Make an Investment in Smart Lighting
In order to be undetected, thieves prefer operating in the dark. Motion sensor lighting can warn you or your neighbors when something is moving close to your property and may deter a burglar. Additionally, you can spend money on automated low-energy lighting that turns on periodically. When you're away, this can provide the impression that your house is occupied, which can serve as a deterrent.
Why Hire Income Realty Corporation?
Our property management firm gained its skills via years of real estate work and dealing with various landlord types. We stand ready to help landlords and tenants when clients use our property management services.
While optimizing their revenues, we have assisted our landlords in maintaining their buildings. We are prepared to have your real estate investment performing at its best and to spare you the hassles of managing your property.
Call Income Realty Corporation right away if you need a property management firm. We would be pleased to provide you with more information about the variety of real estate property management services we provide.