Being a landlord involves more than just collecting rent at the end of the month. By law, landlords are also required to ensure their rentals meet certain basic health, safety and building codes.
That's why regular property inspections are key to running a successful investment. Ideally, you'll want to have a four-prong inspection process, which means conducting inspections when the tenant is first moving in when seasons change, when driving by, and when the tenant finally leaves.
To help simplify this process, create a checklist for each property you own. Then, remember to update it whenever you carry out an inspection. Below are some of the most important things you'll want to include on your inspection checklist.
1. Ground Fault Interrupting Outlets (GFIs)
Since 1971, the National Electrical Code has been requiring this. The locations where landlords should have the GFIs installed are also listed. These locations include bathrooms, kitchens, laundry rooms, and anywhere outside.
Most homes built prior to 1971 lack these safety devices, and this heightens the risk of fires and shocks. This also means that in case of fire, the damage may not be covered by insurance. The same is also true in places where GFIs are required but have not been installed.
Do you need to necessarily install GFIs in the bathroom or kitchen? Not really. You have two options in this regard. One, you could locate the first outlet and retrofit it with one which is GFI compliant. Or two, you could simply have a GFI breaker installed in the main panel.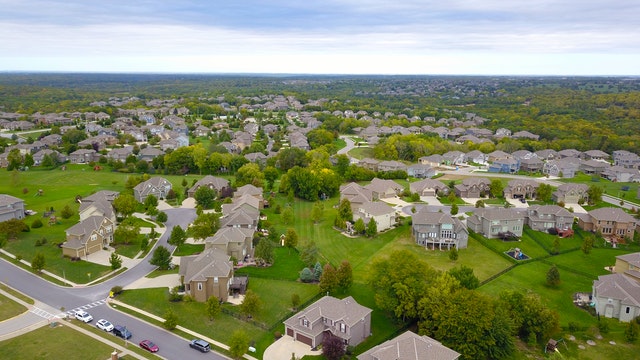 2. Smoke Detectors
Do you have a smoke detector installed in your rental home? If not, chances are that your rental home could be non-compliant. So, check your local laws!
Many states have smoke alarm laws in place. Among other things, the laws specify where the detector should be located. In addition, fire prevention agencies also require that the detectors be functional.
With that in mind, always ensure you inspect your smoke detectors regularly. Ideally, you'll want to do this once each year. Push the test button on each device and make sure the alarm sounds.
You'll also want to inspect it whenever the tenant complains of the device chirping consistently. This is usually the result of a weak battery, and that may lead to malfunctions.
As of March of 2018, a whopping 27 states passed legislation requiring carbon monoxide detectors to be installed in all residential units. Around a similar time, another 11 states passed legislation requiring the devices via their respective building codes.
3. Pest Infestation
Pests are not only a nuisance, but they are also unsanitary and can help spread diseases. Common pests include cockroaches, rats, and mice.
So, who between the tenant and landlord becomes responsible if a rental home becomes infested with pests? Now, it may be either depending on the cause of the infestation. For example, it may become the responsibility of the landlord to take care of the problem if it occurs naturally. If the property is, say, located in a grassy field, then a mice problem would be the landlord's responsibility to fix.
A tenant may be responsible if the pest infestation arises from their actions or behaviors. For example, failure by the tenant to take out the garbage regularly or keep food covered in the kitchen is sure to attract pests. In such a case, the cost of getting rid of the infestation would be the tenant's responsibility.
Ultimately, though, it's your responsibility to remove the pest infestation from your rental property.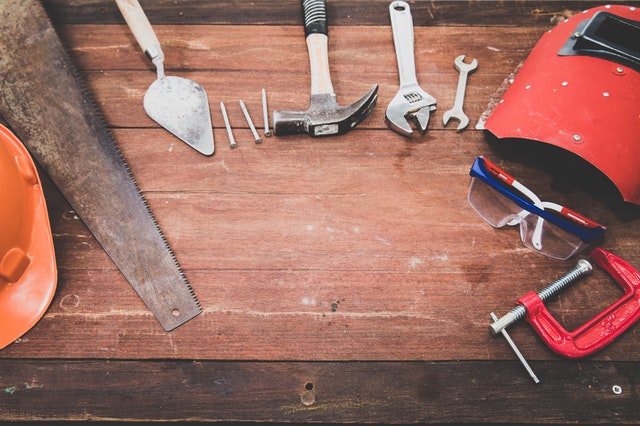 4. Lead-based Paint
Was your rental property built prior to 1978? If so, chances are that it may contain lead-based paint. Then, lead was commonly used as an ingredient in the making of interior paints.
Lead is a highly toxic metal and a very strong poison. Lead build-up in a person's body can be a health hazard and can even be fatal.
That's why most states even require landlords to make a disclosure to tenants on the same prior to lease signing.
If you aren't sure about the paint used in your rental, have it checked by a professional company.
5. Security
Are doors working as they should? It's your responsibility as a landlord to ensure you provide secure housing. Judging from the current trends, courts are increasingly offering tenants large settlements on lawsuits involving break-ins or burglaries.
So, before renting out your property, make sure it's secure. A secure door is one that has both a deadbolt and a locking lockset. You may even take the security a notch higher by equipping the doors with combination or electronic locks.
And if your rental is in high-crime areas, then consider installing an alarm system. This will not only deter a burglary but could also help keep your out of court.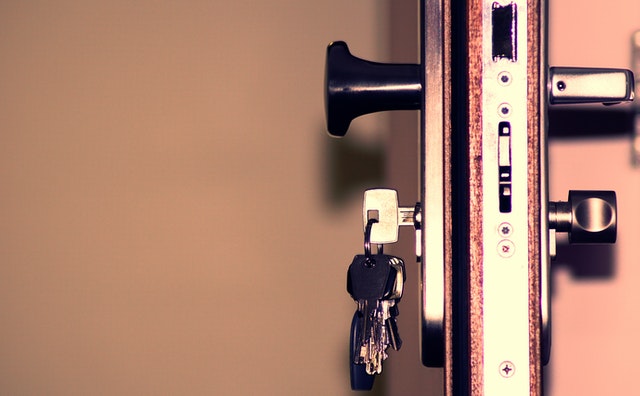 6. Stairways and Walkways
The last thing you want are slippery stairways or walkways. While you may not be able to prevent every accident, there are some things you could do to minimize the risk of one occurring.
Check the concrete for cracks. Are they too wide? If so, have them fixed. What about the wood on the staircases? Does it look rotten? If so, replace it before it turns into a safety hazard.
Using a non-slip coating on stairs and walkways is a great way to minimize loss of traction during wet weather conditions.
7. Outdoor Railings
Does your rental have a balcony or deck? If so, check to see whether the railings are between 36 to 42 inches high. If not, they may not be code compliant. The International Residential Code requires railings to be at least 36 inches high, but then again, this is dependent on whether the local governing authority relies on it.
Over time, wood railings will deteriorate. The wood will begin rotting, and the bolts securing the posts to the deck will become loose.
Final Thoughts
Safety is one of the most important aspects of a home. Always conduct regular inspections to ensure your home meets all safety requirements. You may also want to cover all possible contingencies by taking home insurance. Looking for more help? Contact Income Realty Corporation today to find out how we can help your property meet Florida safety regulations!