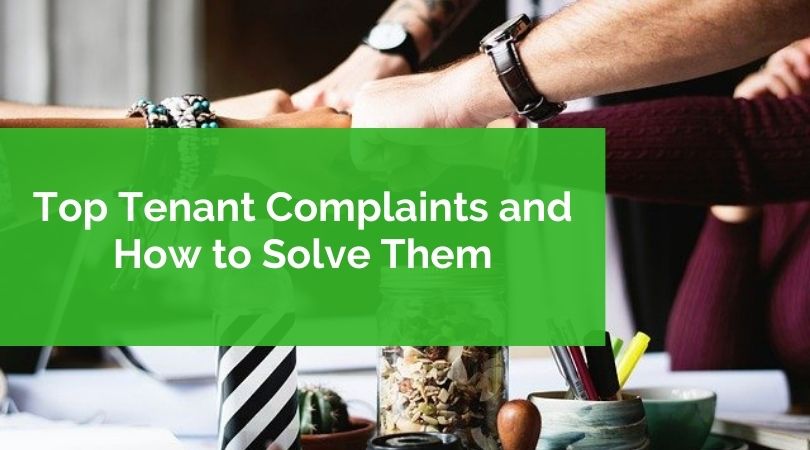 Many tenant complaints fall along the recurring issues of security deposit refunds, privacy breaches, pest infestations, unresponsive landlords, and noise problems. If you're a new landlord, it's best to create a plan to prevent tenant dissatisfaction.
As a property owner, your main focus should be keeping your renters happy, ensuring they'll stay in your property long-term. Ultimately if you know how to deal with your tenants' complaints, you won't fear turnover. You'll enjoy the solid income produced by loyal tenants.
Particularly if you're a new or beginner Florida landlord, you'll want to take steps to ensure a smooth relationship with your tenants. A great way to solve many issues between landlords and tenants is by hiring an effective property management company.
Common Sources of Dispute Between Tenants and Landlords
Security Deposit Refunds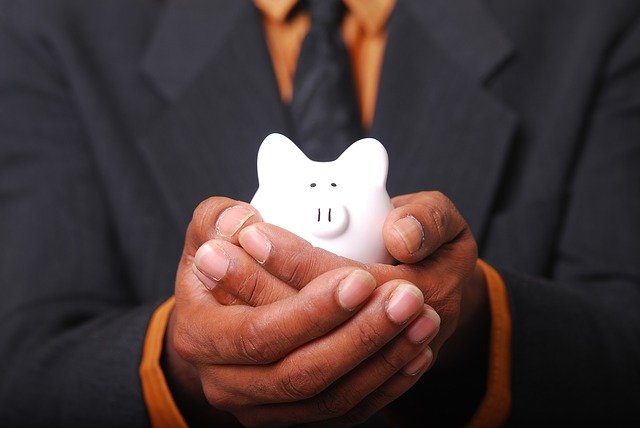 Some tenants will demand a refund of their security deposit right away, and certain guidelines govern the return of a tenant's security deposit.
To avoid this type of complaint, you can do the following:
Review Florida's security deposit laws. Be compliant with the conditions stipulated. Some states require landlords to refund a deposit within 3 weeks while others give 30 days to make a list of deductions and notify the tenant.

Specify the expected duration for a security deposit refund in the contract. If it'll take 30 days, mention this in the leasing agreement.

Specify what types of deductions will be made. This will eliminate a tension-filled argument between you and the tenant.
Breaches of Privacy
Tenants have a right to privacy. It's part of the implied covenant of quiet enjoyment. Sometimes, becoming over-friendly with tenants can result in a breach of privacy. It's always good to remember the following:
Maintain your professionalism. Even if the renter has an open attitude, it's always good to exercise boundaries to protect your landlord-tenant relationship.

Observe proper courtesy. Avoid spying or engaging in gossip. Being a landlord gives you access to sensitive and personal information. It's your duty not to share it and respect the privacy of your renters.

Notify the tenant before any scheduled property inspections. Sometimes, a tenant can be busy forget the date of an inspection. At other times, a tenant may want to be present but will mix up the dates. Send an email to remind the tenant before entering the rental property.
Unreachable Landlord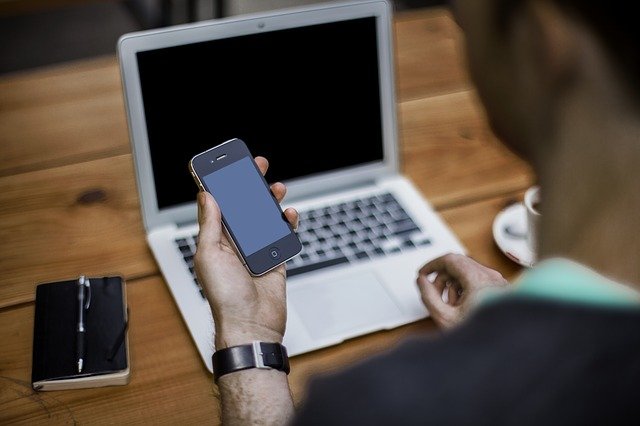 To cultivate a pleasant relationship with your tenants, it's vital to be available for communication. Sometimes, tenants will want answers to important queries that will require your attention.
Make it a point to be available during regular office hours. Here are other ways to stay in touch with your tenants:
Prepare an auto-response if you're temporarily stepping out or going on an important errand. Provide a timeframe of your expected time of availability. This will help manage tenant expectations.

Invest in an efficient reporting system. This lets tenants send reports/ concerns and issues they're currently experiencing. It also records the date of their requests. It will then be easy to keep track of issues and provide information about actions taken for resolution.

Respond within a reasonable time. Some tenants can need answers immediately, and it can be frustrating to end the day without receiving them. Practice a quick turnaround time for replying to renters.
Noise Complaints
Noise can affect a tenant's willingness to stay longer in your rental unit. In addition, renters have the right to enjoy a peaceful environment. Some noise can be controlled, and some is beyond your control.
Focus on finding solutions to what you can control. Implement these tips to keep your tenants from fleeing to other rental properties:
Install soundproof walls and seal gaps around the rental space. If you have a multi-family property or apartment complex, it may be difficult to contain the sounds from different units. It's important to invest in materials that protect renter privacy and quiet enjoyment.

Specify policies on the acceptable noise levels in your leases. Place an emphasis on each renter's responsibility to maintain the quiet surroundings especially during late hours.

Include repercussions and warnings. Eviction may be inevitable if the policies in the rental agreement are not followed.

Send notices when construction is scheduled. Make tenants aware of the duration of upcoming projects. Temporary noise can be understood as long as it's kept to a minimum and has an acceptable time frame.
Pest Infestations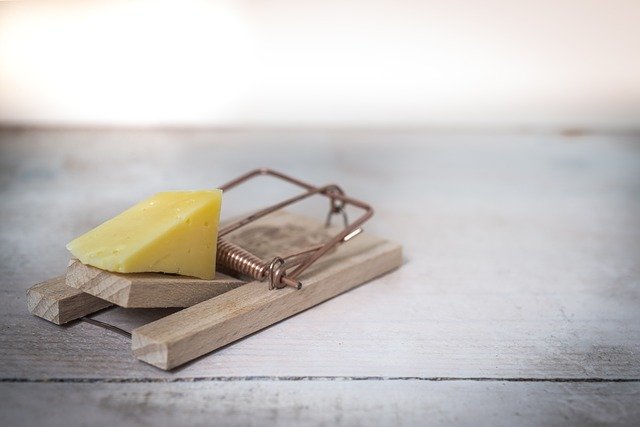 Nothing is more irksome than finding bed bugs, rodents, or termites in your rental unit. If your units become uninhabitable, you can expect your renters to take off.
To prevent this scenario, practice the following:
Treat each pest problem is urgent. Resolving pest infestations right away keeps your tenants happy. If you're intent on gaining long-term renters, you'll need to resolve each situation quickly to encourage the renters to renew their leases.

Identify the type of pest infestation in your rental. Alternatively, you can call a specialist to handle the problem better than you can yourself. You can then figure out how to eliminate pests and work on prevention models.

Exterminate regularly or arrange for an exterminator to rid the rental of pests. It costs less to hire an exterminator than to absorb the costs of a vacant unit.
The Bottom Line
As a landlord, you need not fear tenant complaints. Being prepared is already half the battle. If you communicate frequently with tenants and ask for feedback regularly, it will be easy to dissect future issues before they emerge.
Your rental units may have top amenities, but if you're not able to settle complaints, you might still face frequent turnover. It's important to prioritize your tenants' issues even if you're busy.
Should you find yourself stressed and in need of more support, it's always a wise option to hire a good property manager.
With an effective property manager on your side, you can sit back and focus your attention elsewhere while receiving consistent rental income, all without sacrificing superior customer service.
Income Realty Corporation has more than four decades of experience in a range of real estate-related services. Get in touch to learn more about how we can help your rental property thrive.