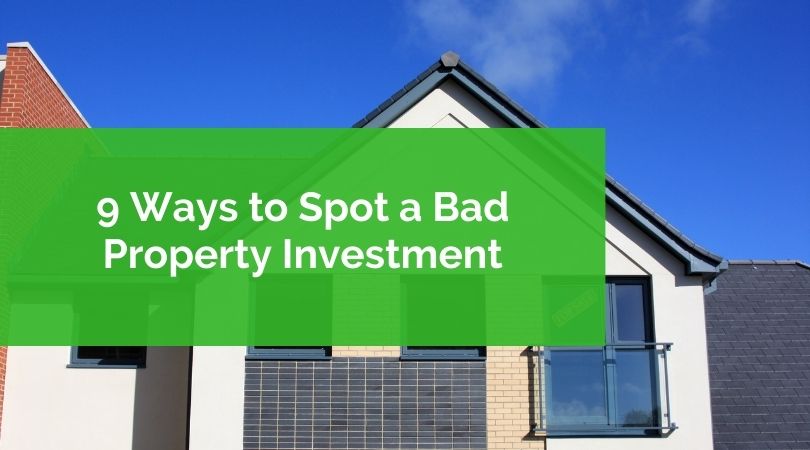 Buying an investment property can be a good way to diversify your portfolio and earn passive income. In fact, many of the world's wealthiest people made their fortunes by investing in properties.
But, as with any other type of investment, property investment isn't without risks. There are a couple of things that can complicate an investment deal and leave you at a loss.
If you're interested in investing in rental property in Miami, Florida, check out our Beginner's Guide here. For now, here are 9 tips on how to spot a bad investment property.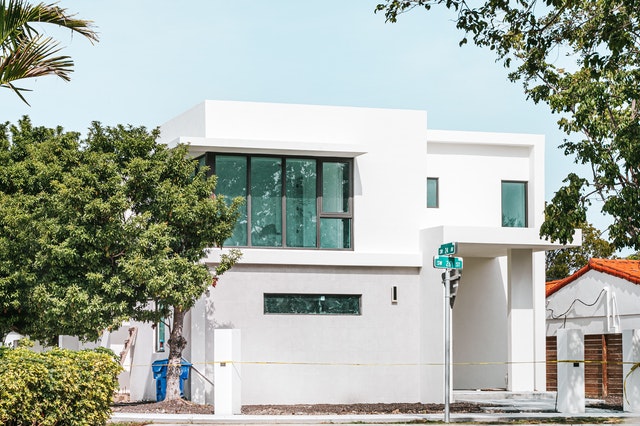 Tip #1: Picking the wrong location.
Location, location, location – it is every real estate agent's mantra, and for good reason! The location you choose can make or break your investment.
When choosing a property, you should look beyond the onsite amenities and features. As this will be an investment property, consider choosing a location that prospective tenants will find desirable.
Choose areas, for instance, that have great schools, fun attractions, quality transportation options, high walkability, and great retail spots. Miami has the benefit of being close to beautiful beaches and boasting a booming property market!
Tip #2: The property seems not to attract interest from buyers.
Before making a purchasing decision, consider the length of time the investment has been on the market. After all, there is likely a reason why other prospective buyers are avoiding it.
Admittedly, it could be possible that the property has evaded the attention of other potential investors. Be that as it may, this isn't a sufficient reason for the listing to have stayed in the market for eons.
A common reason for that may be that the given property type doesn't have sufficient market demand. Or even worse, that the property itself has a fundamental fault that would make it unprofitable.
Tip #3: The property has a low asking price.
This is another red flag that can point to a potentially bad investment property. If the pricing is too good to be true, chances are it probably is. It may indicate that there is something shady about it.
Sellers often do this when a property has underlying issues. For example, structural issues that may not be that apparent to everyone. That's why, as a potential investor, it's always advisable to have the property inspected prior to signing on the dotted lines.
So, if you come across a property that looks underpriced, consider having it inspected first, then make your decision based on what comes up in the inspection report.
Tip #4: The property requires too many repairs.
There is absolutely nothing wrong with purchasing a fixer-upper property. That said, try as much as possible to avoid those that require too many repairs to become rent-ready.
You'd be taking a major risk in investing in a property that has a major issue like water damage, a falling roof or a cracked foundation.
Sure, the property would probably be appropriately priced. However, it isn't uncommon for such properties to require far higher repairs than originally anticipated. Sooner or later, you may realize that the rabbit hole runs deep.
Tip #5: The numbers don't seem to add up.
Depending on the property type, you should seriously consider the numbers. For instance:
Is the listing price of the property in sync with recently sold properties in the area? You'd want to look at properties that are comparable to the one you're looking to buy.

Can you profit from the property after renting it? Calculate the expected return on investment (ROI) to see whether the property will be cash-flow positive.

Does the property have a good loan to value (LTV)? A good LTV ensures your loan isn't too much against the property.
Preferably, seek professional help to help you digest these mathematics of investing.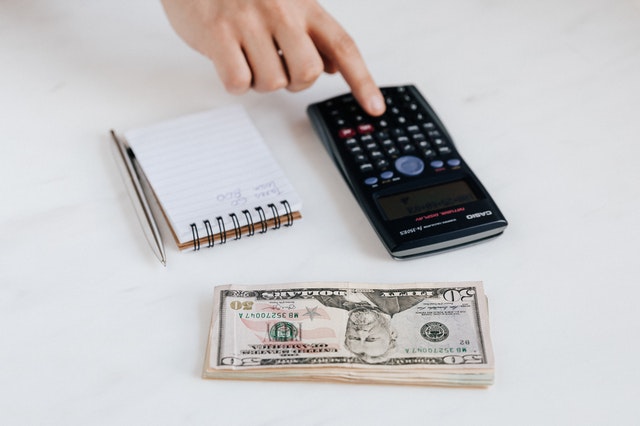 Tip #6: The property hasn't generated any rental income.
If the property hasn't generated any rental income, that could be a red flag. It could mean a lot of things. Including, the location has low rental demand, or the property sits in an area where there is an oversupply of rental homes.
As a property investor, you want to buy a property that has been tried and tested. Ask the seller about important data, such as potential rental income, vacancy rates, and tenant turnover rates.
Tip #7: The property seller has questionable credibility.
If you don't know about the seller, ask around. How's their credibility and reputation? When it comes to real estate matters, knowing who you're dealing with can save you a lot of trouble.
The last thing you want is having any dealings with a sketchy seller.
So, what are the telltale signs of a dishonest seller?
Does the seller seem to conceal certain facts about the property?

Do they seem to refuse an inspection request?

Does the seller seem knowledgeable about the property?

Do the numbers the seller is giving add up?
Too many bad answers to these questions could indicate a dishonest seller.
Tip #8: Vacancies are more commonplace than the seller wants to admit.
Does the area you wish to invest in have a lot of rental vacancies? If yes, that could mean that the competition is high. As such, it'd be in your best interest to look elsewhere.
When the competition is high, it means that you may struggle to retain tenants. And this would mean high tenant turnover rates and vacancy rates.
Tip #9: The investment isn't in alignment with your goals.
As an investor, flexibility is an important characteristic to have. That said, you should always try to stay true to your own standards when making investment decisions.
So, if you have certain goals in mind, try sticking with them as much as possible.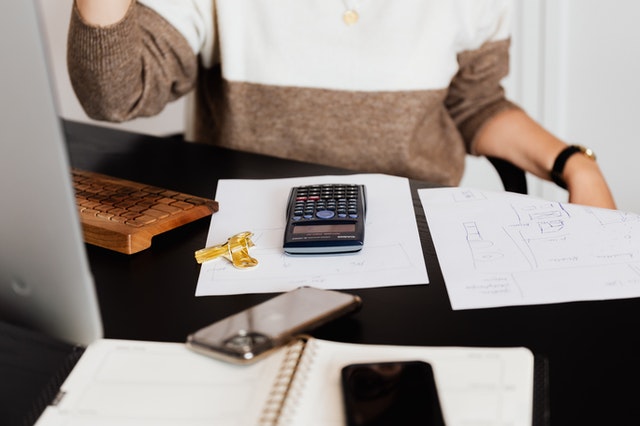 Are you thinking of buying your first investment property? If you are, Income Realty Corporation can help. We provide full-service property management services to real estate investors in Miami, FL. We have been in operation for the last 40 years!