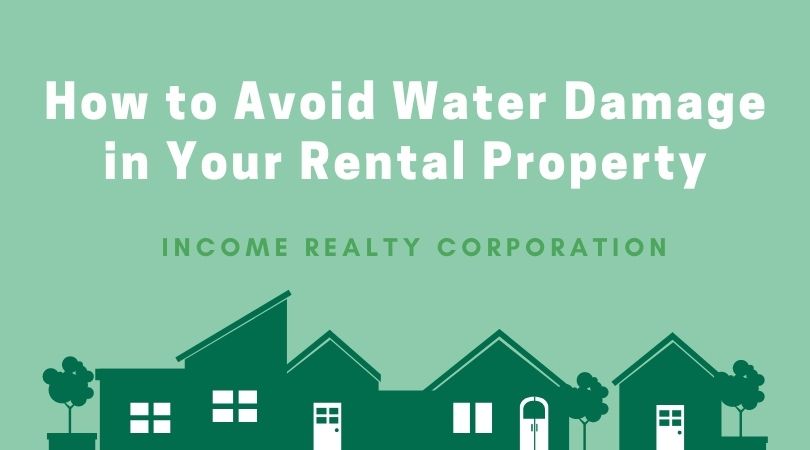 Water damage is one of the most common reasons property owners make claims on their home insurance. Matter of fact, the Insurance Services Office (ISO) puts water damage claims at the second most common claim after wind and hail damage.
With this statistic, it's therefore imperative for property owners like yourself to take measures to prevent it from happening.
What are the Common Causes of Water Damage?
The following are common causes of water damage in a home.
A leaky plumbing system
Clogged or damaged gutters and downspouts
Faulty or old appliances
Burst pipes
Blocked toilets
Adverse weather conditions
Sewage backup
Once you are aware of these causes, call for professional help as quickly as possible. If you don't, things may only get worse and your home may get severely damaged.
What are the Telltale Signs of Water Damage?
Spotting a sign of water damage is not always easy, especially at the early stages. Some cases can be rather obvious whereas others can be subtle yet gradual. Below are a few things you may want to be on the lookout for in this regard.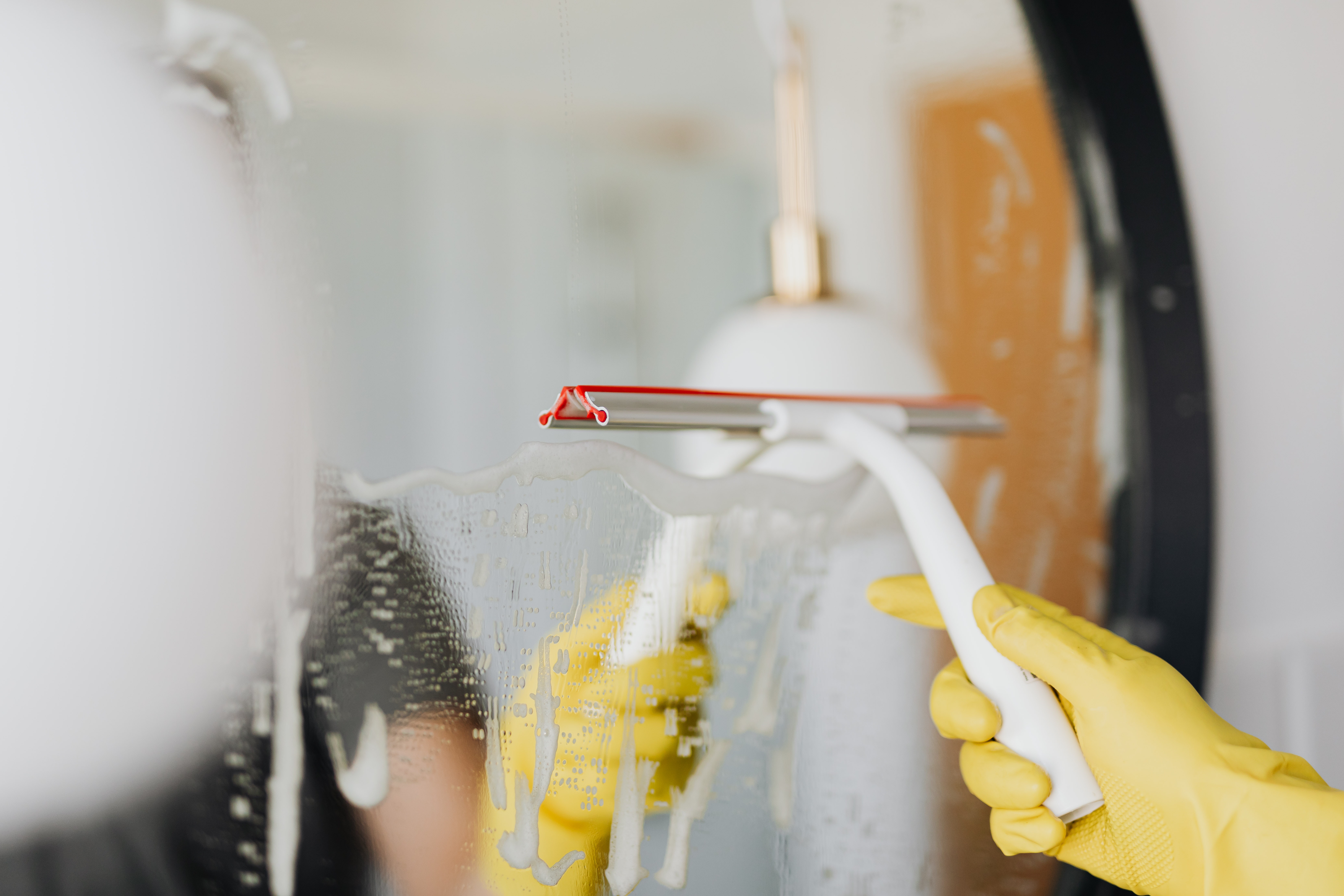 Damp, musty, or moldy smell
A sharp increase in utility bills
Sounds of running water
Presence of puddles or pooling water
Bubbling, cracking or flaking
Wet or dark spots
Soft or sagging spots on the floor
Damaged walls or ceilings
The feeling of elevated humidity or dampness within the interior of your home
Rotting wooden items
How Can You Prevent Water Damage in your Rental Property?
You can implement several safeguards to prevent water damage to your rental property. Some of them are as follows.
Get Water Damage Insurance
Your landlord insurance cover may not provide you sufficient protection against water damage. If the neighborhood where your property is located is prone to water damage, it'd be in your best interest to seek an additional water damage cover.
Generally, the coverage provides protection against flooding, uncontrolled release of water, and other water-related problems.
Property damages resulting from water are often extensive and costly to address. As such, water damage is often excluded from most standard insurance policies.
Require Tenants to Have Renters' Insurance
According to Forbes, a majority of tenants don't think renters' insurance is necessary. They erroneously think that their landlord is responsible for their possessions. That couldn't be further from the truth!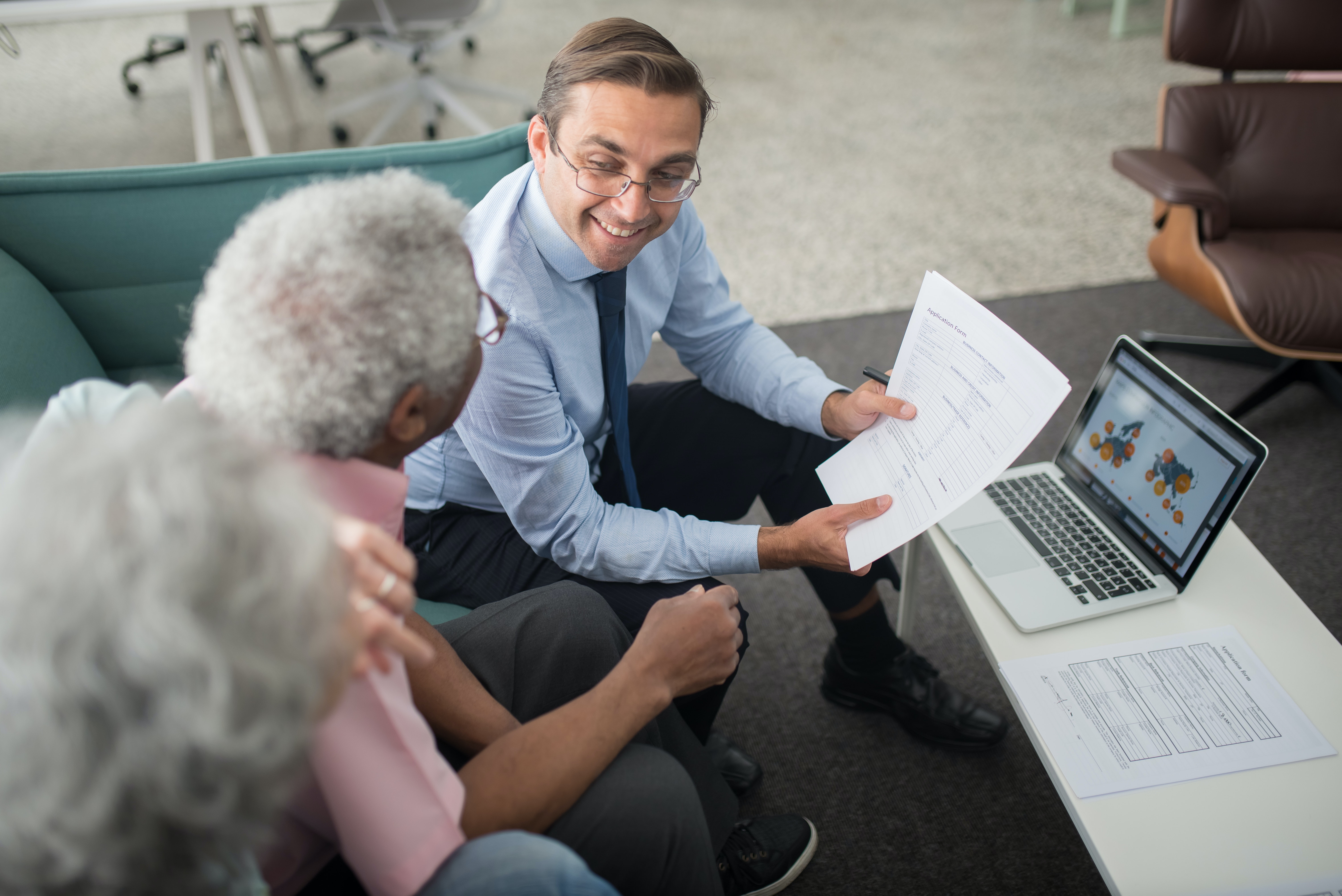 Landlord insurance is only meant to protect you against any financial losses regarding your rental property. And that doesn't include your renters' possessions.
What does a standard renters insurance policy cover? According to Nolo – a legal encyclopedia for landlords – it covers a renter's personal belongings in the event they are stolen, damaged, or destroyed.
Renters' insurance is also indirectly beneficial to you as a landlord. The following are some benefits you stand to get.
Lowers the chances of an increase in insurance premiums
Helps mitigate the risks of pets with dog-bite liability and property damage coverage
Protects you in the event of property damage or unpaid rent
Reduces the risk of a lawsuit
Helps with relocation expenses
Take Care of Maintenance Issues Quickly
Nothing frustrates a tenant more than an unresponsive landlord when maintenance issues crop up. Ideally, you'll want to respond to emergency issues within hours after being notified and within a couple of days for non-emergency ones.
Responding to maintenance issues promptly indicates that you care for your tenant's wellbeing. In addition, it's key to ensuring your rental property abides by all health and safety codes.
The last thing you want is your tenant withholding rent for repairs, or repairing the damage themselves and making deductions to rent payments.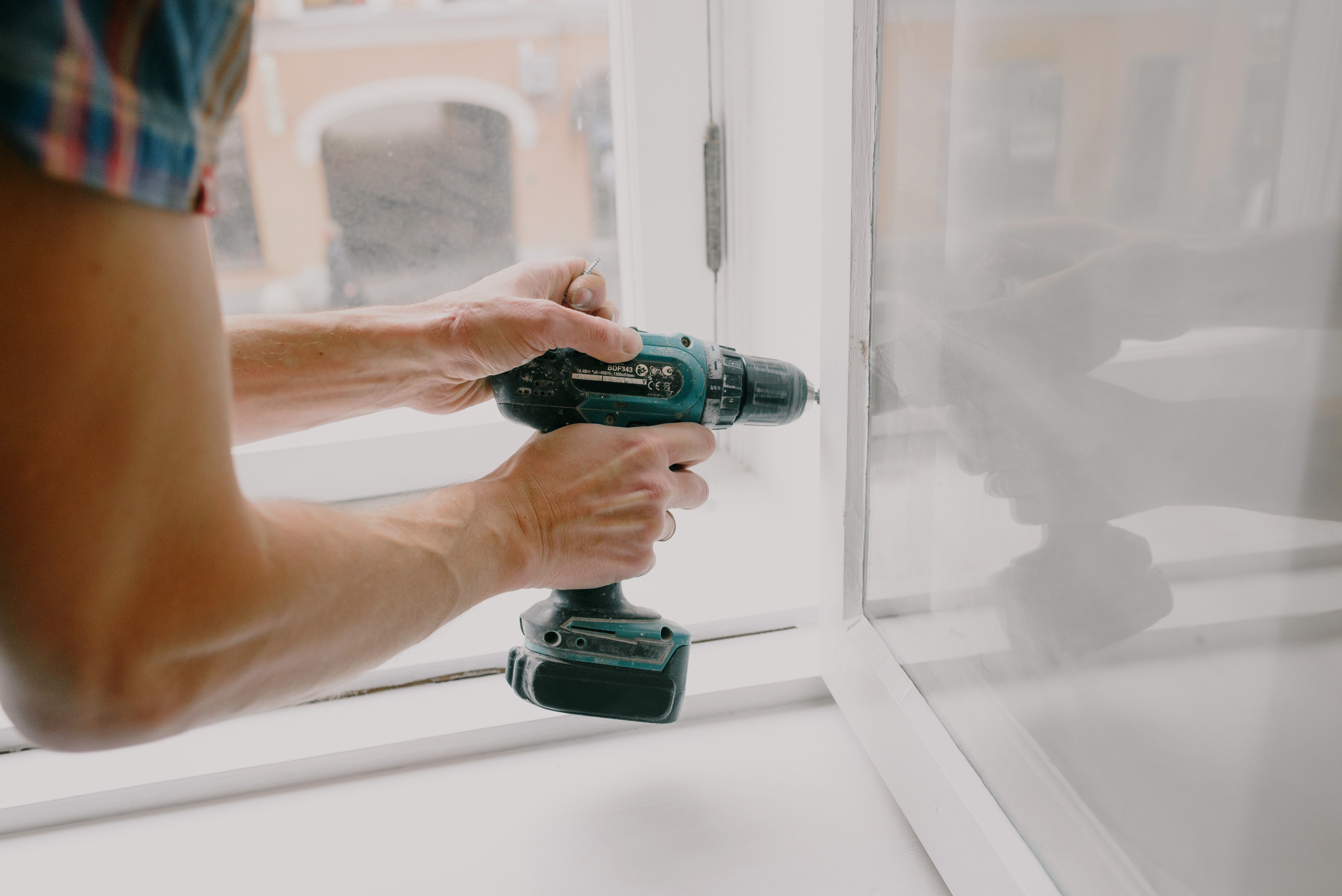 And as you respond to maintenance requests, don't just go unannounced. Under Florida laws, you must provide your tenant a notice of at least 12 hours prior to entering their rented unit.
The only exception to the notice requirement is in case of an emergency or if you have reasons to believe the tenant has abandoned the unit.
Talk Your Tenant Through Their Maintenance Obligations Before Lease Signing
This is important to avoid issues regarding maintenance issues in the future. Before the tenant commits to living in your property, take them through their maintenance obligations. Also, try to answer whatever questions they may have for clarity of understanding.
The following are some of the maintenance responsibilities tenants in Florida have.
Keeping their home clean and sanitary at all times
Disposing of the garbage as necessary
Fixing any damage they cause
Maintaining the yard and doing the landscaping
Replacing burnt out light bulbs
Perform inspections on a regular basis.
Performing regular inspections on your rental property is a key aspect of your job as a landlord. Even with a great tenant living there, overlooking rental inspections can turn out to be a grave mistake.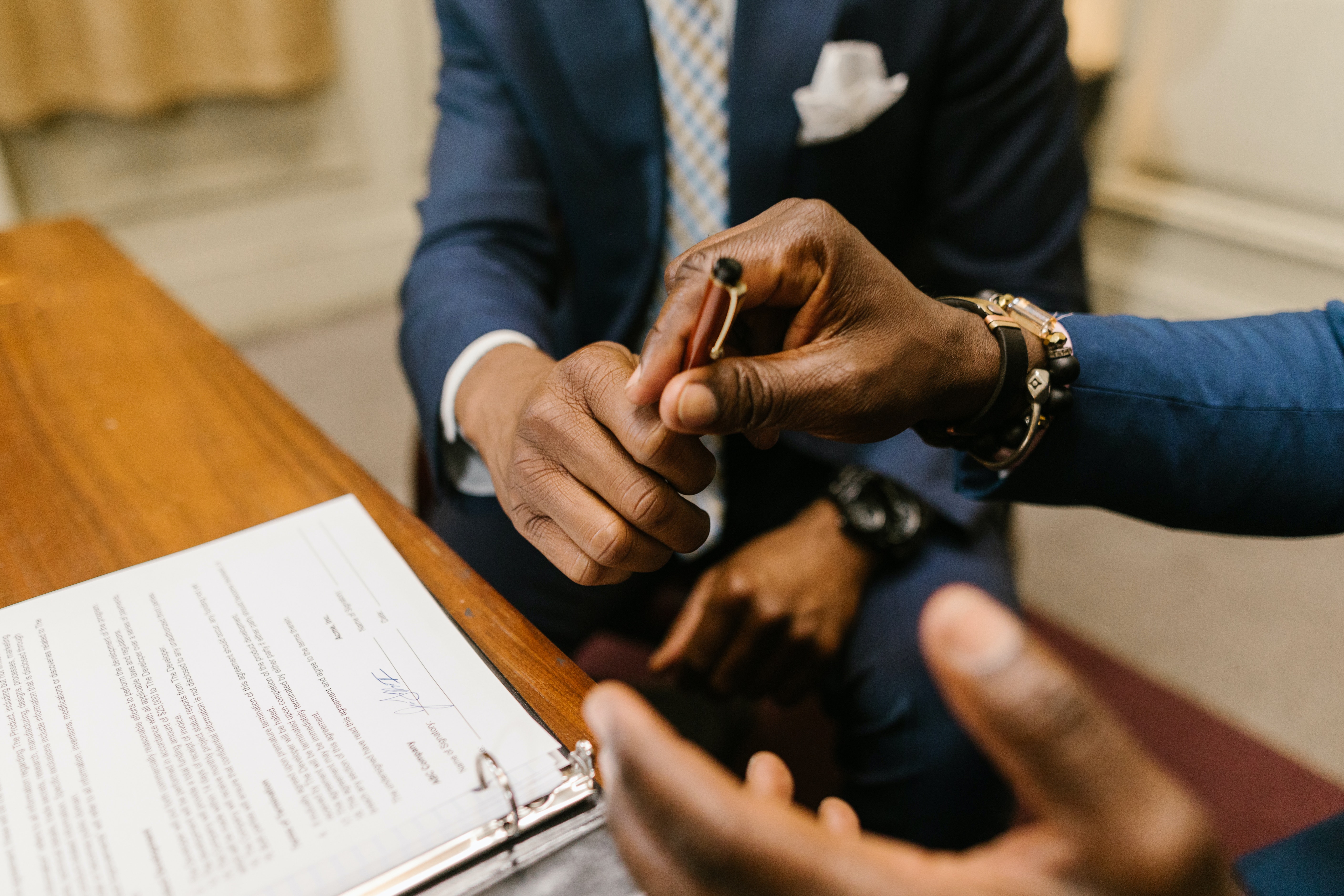 Regular inspections help keep a tenant on their toes regarding their maintenance responsibilities. In addition, they also prevent small issues from becoming big and expensive.
Perform Regular Property Inspections
In a rental inspection, you'll have to periodically inspect the property's interior and exterior for damage.
The following are some of the things that you'll want to pay attention to when inspecting your property.
Window/door seals
Water damage (floor, ceiling, walls)
Water leaks (sink, toilet, roof, faucet)
Pest infestation
Mold
Safety features
Furnace filters
Walkways
Gutters and downspouts
Rood condition
Cracks on walls, floor, or foundation
Generally, there are four types of rental inspections: move-in, drive-by, seasonal, and move-out inspections. And as already mentioned, make sure to notify your tenant first. The state requires a tenant to be provided a 12 hours notice prior to an inspection by a landlord.
Bottom Line
Water damage can be costly to your bottom line. And the adage – prevention is better than cure – couldn't be truer in this regard. For expert help in rental inspections, Income Realty Corporation can help. We provide full-service property management services for property owners in Miami. With over four decades in the business, we can consistently guarantee you 5-star customer service.