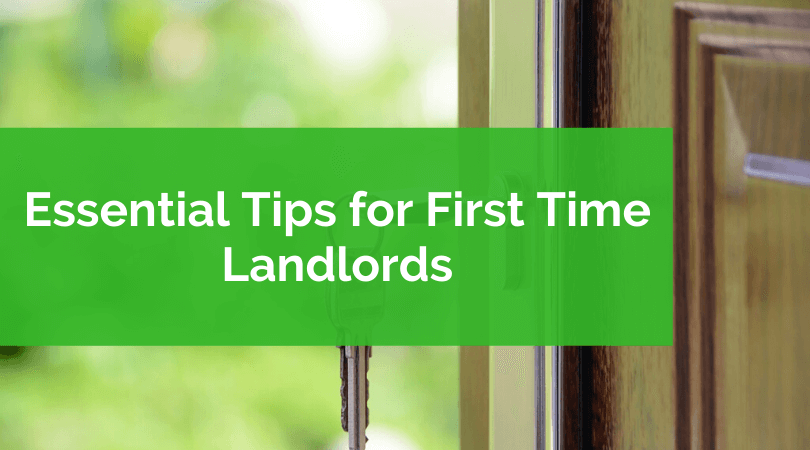 The first time you purchase an investment rental property, you'll likely feel very excited to become a landlord. Investing in a rental property is a worthwhile endeavor and a great cause for celebration. However, before opening your doors to renters you'll want to learn these essential tips to avoid costly mistakes.
As a first-time landlord, there are some basic things you need to know to ensure that you run your rental property smoothly. Check out the following 5 tips to help you find success as a rental property owner:
1. Require a security deposit.
A security deposit is money that a property owner collects from their tenants, which is refundable after the lease ends. This can cover damages that a tenant may cause through negligence. Most state laws set a maximum limit on the amount you can charge for a security deposit and guidelines for how you should store it. Check with Florida's state laws to figure out what is the maximum amount you can charge your tenants.
As a landlord, if you have a tenant who fails to pay the rent or vacates the unit suddenly, you can use the security deposit to ensure you don't end up in a bad position financially. You can also use the deposit to repair and clean up your property to restore it to its original state. The security deposit must be sizeable enough for a tenant to be incentivized to claim the refund. This is a great way to inspire a tenant to maintain the rental unit and perform their duties well.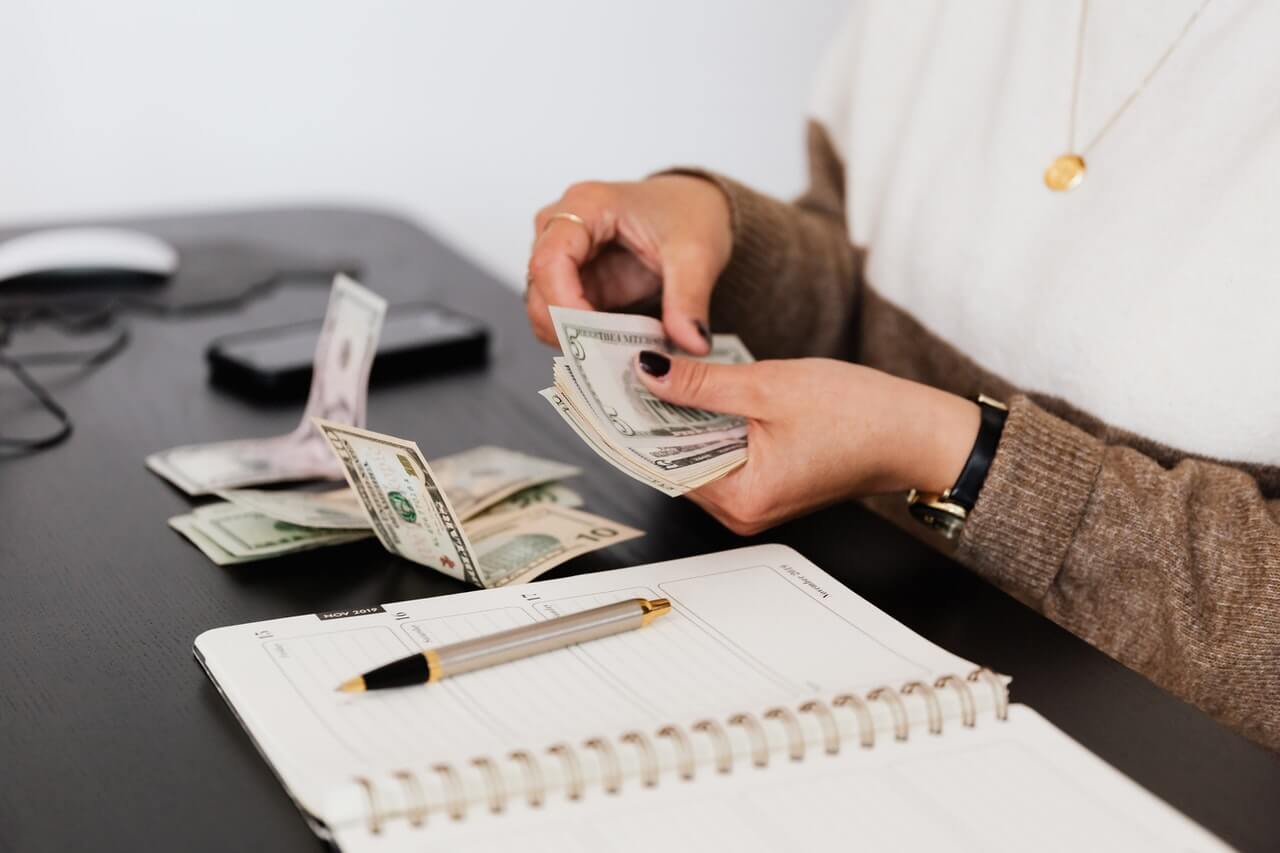 2. Learn the Landlord-Tenant laws.
When you become a property owner, it's crucial that you familiarize yourself with the local landlord-tenant laws to avoid running into legal issues. You must know your landlord rights and responsibilities as well as your tenants'. This will help you know what to do when confronted with different situations in the course of managing your rental space.
It's vital to know the required landlord disclosures so that you don't end up getting sued by your tenant. As a landlord, it's also your job to maintain and keep your rental property safe and habitable for your tenant.
Another important law to learn as a rental property owner is the Fair Housing Act. You must avoid discriminating against the protected classes (based on color, religion, race, sex, national origin, familial status, and disability).
You should always act on the legal side of things to protect yourself from heavy fines and preserve your reputation. For example, when evaluating a prospect's application, ensure you aren't asking discriminatory questions.
3. Develop a Tenant Screening Process.
Having a thorough tenant screening process is crucial to finding a good tenant. If you aren't detailed in selecting your tenant, you could wind up with a multitude of problems int he future. Legal documents are important to your evaluation. Be wary of an applicant who can't present any valid documentation. Always verify the information they present to you. Some people may falsify data.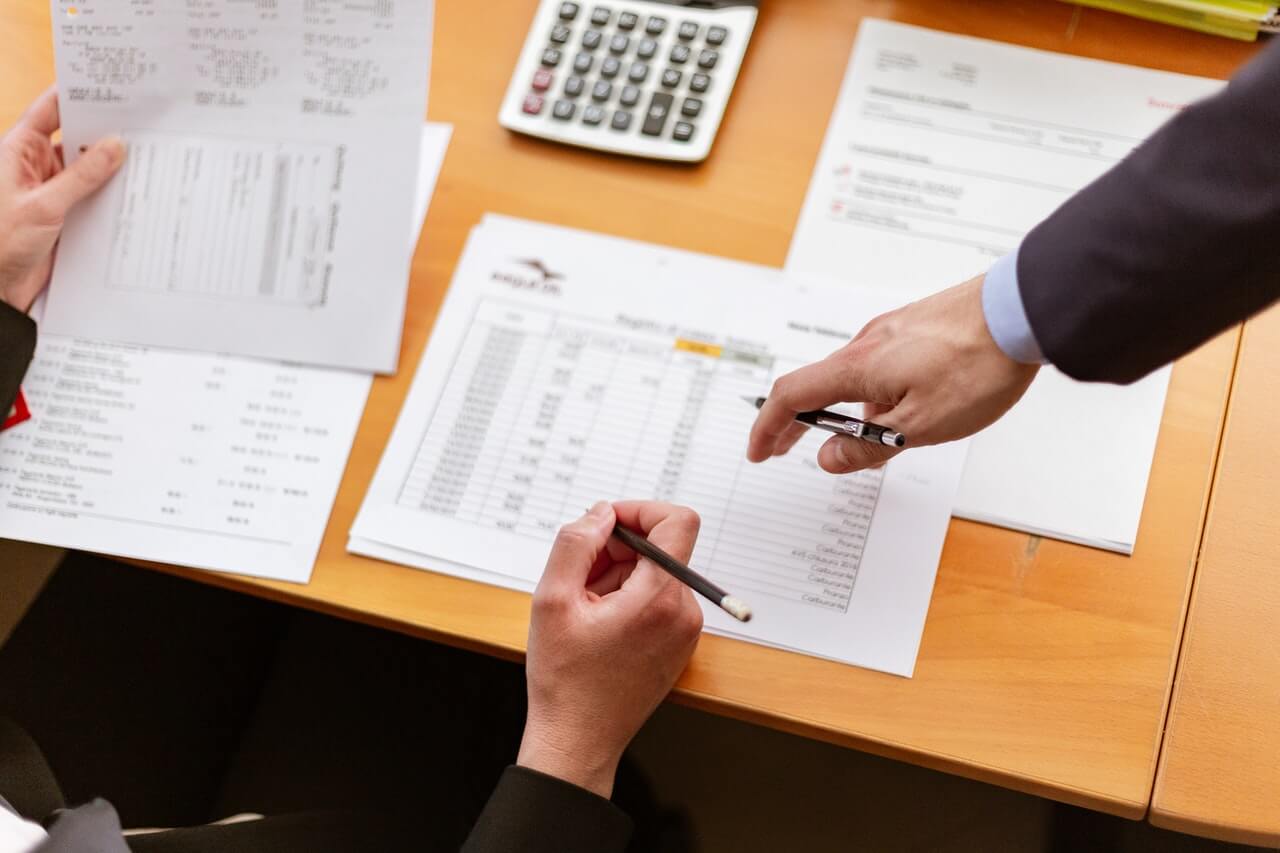 Here's a sample checklist you can follow when screening prospective tenants:
Request the applicant to submit pay stubs, a W-2, or a job offer letter – you can also contact their employer for additional verification.

Ask for bank account statements to gauge their financial capability.

Contact their previous landlords to learn more information about the renter's sense of responsibility. You can ask their former landlord if the applicant paid rent on time, maintained the property well, and was not a disturbance to the neighbors and co-tenants.

Check their credit report to gauge their financial responsibility. Even if the prospect has a good job and has a decent income, it's vital to know that they manage their money well.

Conduct a criminal background check. To ensure the peace and security of your rental property, this is a necessary step. You wouldn't want to be caught housing a sex offender.

Check if the tenant has eviction and bankruptcy records.
4. Prioritize rent collection.
Rent is crucial to owning a lucrative rental property. You must carefully craft the rent-related policies of your lease agreement to guarantee on-time payments from tenants. You should include terms regarding due dates, payment options, late penalties, and eviction notices.
Provide your tenants with various payment options to make it more convenient for them to pay on time. New landlords are often hesitant to pressure tenants from paying but remember that receiving rent payments is crucial to maximizing your returns.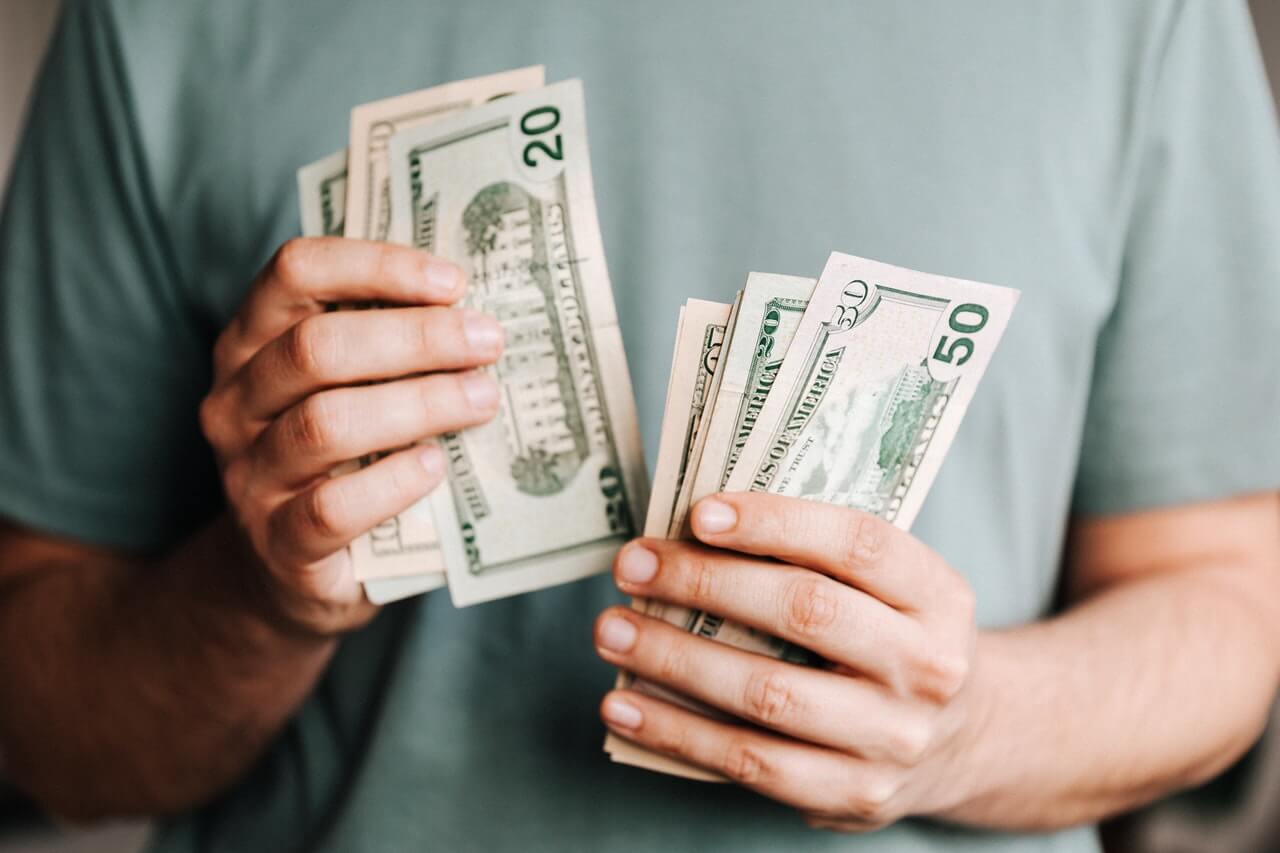 5. Draft a well-written lease.
If you crafted a clear and detailed written lease agreement, you will minimize future conflicts with tenants. This contract will be a frequent reference point for both you and your tenant. It's also documentation that a court will honor, should you end up in a legal situation that requires it.
The written lease agreement should contain the names of your tenants, a description of your rental property, the dates of the lease term, the rent amount, the rent due date, the various modes of payment, and late payment charges. You should also include any special clauses, such as early termination conditions, whether or not you allow pets, and what your pet damage policy is.
A rental property is a great way to earn an additional income. However, it also requires you to fulfill your duties as a property owner to your tenants. You must also keep the property in excellent condition, but you also need to consider marketing your rental property on your own as well! These tasks can be daunting for a first-time landlord but over time you'll build the skills, experience, and confidence necessary to find success with your investment.
If you need a property manager, kindly contact (305) 251 5561 or visit www.incomerealty.net. We specialize in managing single and multi-family rental properties in Miami, Florida. This includes condos, warehouses, and other commercial properties. We would be more than happy to speak to you about your rental property!